Subaru BRZ STI Sport Concept: Not the STI We Were Looking for
subaru | subaru brz | subaru brz sti sport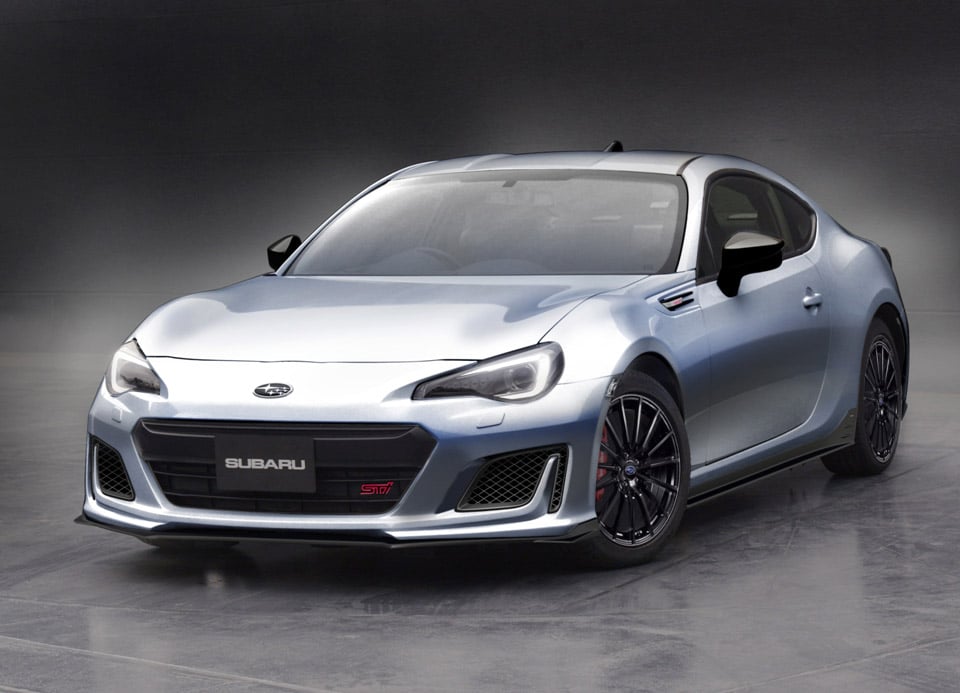 I'm pretty sure Subaru is trolling all the BRZ fans out there who have been clamoring for a proper STI version of the car. The normal BRZ has a scant 200 hp four under the hood, but it handles like a dream. Since the car rolled out we have wanted a turbo STI version with way more power to make our pants tighter.
Subaru has now unveiled a BRZ STI Sport Concept that will be shown off at the 2017 Tokyo Auto Salon, but it's not what we wanted. Sadly, it appears to just be cosmetic package for the BRZ with no extra power – 18″ wheels, a body kit, and an upgraded interior.
I do dig the looks. If only Subaru had given it an extra 50 hp to go with the style.