Lotus Exige Cup 380: A Lady in the Streets and a Freak on the Track
lotus | lotus exige | lotus exige cup 380 | April 21, 2017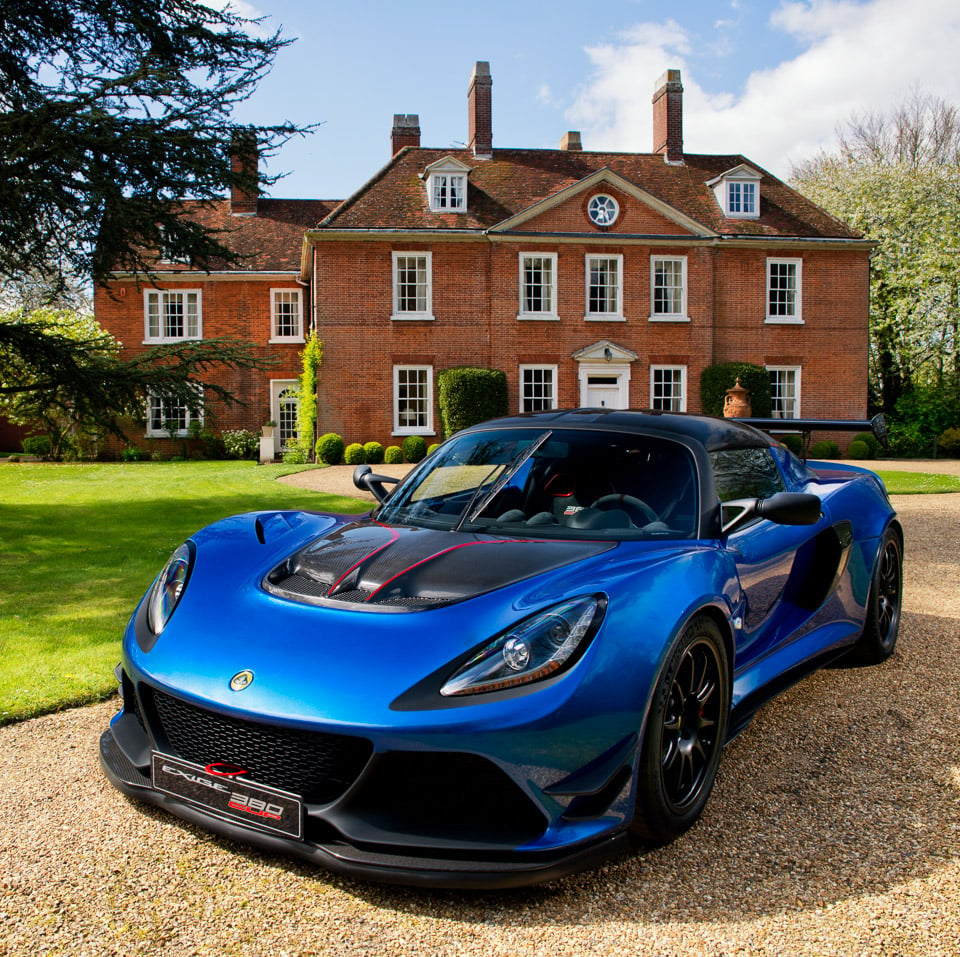 Damn you Lotus for taunting those of us in the US! We can't get the Elise and Exige here, and now you show us the Exige Cup 380. The car is not only dead sexy, it's a fast little honey badger as well. The Cup 380 can go from a standstill to 60mph in 3.4 seconds and a top speed of 175 mph.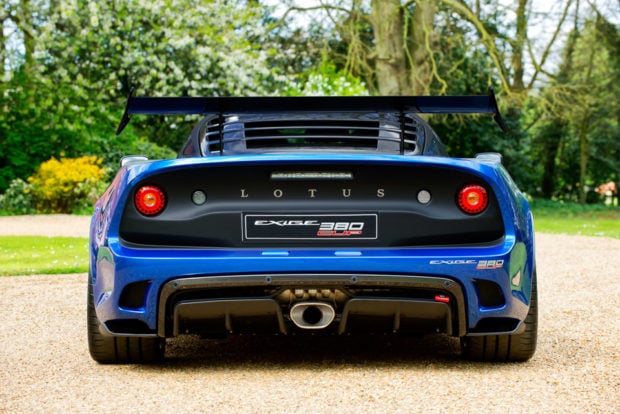 The car weighs just 1057 kg (~2330 lb) dry, using lots of carbon fiber to reach that low weight. It rides on super-sticky Michelin Pilot Sport Cup 2 rubber, and has AP Racing brakes for stopping power. All that fancy bodywork and aero gives the car up to 200 kg (~440 lb.) of downforce. It even has vents on the wheels wells to reduce lift. That single windshield wiper in the vertical position is for better aero, proving every little detail helps. Lotus went all out with this car.
Exige Cup 380 buyers will need to pony up £83,000 including VAT, or about $106,000(USD) if they want one. Lotus will make only 60 of these cars, so even if you're in Europe, odds are you will never see one.