Volvo Broke a Nürburgring Record and Told No One for a Year
nurburgring | volvo | volvo s60 polestar | May 28, 2017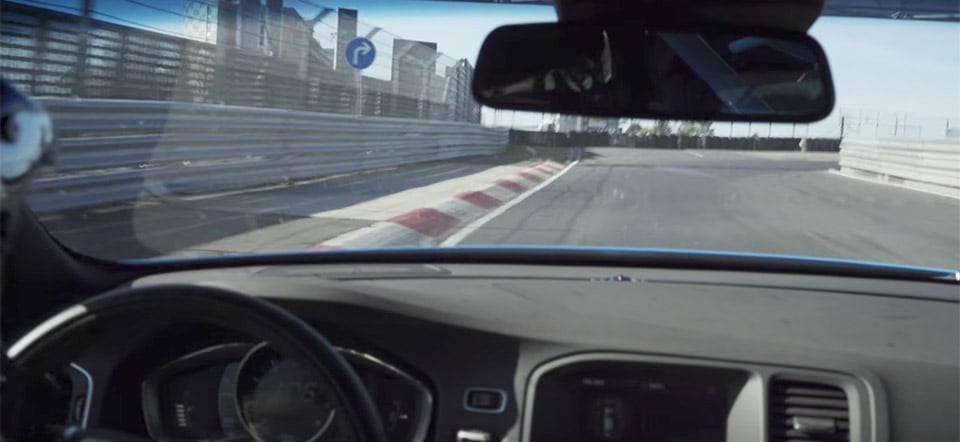 Swedes don't like to brag it seems. Volvo kept the crew from Cyan Racing behind at the Nurburgring after the WTCC race last year at the Nürburgring Nordschleife. The reason the crew stayed behind was to do some development work on the S60 Polestar and to see how fast it could go.
The car ended up turning in a time of 7:51.110, making the S60 Polestar the fastest road-legal, 4-door car around the track for a time. So why did we not hear about this lap for nearly a year?
Apparently, Cyan didn't want to reveal the testing they were up to, Volvo doesn't like to show off, and then a few weeks later Porsche sent the beastly Panamera Turbo 4-door to the Nordschleife and crushed the Volvo's time, with a 7:38 lap time.