Texas Signs Law Allowing Fully-Autonomous Vehicle Testing
autonomous | technology | texas | June 19, 2017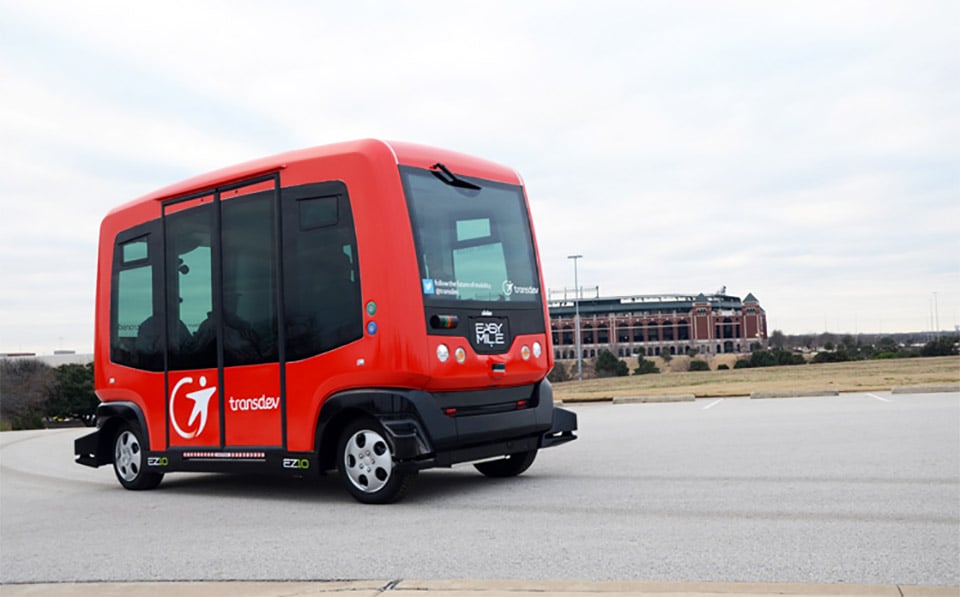 There are several states in the US where autonomous cars are permitted to test on public roads. Now, joining the ranks of places like California, Nevada, and Michigan, Texas has just adopted a new autonomous vehicle testing law. However, the Texas law is different from most others. Texas Governor Greg Abbott signed a bill into law that specifically allows autonomous vehicles to test on public roads without a driver inside.
Texas had no law banning autonomous vehicles from operating on public roads, but many automakers didn't test in the state because the existing statutes didn't address the technology at all. The new law was known before as Senate Bill 2205 and it allows driverless vehicles to be used on highways, as long as they comply with all traffic laws, are equipped with video recording gear, and fully-insured like other cars.
The bill also makes manufacturers responsible for broken traffic laws and wrecks, so long as the autonomous systems have not been modified by a third party. The new bill sends a clear message to car and tech companies that Texas wants them in the state.