Jaguar E-Pace Compact SUV Teased for 2018 Launch
2018 | jaguar | jaguar e-pace | June 21, 2017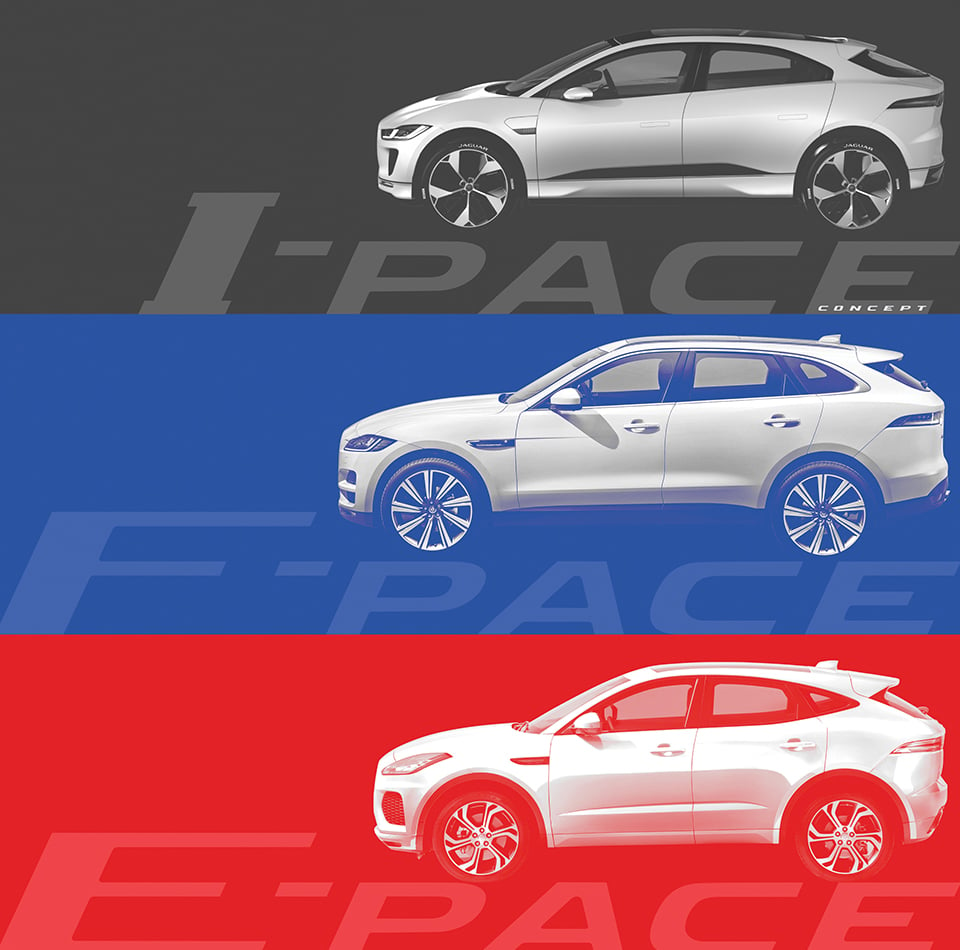 Jaguar already has a winner on its hands with the F-PACE, so it only makes sense that they'd consider expanding their line of SUVs while the iron is still hot. We already know that the all-electric I-PACE is in the works, and now we're going to be getting a compact SUV, dubbed E-PACE.
We have little to go on at this point, other than a couple of teaser images, and word that the E-PACE will also be a performance-oriented vehicle, as Jaguar design boss Ian Callum says, "to excite the senses." Other than that, we know the E-PACE will come with all-wheel drive as standard, a selection of JLR's new Ingenium gas engines, and a solid line-up of high-tech features like its brethren. It's also going to be priced to sell, with it base price starting at $38,600 here in the US.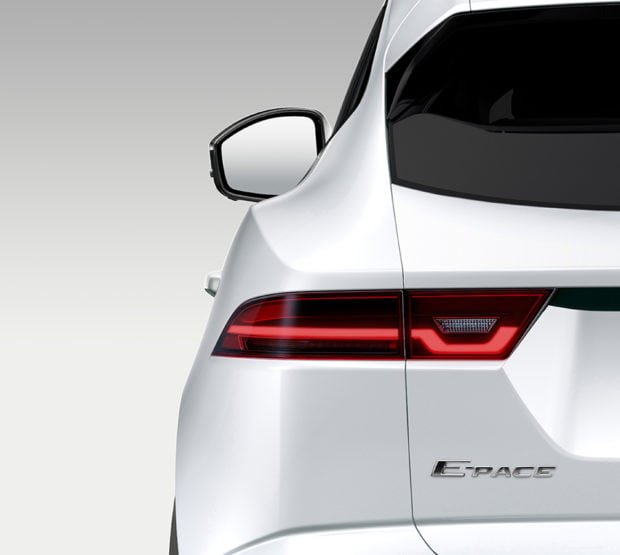 Fortunately, we won't have to wait long to find out all the details on the E-PACE. Jaguar plans on a big live reveal of the new vehicle on July 13, 2017. You can sign up on the Jaguar USA website to find out more as it becomes available.