Polestar to Develop Electrified Performance Cars for Volvo
polestar | volvo | June 23, 2017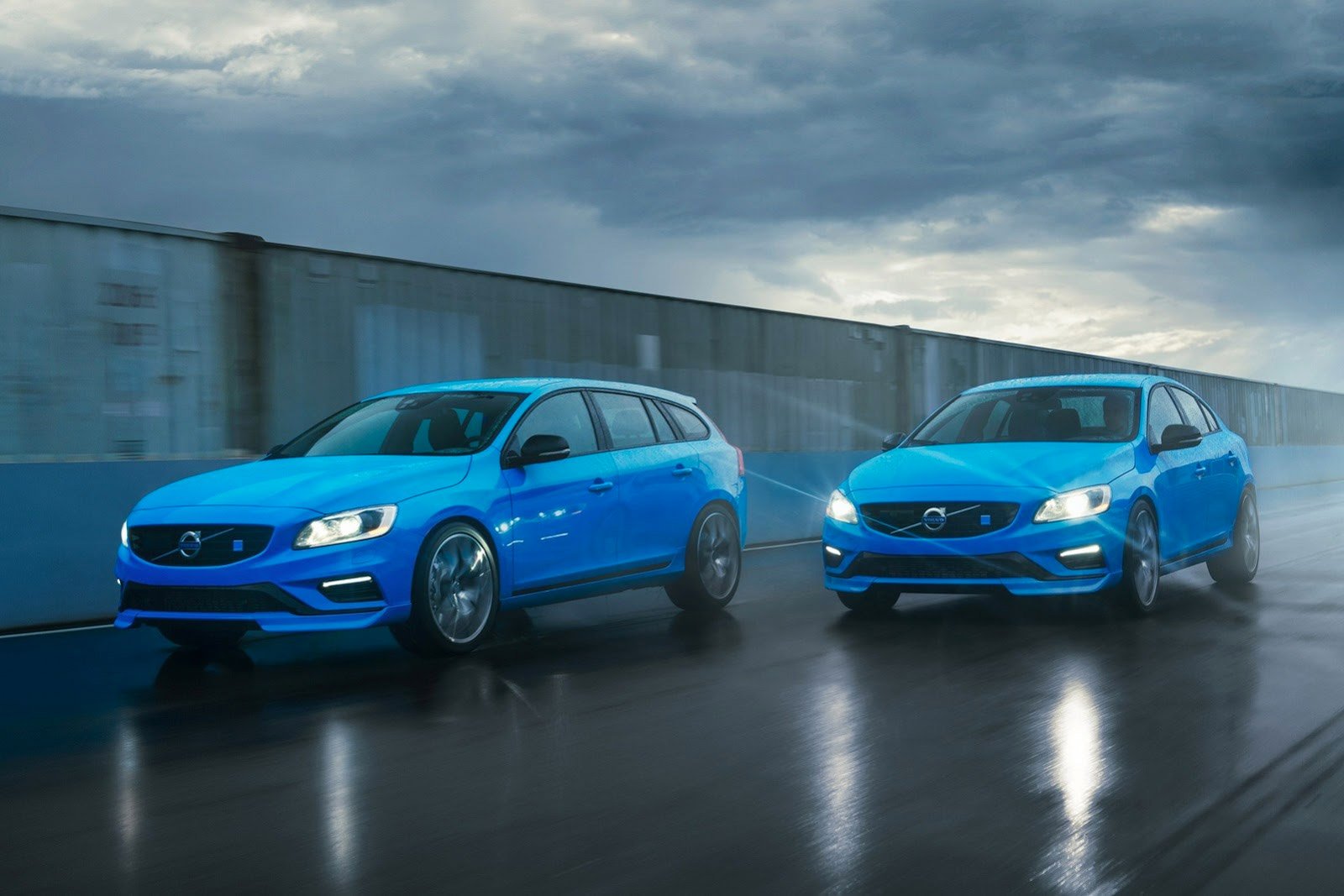 When EVs first started to come about, my biggest fear was that the race towards electrification would mean the end of performance cars. However, the tech has actually turned out to be a boon for performance cars with many of the fastest rides in the world being electrified hybrids, and the pure electric Tesla P100D being insanely fast.
Polestar is already taking everyday Volvo sedans and wagons and turning them into speedy beasts, and now the highly-respected performance division has announced that it plans to develop an electrified performance brand for Volvo.
Right now we no further details on what they have up their sleeves. I hope whatever it means there are more bright blue wagons with loads of instantaneous torque, and incredible braking performance. More details on Polestar's plans are expected to emerge this fall.