Elon Musk Offers Pics of First Production Tesla Model 3
tesla | tesla model 3 | July 10, 2017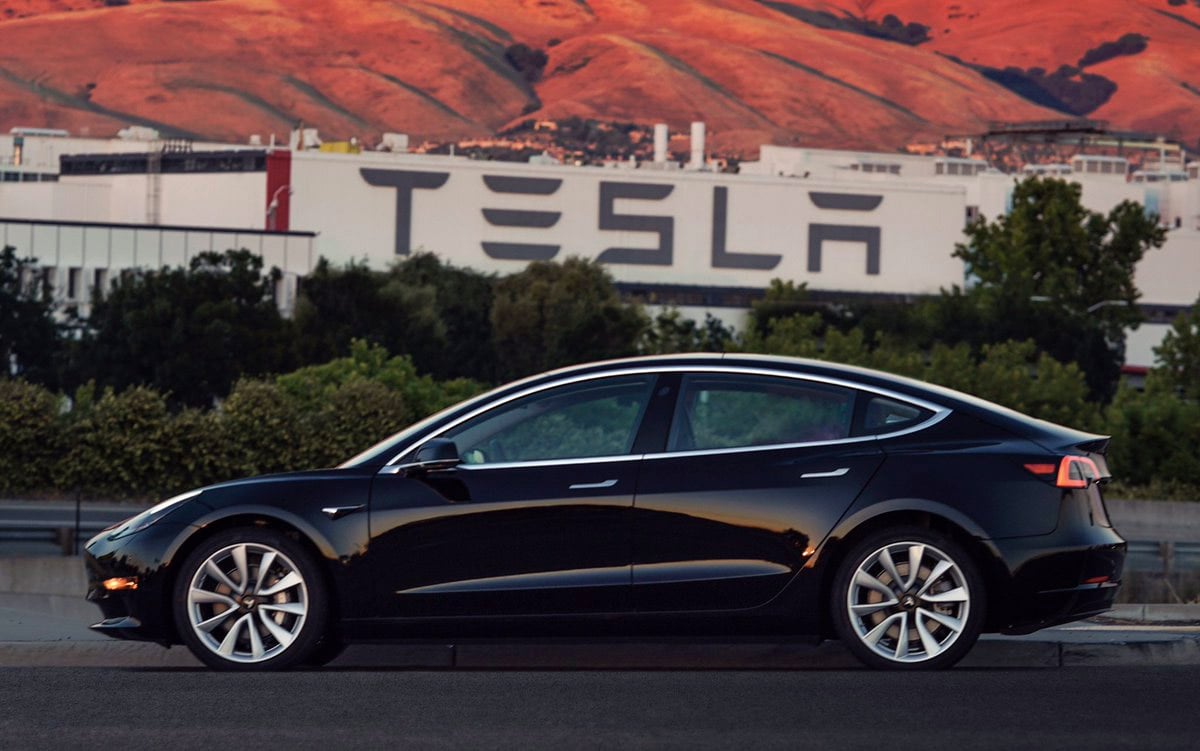 A few days back Elon Musk promised that the very first production Model 3 would be complete by last Friday, and that promise was fulfilled. Musk later tweeted some images of the very first Model 3 off the assembly line, and the car looks very cool.
First Production Model 3 pic.twitter.com/TCa2NSUNI3

— Elon Musk (@elonmusk) July 9, 2017
Apparently Tesla and Musk were content to send that first Model 3 on to the first person who put down a deposit on the EV. Buyer Ira Ehrenpreis opted to give Musk dibs on the first Model 3. That means Ira will get the second Model 3 off the line. Musk noted he had the first Roadster and the first Model X, but not the first Model S.
Ira Ehrenpreis had rights to 1st car as he was 1st to place a full deposit, but gave those rights to me as my 46th bday present. Tks Ira!

— Elon Musk (@elonmusk) July 9, 2017