Ford Bronco to be Based on Brazilian Troller?
ford | ford bronco | rumors
Many have been wondering what the new Ford Bronco will look like. We know the new Bronco is on track for a 2020 delivery to dealerships, but we haven't seen any images of the vehicle yet. Rumors continue to suggest that the Bronco will be a four-door with a 2.7L EcoBoost V6 and a starting price of about $30,000.
A new rumor is making the rounds that the Bronco will be based on the Troller, a vehicle made by a Brazilian subsidiary of Ford. If this is true, it's very good news in my book, because the Troller already looks a lot like the fan-drawn renderings we have seen for the new Bronco. However, the Troller is a 2-door and there are reportedly no plans for a 2-door Bronco.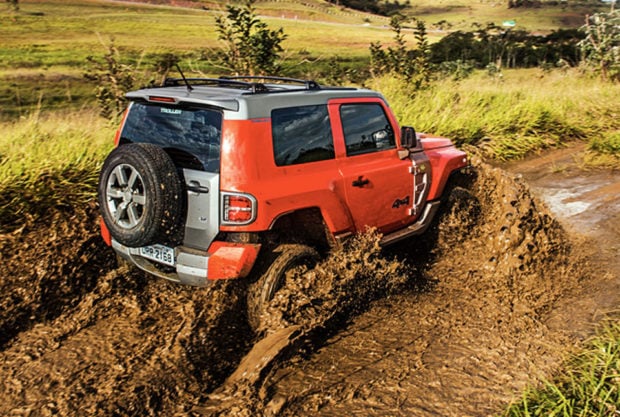 The Bronco is also rumored to have a removable roof that comes off in three pieces, and that that engineers have been targeting the Jeep Wrangler Unlimited as its main competito, which is great news for off-roaders.