Infiniti Teases Retro Prototype for Pebble Beach
infiniti | pebble beach | retro | August 10, 2017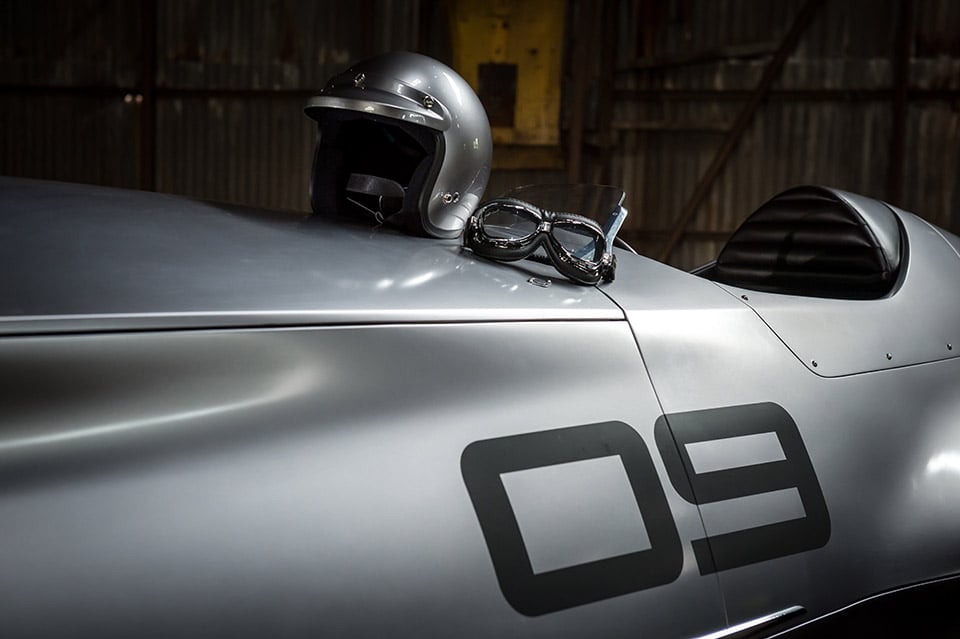 As a brand, Infiniti has only been around since 1989, launched as the luxury spin-off of Nissan. Most of their cars are sleek and modern in styling, and loaded with modern technology, like the first production steer-by-wire system in the Q50 and Q60. So the last thing I think they'd be working on is a retro-styled race car.
But that's exactly what they're bringing to the 2017 Pebble Beach Concours d'Elegance. While we don't have images of the full Infiniti Retro Prototype yet, it's clear that its single open-seat design is a nod to the streamlined racecars from the 1930s. While the styling is distinctively retro, Infiniti hints that the car features "advanced EV technology," which certainly should make it buzz around the track fast.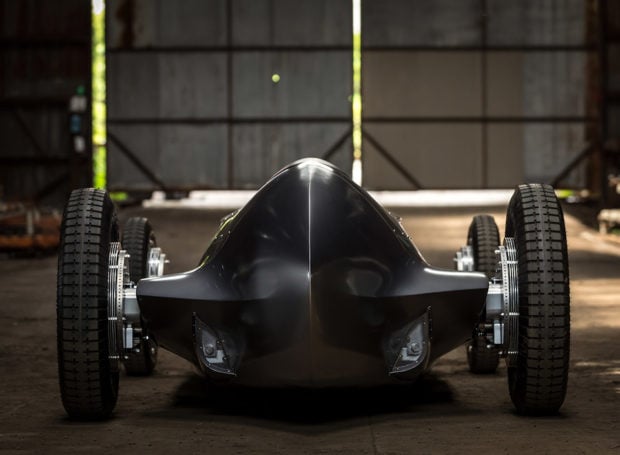 I'm 99.9999999% certain that this car has nothing to do with Infiniti's future automotive development, and is strictly a one-off design exercise. Still, it's bound to draw lots of attention when it debuts at Pebble Beach later this month.