Prestone Uses Real World Testing to Keep Our Cars in Tip Top Shape
Prestone | technology | August 29, 2017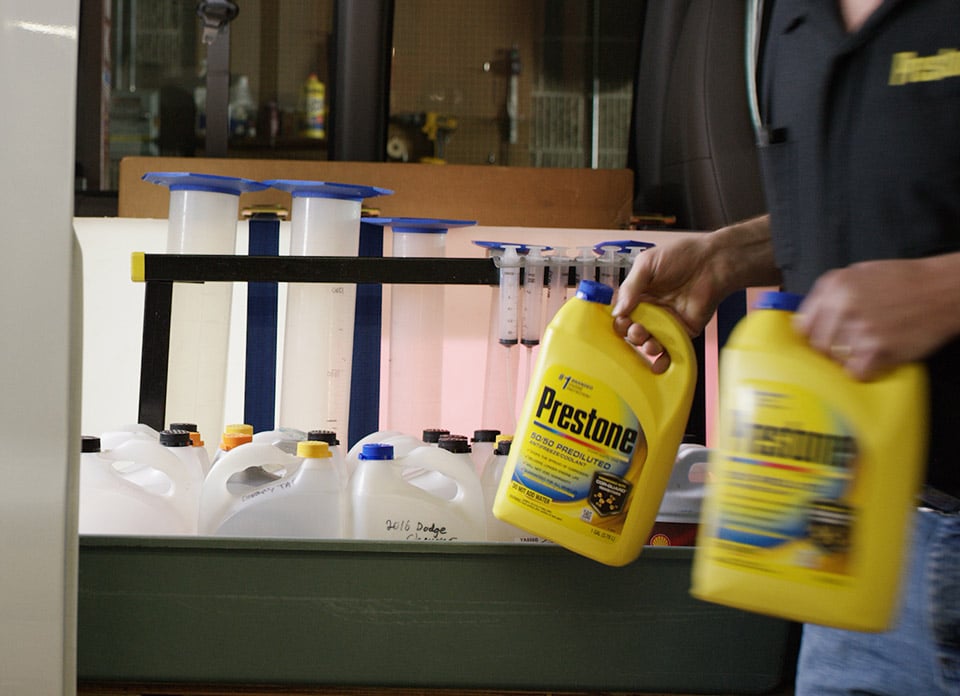 Gearheads love to talk about their engines, suspension systems, transmissions, tires, and even brakes. But there's a far less sexy, but just as necessary component to all vehicles – and that's its cooling system and coolant. Without a properly working cooling system, everything else falls apart, and rapidly. Development of modern antifreezes and coolants and the systems they go into requires a great deal of technical expertise in chemistry, engineering, and physics.
The folks at Prestone are experts in these areas, and are working hard to ensure that our vehicles never overheat or freeze up, regardless of how hard they're working. As a key part of their product development and testing regimen, Prestone puts their chemicals to the test in fleets of vehicles which are actually being used on the road, and not just in a laboratory.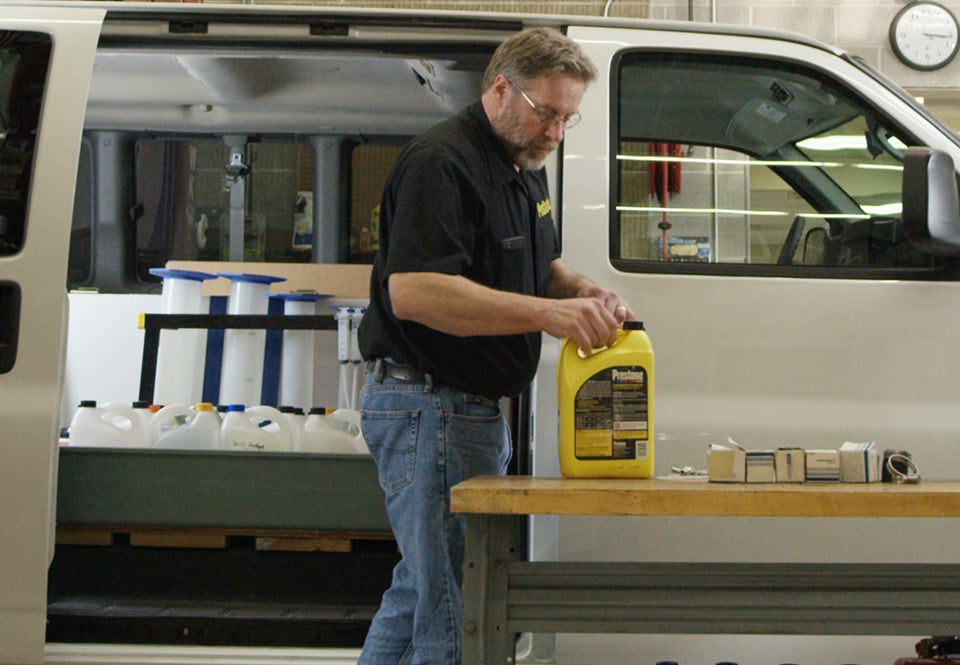 I recently spoke with Prestone Products Corporation VP of Technology Colin Dilley to learn about their fleet testing program, which helps ensure that their automotive chemicals work their best. Dilley's team is responsible for research and development of Prestone's coolants and other performance chemicals.
Testing of new products typically starts in the lab, where critical factors such as corrosiveness and cavitation can be tested. However, coolants don't flow the same in a lab as they do in a working vehicle, nor do cooling systems encounter the same usage patterns and wear and tear that they do on the road.
Prestone uses two primary types of fleet testing to ensure their coolants are up to the challenge when they leave the lab. The first type is a highly-controlled test, in which identically configured vehicles are driven a set amount of miles, and coolants can be "A/B" tested to see how different formulations perform, and can be compared in controlled weather and driving conditions.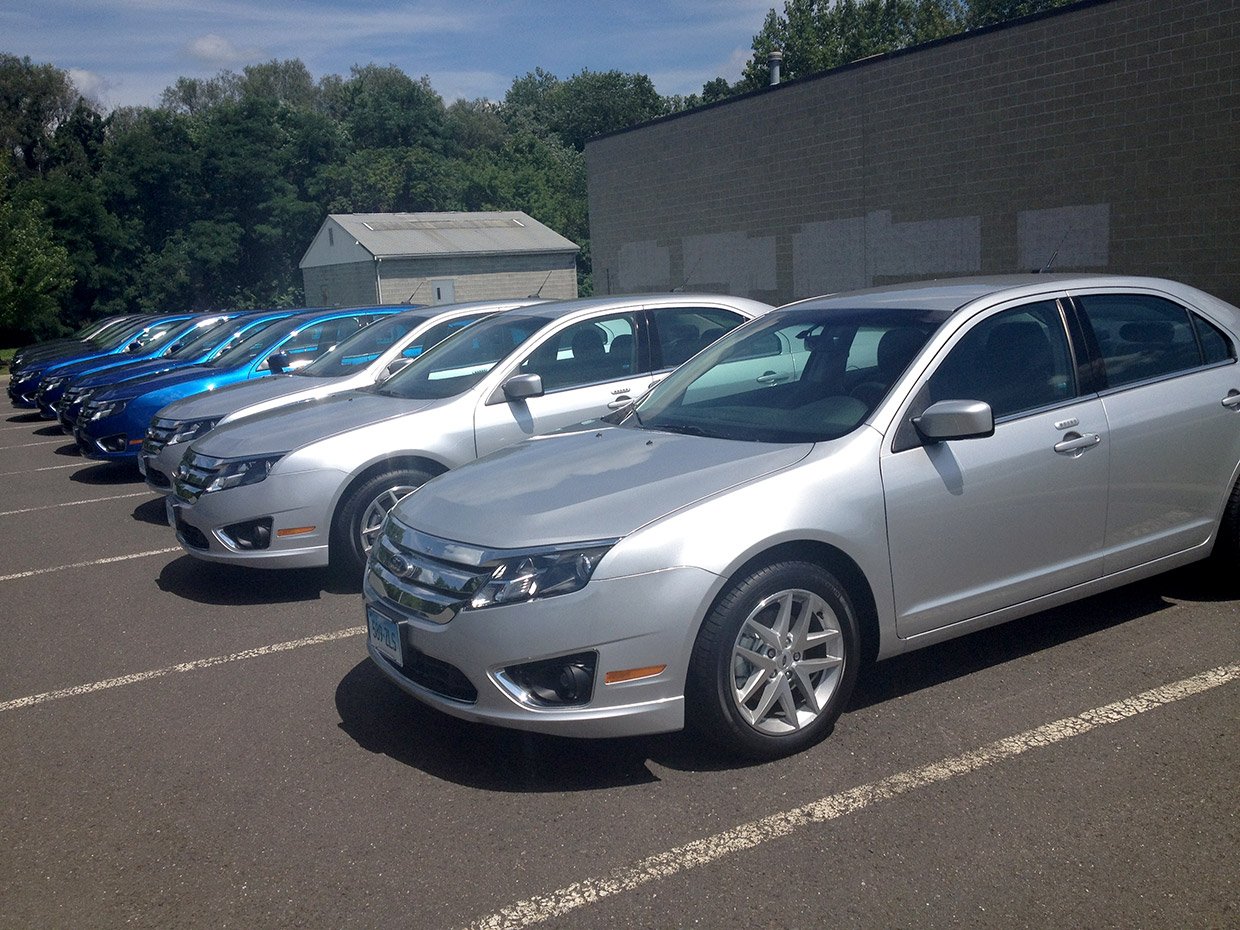 The other type of testing involves cooperation from fleets like police departments, trucking, and taxicab companies, who let Prestone take over management of their cooling needs, and allow them to conduct testing on their systems. These experiments are far less controlled than the other kinds of tests, but these vehicles much better represent real world usage. They're also are subjected to much more extreme types of usage, from high-speed pursuits, to long-haul trucking, to heavy stop/start city driving. In all, Prestone's external fleets log over 2.5 million testing miles each year.
In both types of fleet testing, samples are taken at regular intervals to perform chemical analysis to see if the coolant has changed chemical properties, and how. This can help identify conditions that cause coolants to break down, or that could potentially damage system components. One specific case where this kind of testing helped both Prestone and car manufacturers was when the brazing method used to make radiators and heater cores changed to increase production throughput. As a result of real-world testing, Prestone was able to determine that the flux used in the brazing was interacting with the coolant and gumming up brand new cooling systems. They were able to take these findings and modify their formulation to prevent this potentially devastating issue.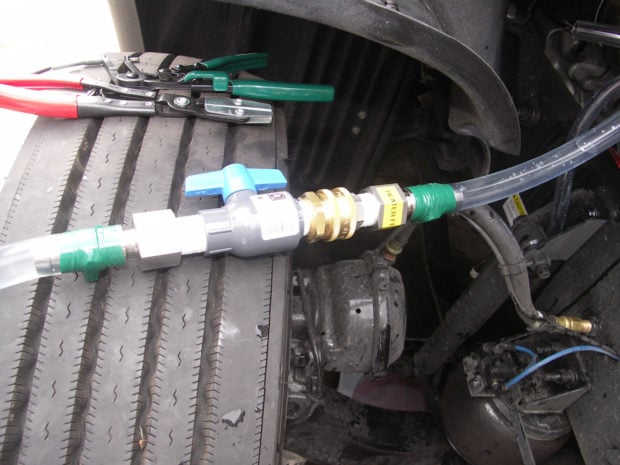 In addition to conducting fleet tests for their antifreeze and coolant products, Prestone uses similar methods for their other products, such as washer fluid, de-icer, engine sealant, brake fluid, power steering fluid, and gas treatment.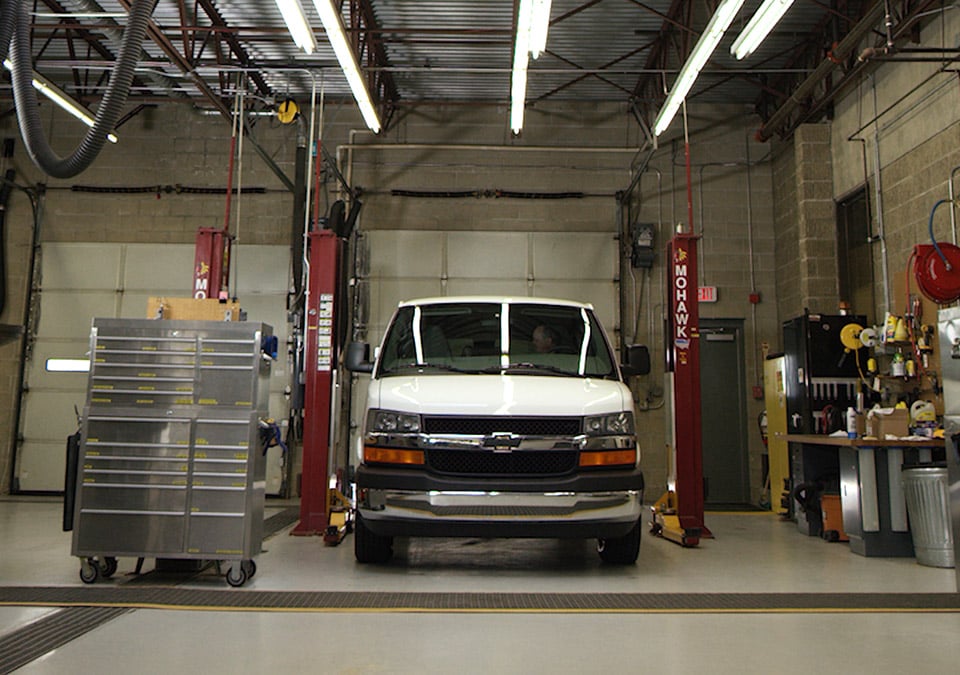 Fleet testing is definitely a much more expensive proposition than lab testing, but the result is well worth it – products which are much more likely to perform well in real-world driving, and less likely to cause damage over time. It might not be the sexiest part of the automotive industry, but putting quality chemicals into our vehicles can make a huge difference in their lifespan, and the ability to push them closer to the limit, whether you're going to the grocery store, chasing down criminals, racing on a track, or hauling goods across the country.