New Subaru BRZ (and Toyota 86?) in the Works
subaru | subaru brz | toyota | toyota 86 | April 5, 2018
---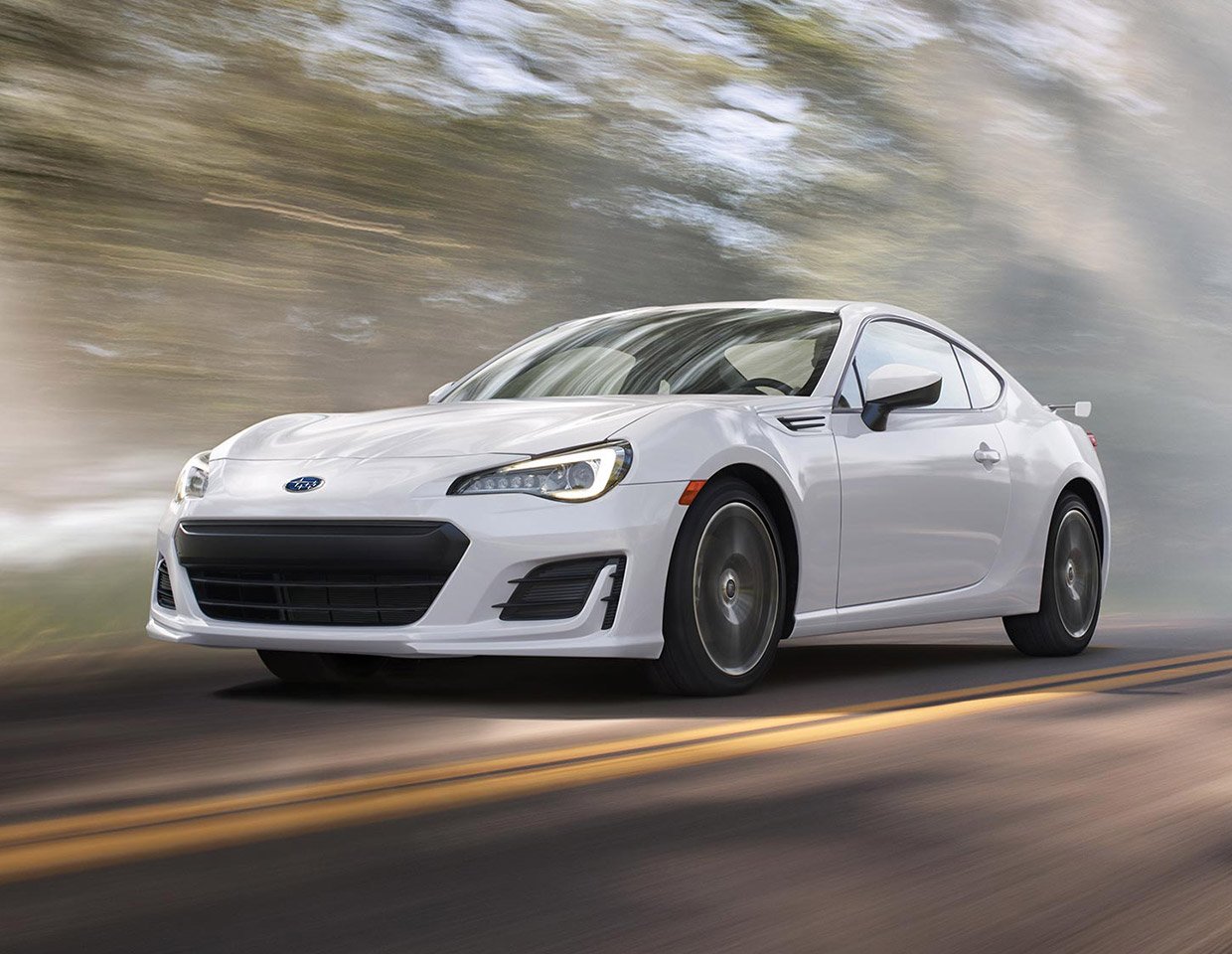 While both the Subaru BRZ and Toyota 86 look great and handle well, they've both been criticized for their engine performance, and lack of updates since their release back in 2012. In a recent interview with Road & Track, Subaru confirmed that there is a next-generation BRZ in the works. In all likelihood, this means means a new Toyota 86 is coming as well.
While the project was confirmed, no official specs have been revealed. Speculation suggests that the uninspiring naturally-aspirated 2.0-liter Boxer four the car uses now could be replaced by a 2.4-liter Boxer four. The exciting part about that is that in Ascent form, that engine is turbocharged with 260 hp and 277 lb-ft of torque.
A BRZ with 260hp… yes please! That much power would make the BRZ and Toyota 86 everything fans have bene clamoring for since the cars debuted six years ago.