2019 MX-5 Power Bump All But Certain
2019 | mazda | mazda miata | mazda mx-5 | rumors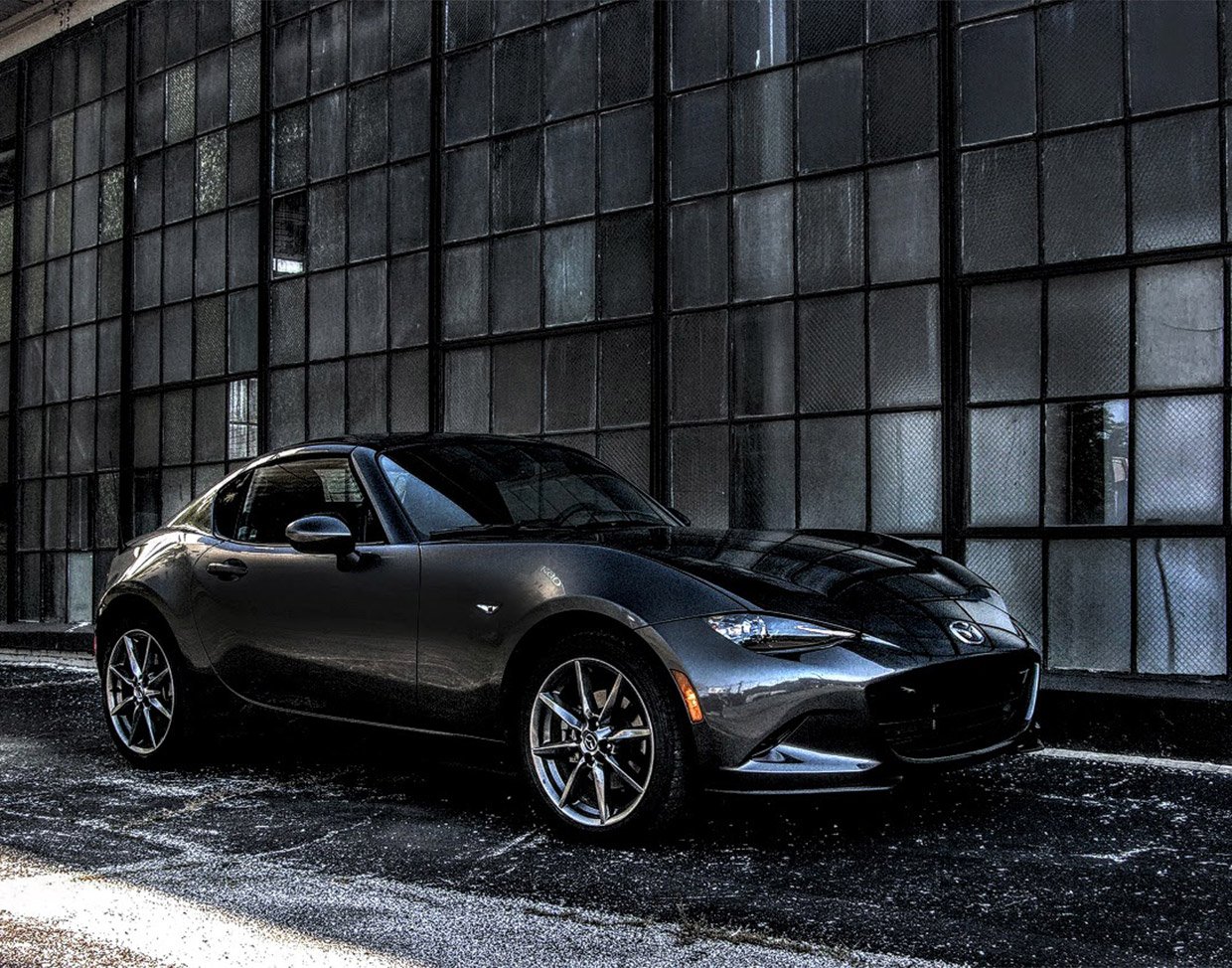 Mazda MX-5 fans can rejoice, according to an early Japanese review it looks like the 2019 MX-5 will be getting that power increase to 181 hp we first heard about in March. The car as it is now makes 155 hp and the only people who will be upset by this news are the folks who bought a 2018 model. Along with more power, the engine is also said to spins faster with a 7,500 rpm redline.
That increased redline means that drivers will have to shift less as they accelerate, and the higher revs should make for an even more thrilling engine sound. The power and redline bumps  are said to be possible thanks to a change in the balance of the crankshaft, revised pistons, and lighter connecting rods among other tweaks.
Another cool update reportedly coming to the new Miata is a telescoping steering wheel. This is a big deal for anyone who has tried to drive an MX-5 on track wearing a helmet with the top up. The only way to make that happen in past cars was to scoot way down in the seat and reach further to the steering wheel than was ideal, at least for me. It should also be a big help to drivers with either short or long legs to get into a better driving position.
None of these changes have been officially confirmed by Mazda as of yet, but you can bet we'll get more news in the coming weeks and months.