Collection of Rare Ferrari Parts Fetches Millions
auction | ferrari | Ferrari 250 GTO | parts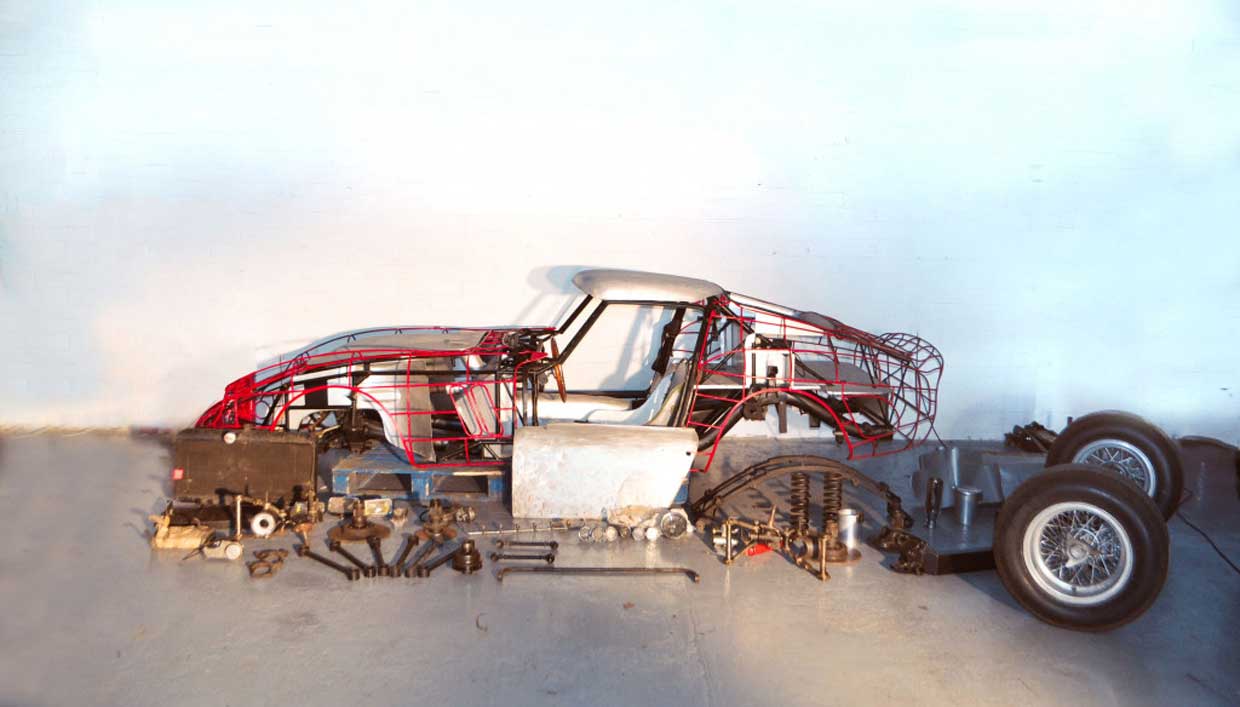 An auction was held recently and one of the highlights of the auction wasn't a complete car, rather it was a collection of parts. These parts give some wealthy person the opportunity to start building their own Ferrari 250 GTO. This Ferrari model is the most expensive car ever with the last complete car having recently sold for roughly $80 million.
The Coys Auction included an original Ferrari V12 engine, a 250 GTO-style tubular frame, and lots of bodywork bits, as well as wheels, suspension, and brakes. Word is there were enough parts at the auction to nearly build the car from scratch.
The highlight was the chassis and frame of a 1962 250 model, specifically chassis No. 4105GT. Interestingly this chassis shares the same number as the 250 GTE chassis used in the 1977 film "Poliziotto Sprint", but that chassis is in a museum right now.