Ford GT Application Process to Open Again Soon
2019 | ford | ford gt | July 18, 2018
---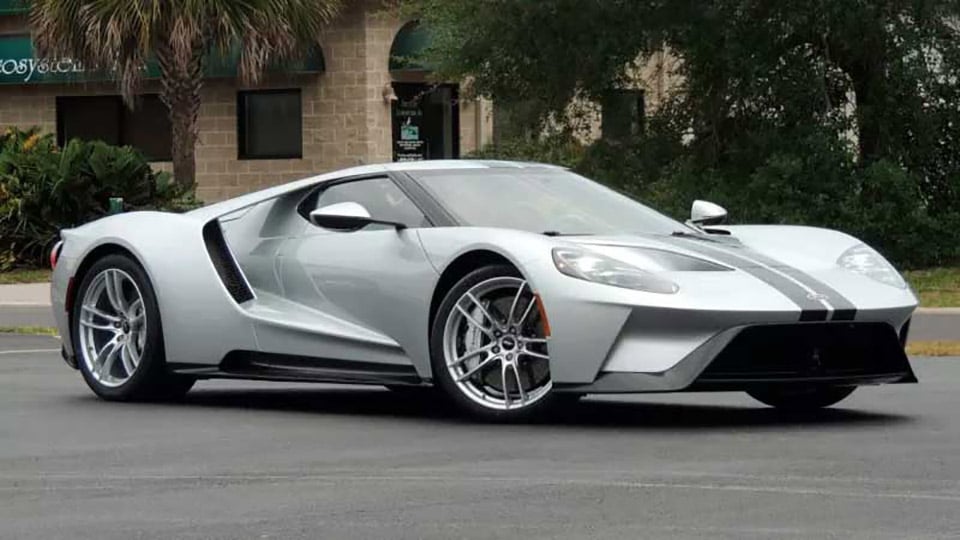 Ford GT hopefuls that didn't make the cut to have the chance to buy the 2017 Ford GT have another opportunity. Ford is opening the application process up again late in 2018 for the next round of cars. We're guessing that Ford plans to build another 500 Ford GTs for the 2019 model year.
Word is that Ford will use the same criteria to decide who gets to buy the cars this time around. That boils down to who Ford thinks will be the best brand ambassadors. I'd wager Ford revisits its rules barring buyers from selling the cars since that turned out to be such an issue last time. One of the cars that sold against Ford's wishes fetched four times its $450,000 list price.
You can bet the competition will be heavy for the next round of cars. Over 6,000 applications were received for 500 cars that were to be made last time around, though there is some risk that flooding the market with another bunch of the cars will reduce their value, and therefore their desirability to collectors. People on the waitlist previously will have to reapply this time.