Ford Mustang NASCAR Racer Actually Looks Like a Mustang
ford | ford mustang | Ford Mustang NASCAR | nascar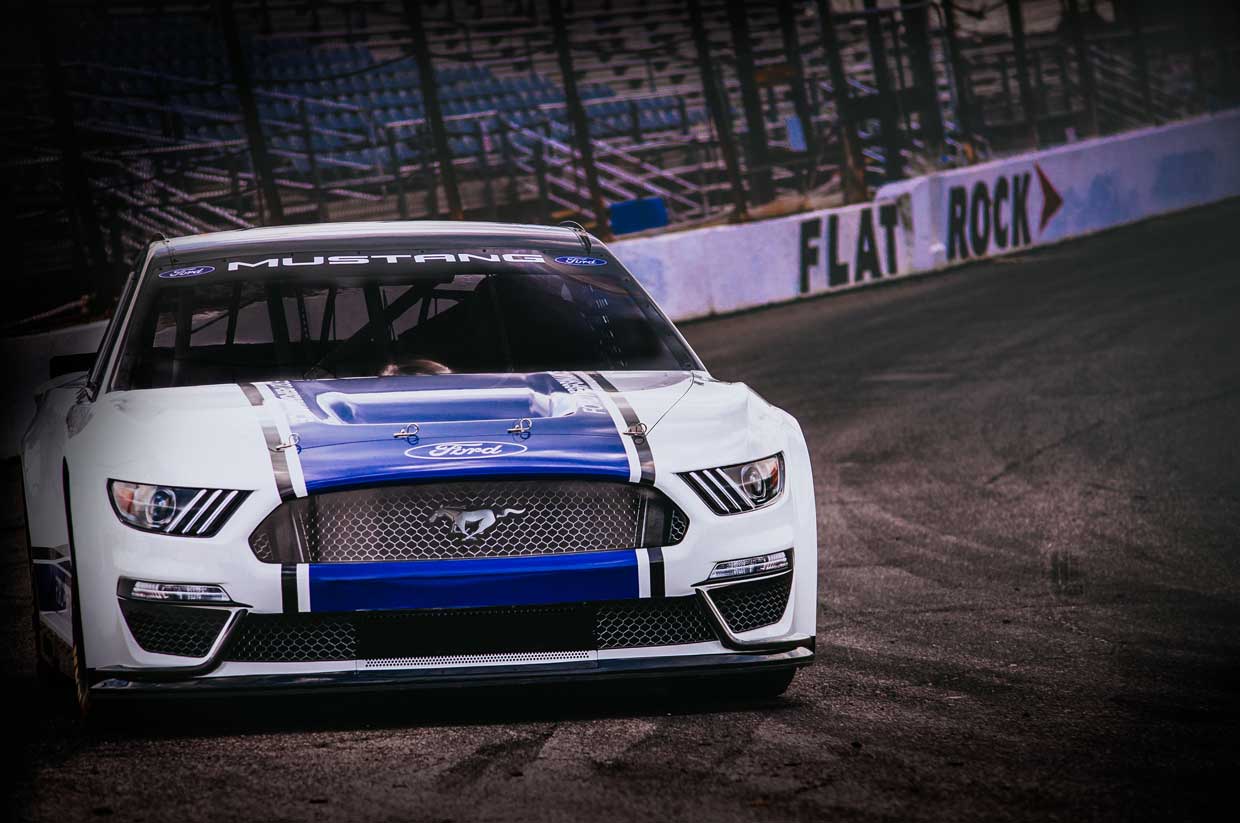 I never understood why with the Mustang in its line, Ford always raced daily drivers like the Fusion in the main NASCAR series. That is changing with Ford unveiling the Mustang NASCAR racer that will aim to dominate the track in the Monster Energy NASCAR Cup Series in 2019.
Ford says that it worked hard to get the signature style of the Mustang to meet NASCAR regulations. As you can see from the images from Ford, it did a very good job of that. Despite being a dramatically different machine under its shell, the NASCAR Mustang looks very much like a production Mustang – more so than most NASCAR racers do compared to their consumer equivalents.
Ford unveiled the car to employees and all 13 Ford driving NASCAR racers. The debut for the Mustang will come at the 2019 Daytona 500 on February 17, 2019.
"Ever since we announced in April that Mustang would be going to the Cup level in 2019, we've heard nothing but positive feedback," said Mark Rushbrook, global director, Ford Performance Motorsports. "Our Ford Performance team has worked hard with the Ford Design team to create a Mustang that will be competitive on the track while remaining true to its proud heritage. We can't wait to see it winning races in the NASCAR Cup Series next year."