Steeda Makes Special Bullitt Mustang Even More Special
2019 | ford | ford mustang | ford mustang bullitt | steeda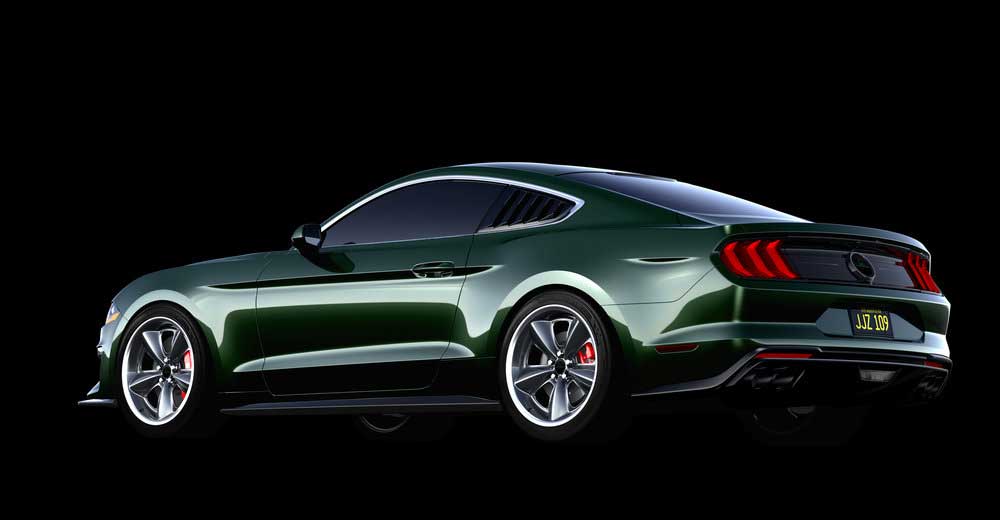 One of the coolest Fords that has been launched in recent years is the understated, yet powerful Bullitt Mustang celebrating the famous movie car that Steve McQueen drove in the flick Bullitt. But if the factory version isn't enough for you, performance parts and customizer Steeda has got you covered. It will offer a Steve McQueen Edition of the Bullitt Mustang that is limited to 300 units per year globally.
Your money gets buyers all sorts of visual tweaks inside and out as well as hopped up suspension and performance parts. Among the parts are a standard cold air intake and engine tune that brings power output to an estimated 500 hp. If that isn't enough oomph for you, an option is a McQueen edition Whipple supercharger that pushes power to 775 hp.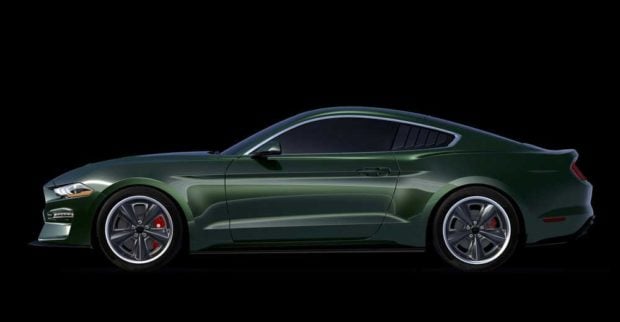 The suspension mods are made to help the car handle better, and drivetrain enhancements are also offered to help the car deal with the extra power. Options also include a rear seat delete and you can put in a 4-point roll cade after the seat is removed.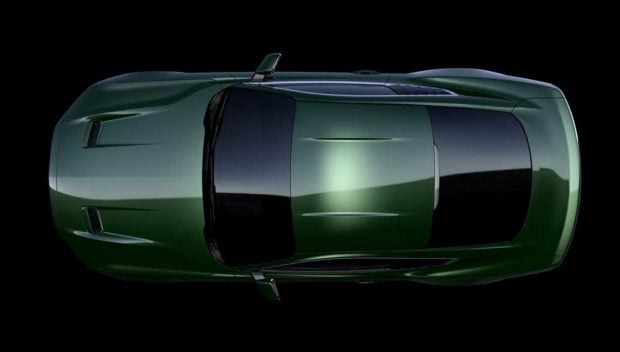 The base price for upgrading to the Steeda Steve McQueen Edition Bullitt Mustang starts at $20,995 plus the cost of the base Bullitt Stang itself.