This One-of-a-Kind Kona Blue 2019 Bullitt Mustang Could be Yours
2019 | 2019 ford bullitt mustang | ford mustang | ford mustang bullitt
Pony car fans, do you want a chance to win a one-of-a-kind Bullitt Mustang, and help a good cause at the same time. Ford has announced that it will be raffling off a special 2019 Bullitt Mustang that is the only one coming from the factory coated in Kona Blue.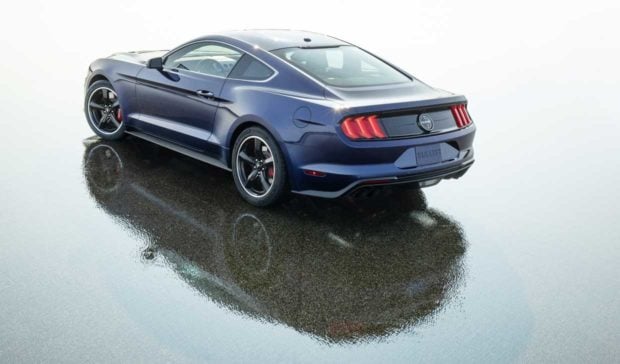 Normal Bullitt 'Stangs are either highland green or black. This very good looking Bullitt also gets blue stitching on the seats to match the paint, but other than the special color, it is otherwise stock, and that's certainly not a bad thing.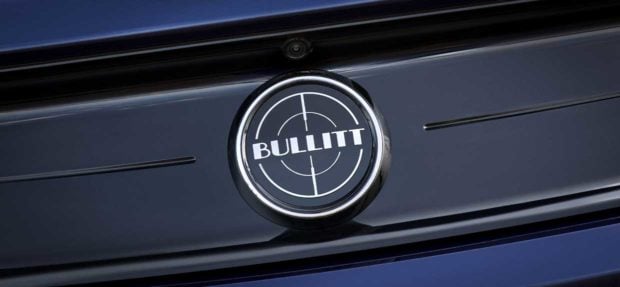 Ford plans to sell up to 60,000 raffle tickets at $10 each. The proceeds from the giveaway will go to the Juvenile Diabetes Research Foundation. Tickets will be sold through November 9 and the winner will be chosen November 13. You can buy your raffle tickets here.