Some Chevy Colorados Deploying Airbags While Off-Roading
chevrolet colorado | chevy | September 17, 2018
---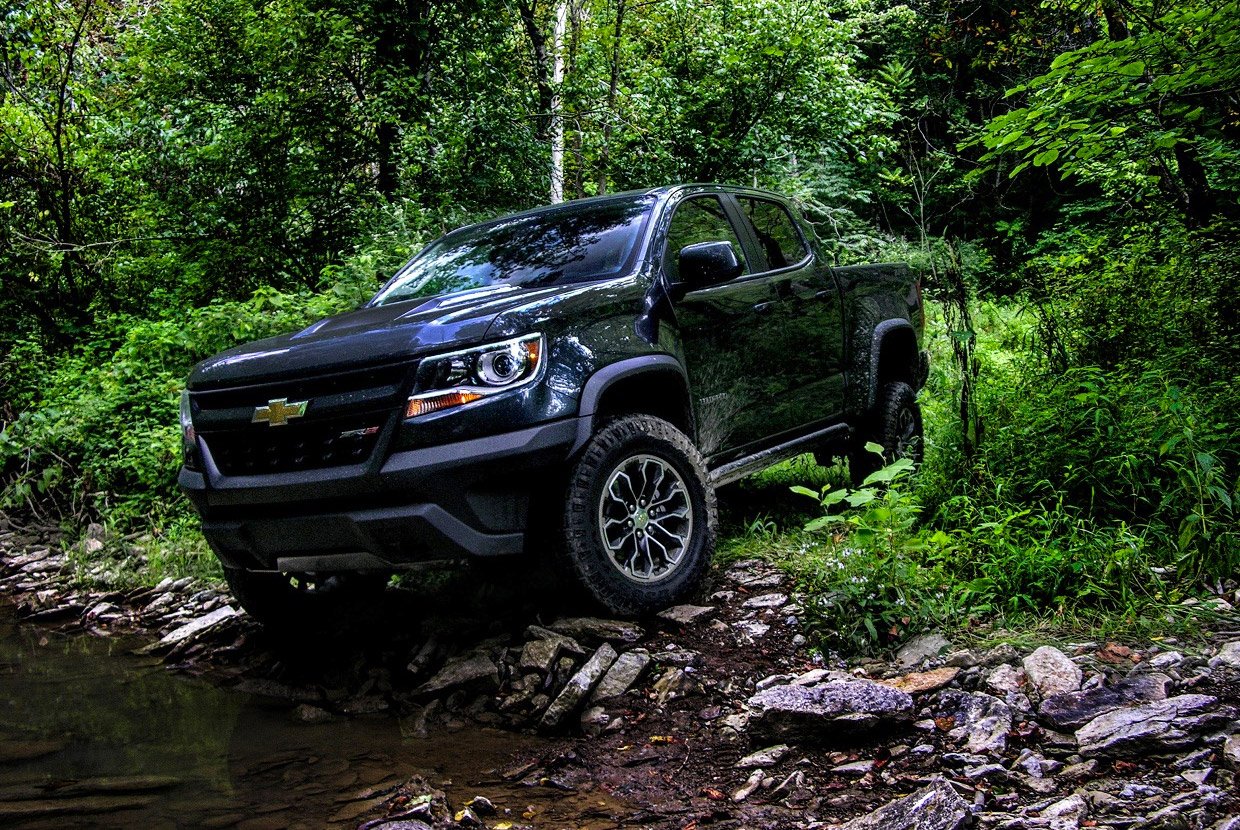 The last thing you want to happen when you are off-roading is for airbags to deploy and either block your view or cause you to let go of the wheel at a bad time. On some more rugged trails, a lapse in concentration could lead to a literal plunge off a cliff. So it's a little alarming that some owners of late model Chevy Colorado trucks have reported an issue with the side curtain airbags deploying when off-roading – even in the truck's off-road specific ZR2 variant.
Apparently, the reason is the vehicle's safety sensor system predicting that the truck is about to roll over and deploying those side curtain airbags in preparation. The video below shows one instance of an airbag deploying when the truck isn't even close to rolling.
This was a casualty I witnessed today. The only one that I took video of on this trail, on one of the most difficult obstacles we did on our level trail ride. They made it all the way to the top, and something caused the airbags to go off. That's the pop you hear, and the woman screams. That's gonna be an expensive repair bill….

Posted by Matt Gotowchikow on Saturday, September 8, 2018
In the video below of the driver on the dunes, it's easier to see how the system might get confused and deploy the airbags. Fortunately, these incidents appear to be isolated, but it's still a problem on a vehicle that's supposed to be off-road capable.
Some Colorado owners have taken to pulling the airbag fuse to keep this from happening, which isn't exactly the best solution. As far as we know, Chevy has yet to announce a fix for the problem.