2019 Chevrolet SEMA Camaro Highlights New Shock Yellow Color
2019 | chevrolet | chevrolet camaro | chevy | paint | sema 2018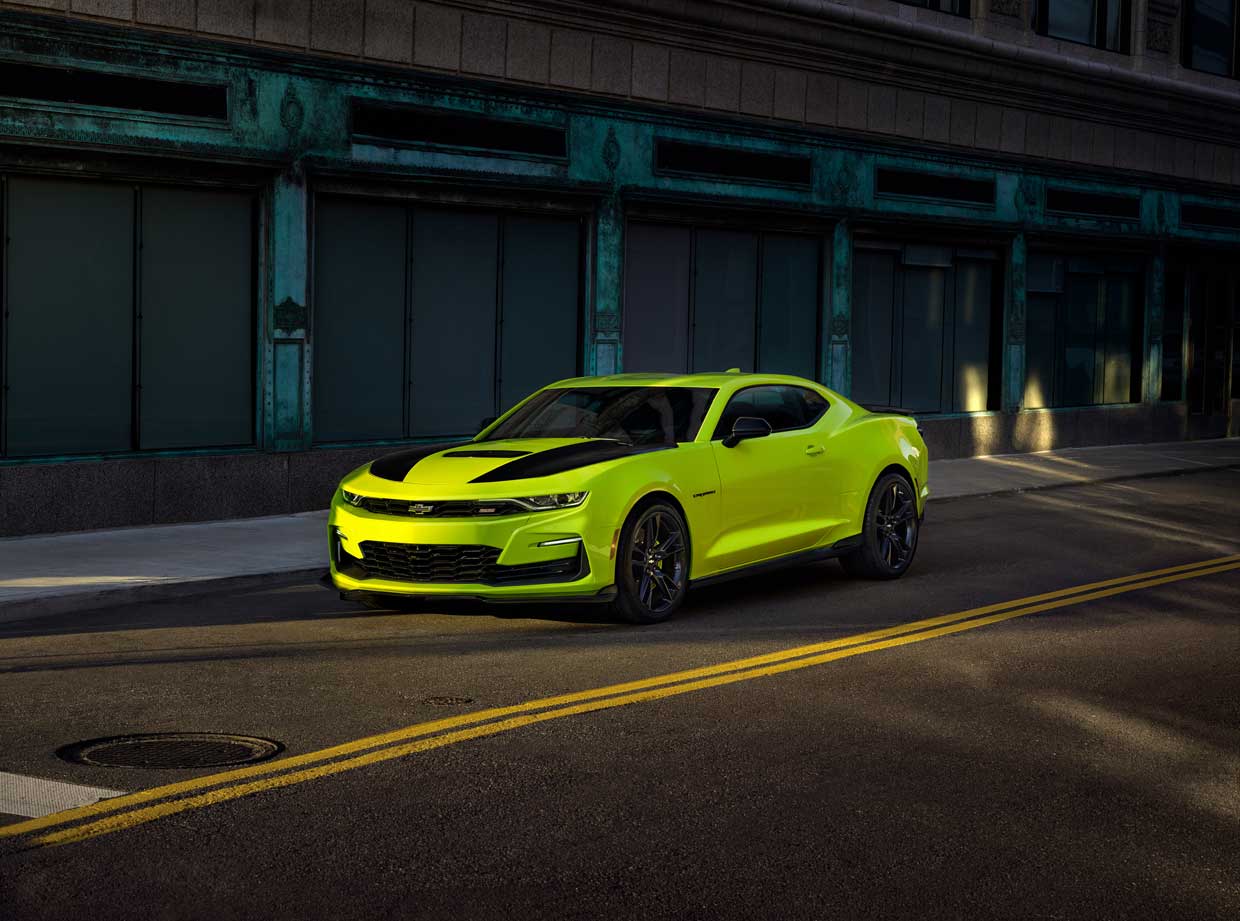 Chevrolet will bring a few Camaros to this year's SEMA convention, showing off aftermarket accessories that can be added by their dealers. One of those show cars is decked out in a new bright yellow color called "Shock," that will be offered to buyers of the 2019 Camaro. The color reminds me of the neon glow of a yellow Highlighter.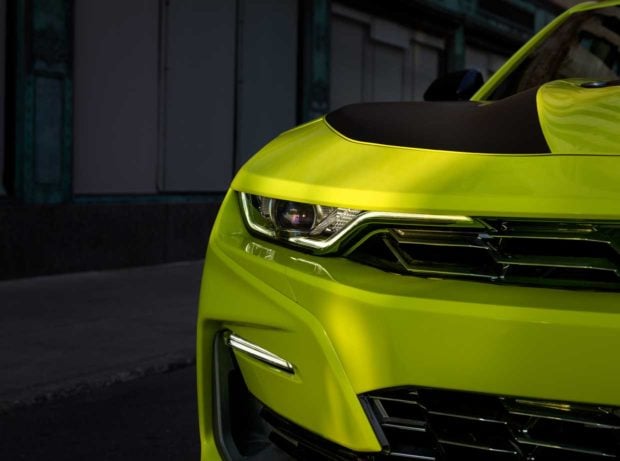 In addition to the vibrant new color, the 2019 Camaro gets a revised front end with LS, LT, and SS models getting a new fascia, grille, dual element headlamps, a new hood, and new LED signature lighting. Other highlights include a new turbo 1LE model, a 10-speed automatic paddle-shift transmission for the SS with launch control and line lock. New wheels designs and infotainment systems will be offered along with a full-display rearview camera mirror. Forward collision alert will be an option.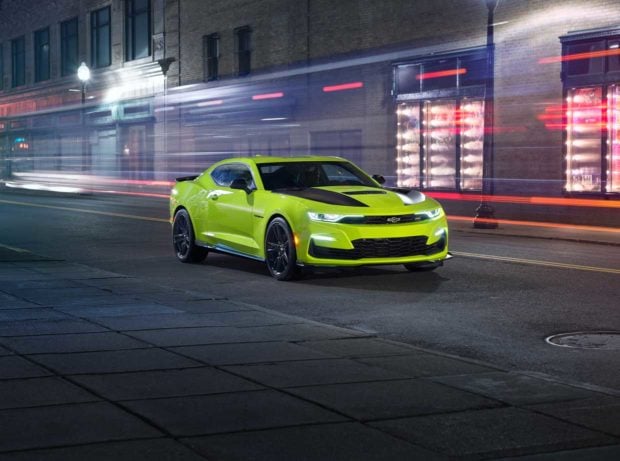 It's not clear when Shock will be offered to purchase. As of now, the color isn't listed on the build and configure section of the Chevy website for the 2019 Camaro.