From the Vaults: 1984 Monte Carlo Rally
1984 | audi | lancia | rally | retro | February 19, 2019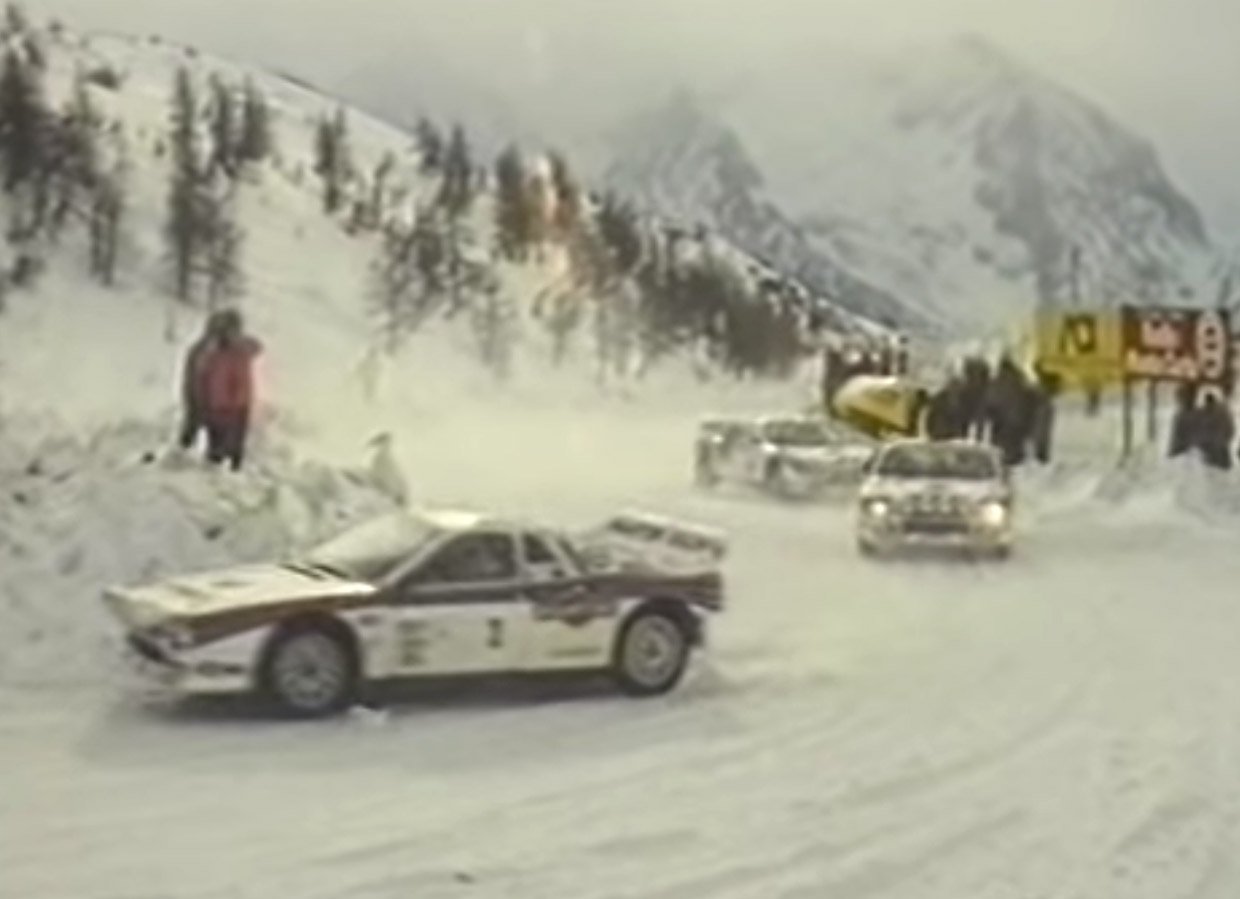 It might sound crazy, but there was a time when rally racing wasn't controlled by all-wheel drive vehicles. In this video that dates back some 35 years, you'll get to see classic Lancia 037s take on a pack of Audi AWD quattros in the WRC Monte Carlo Rally.
While the Audi team ended up dominating that year, the results one year earlier were a quite different, with the RWD Lancias taking the top two positions. Clearly, the snow gave the Audis a significant advantage on the slippery and treacherous mountain roads as they reached the High Alps.
For an added bonus, be sure to watch the video below, shot in 2010, in which winner Walter Röhrl hopped back in an original 1984 Audi quattro rally car, and took to the mountains once more. Though this time, we get to enjoy the Col de Turini from his perspective.