Lotus Teases Type 130 EV Hypercar with Wispy Green Smoke
EV | lotus | Lotus Type 130 | April 16, 2019
---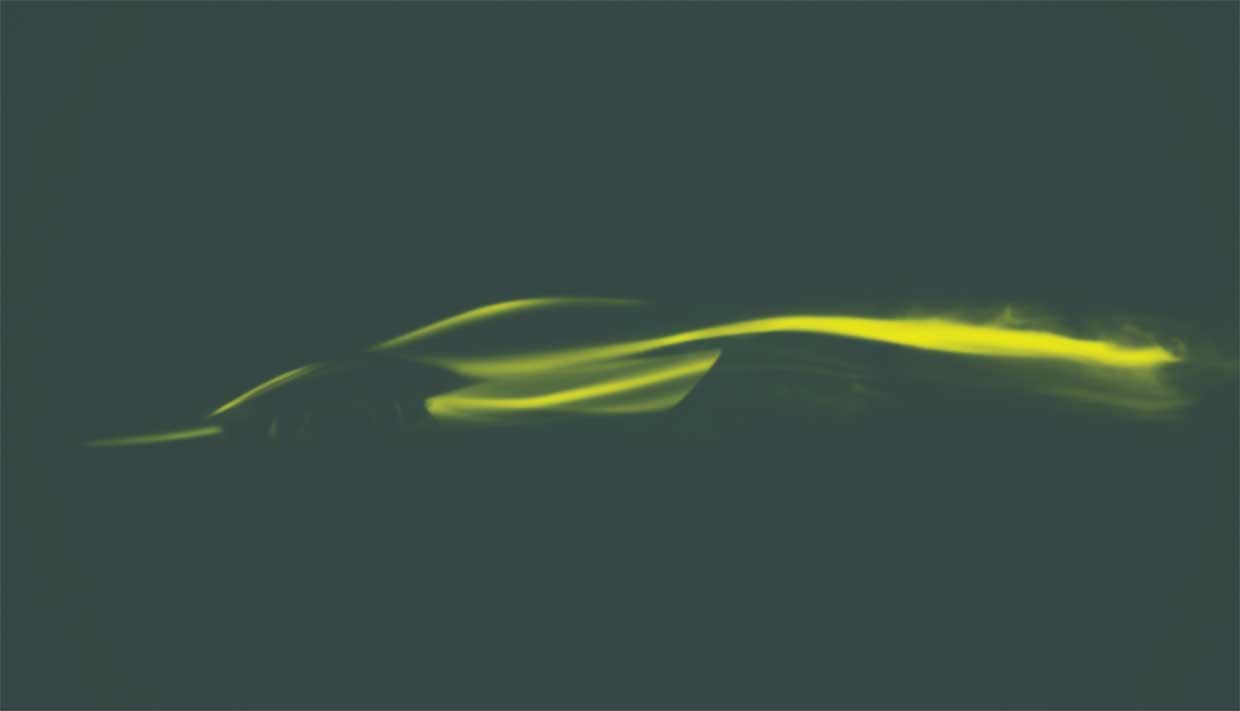 Lotus makes some of the coolest sports cars in the world, even if the best of them aren't offered in the US. As fans wait for the return of the Exige and Elise to the States with their next generation, Lotus is teasing a new hypercar.
The exotic car maker says that the Type 130 will be the world's first fully-electric British hypercar. It's giving up nothing in the way of detail on the car right now. All it says is that the car will be its first all-new model in over a decade and will be a "technical tour de force."
The single teaser image shows the rough outline and airflow characteristics of the car according to Lotus. It looks as if the car will be a low-slung ride to make it extra slippery in the air. Hopefully, the work that Lotus is putting into this EV won't have any impact on their plans to bring other cars stateside.