Hennessey Coaxes 1,200hp from a 2019 Corvette ZR1
2019 | chevrolet | chevrolet corvette | chevrolet corvette zr1 | chevy | corvette | Hennessey HPE1200 | hennessey performance | mods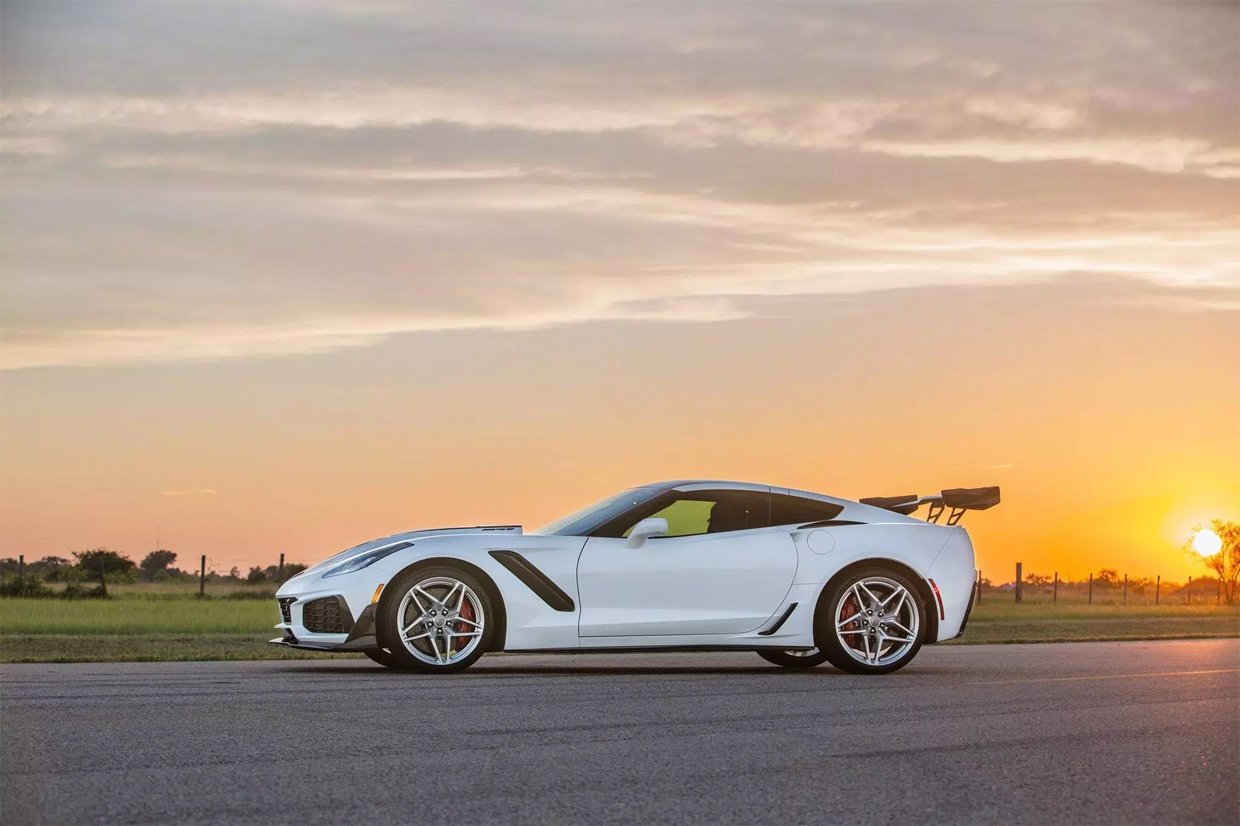 Let's face it. The folks over at Hennessey Performance are insane. They build cars with way more power than they really need or can use much of the time. Take the new HPE1200 kit for the C7 Corvette ZR1.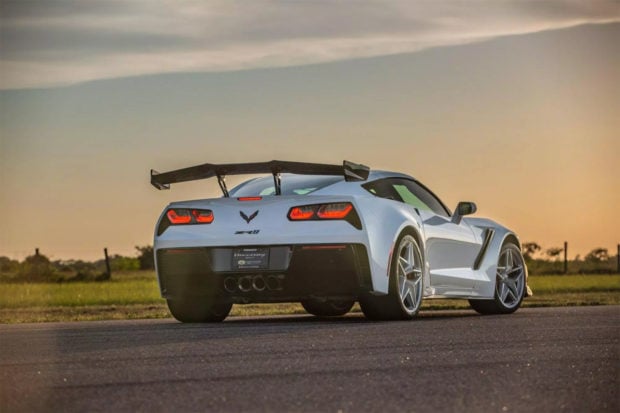 Hennessey ports the factory blower, adds a billet high-flow throttle body, special upper and lower pullies, a high-flow induction system, custom cam, and ported cylinder heads. In addition to the ported heads, it crams in upgraded springs, retainers, valves, lifters, and pushrods.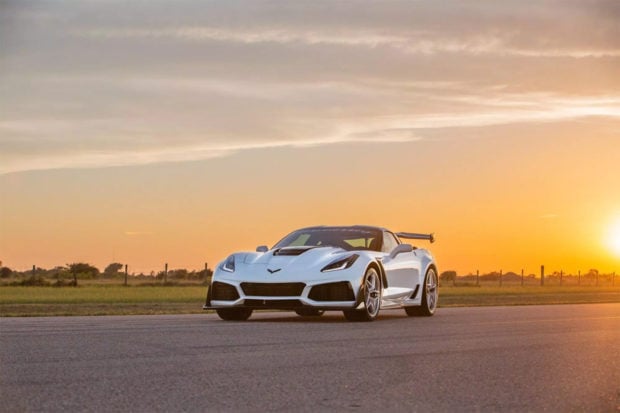 The result is an American sports car that 1,200 bhp and 1,066 lb-ft of torque on race gas. Slum it on normal 93 octane pump gas, and you get a measly 1,100 hp. If the ZR1 has an automatic transmission, that trans will need to be upgraded to handle all the power. With the 7-speed manual, no upgrade is needed.