2023 Chevrolet Corvette Prices Increase
2-23 | chevrolet | chevrolet corvette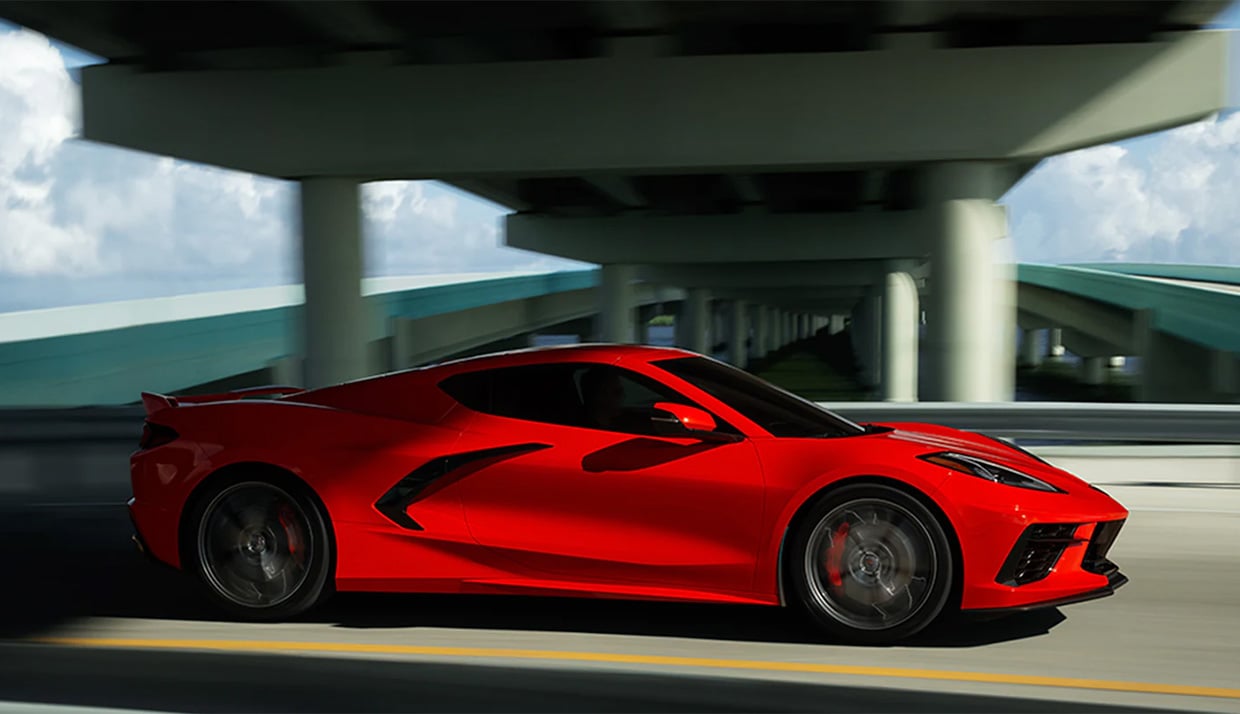 A price list has surfaced at the Corvette Action Center outlining some changes and MSRP increases for the 2023 Chevrolet Corvette. Unfortunately, prices across the board for all Corvette models appear to be increasing by $1000. While the price increases could've been worse, fans always hope pricing carries over for the new model year.
2023 will also see modest changes in option pricing. The cost for some options has gone up slightly while others have come down. The Carbon Flash painted high wing spoiler is increasing by $100. On the other hand, the painted rear Corvette script has decreased by $20.
Several popular options have been discontinued for 2023. Among those are the black trident wheels, carbon fiber high wing spoiler, exposed carbon fiber ground effects package, visible carbon fiber door intake trim, visible carbon fiber rocker moldings, and Carbon Flash painted rocker moldings. Sadly, it appears that Chevy has decided to ditch most of its exterior carbon-fiber trim for the new model year. Whether that's due to temporary supply chain issues or if it's a permanent move is not known.
In addition, there is a new 70th Anniversary Edition package only available on the Corvette 3LT trim that adds $5,995 without stripes or $6,990 with racing stripes. Black exhaust tips add $200 to the performance exhaust, and stealth aluminum trim is available for $595.