GM's Hope for a Truly Driverless Car Hits a Snag
autonomous | chevrolet | general motors | technology | May 24, 2019
---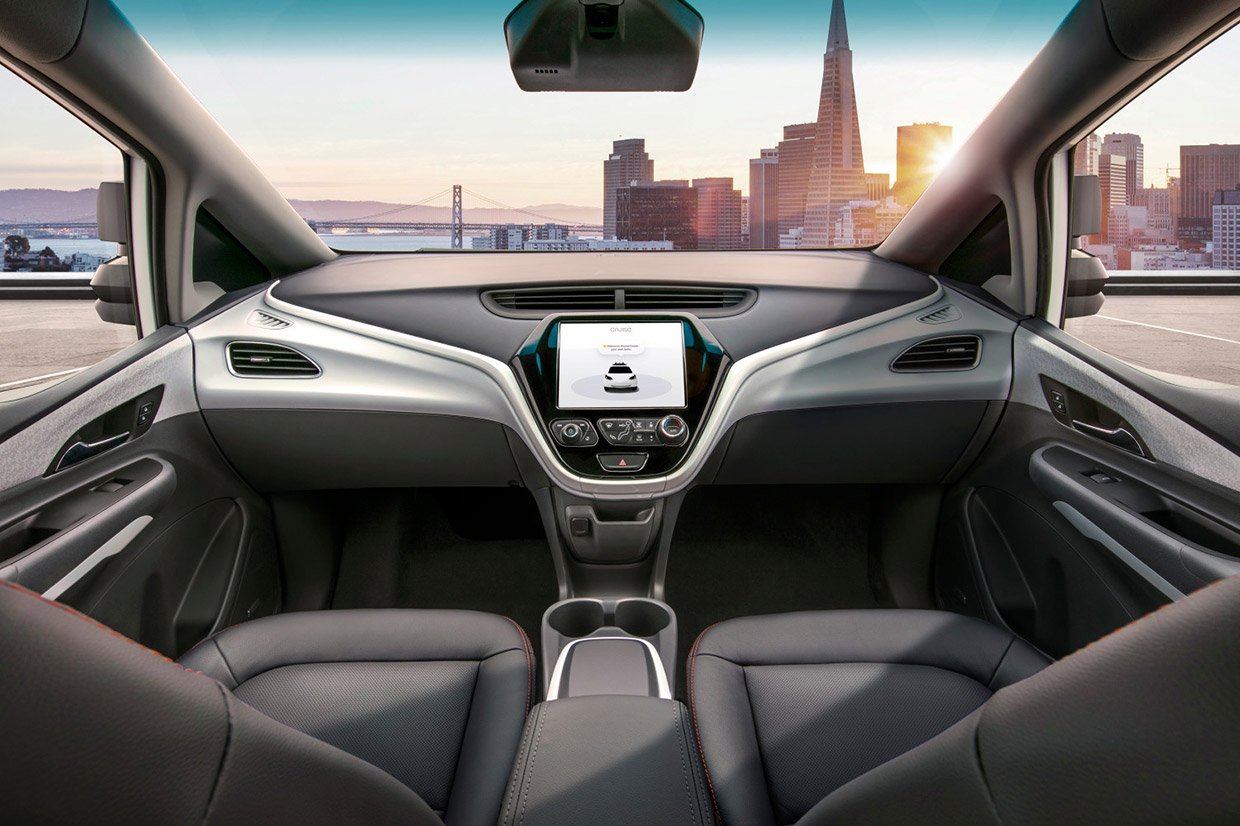 About 2 years ago, General Motors asked the NHTSA for a temporary waiver on certain safety equipment that is required in modern autos. It wanted to field a fleet of around 2,500 Chevy Bolt autonomous cars for a ride-sharing program that had no controls inside for humans. The NHTSA put the request out for public comment, and the comments don't look good for GM.
Several groups, including car dealers and insurers, raised questions about safety, and wanted more data. The National Association of Mutual Insurance Companies said that the NHTSA should not allow fully-autonomous cars on the roads without human controls until data can prove the vehicles are safe.
The Union of Concerned Scientists says that GM should be required to provide more data on how its self-driving cars on the roads now are performing with backup drivers behind the wheel. That organization called for the petition to be rejected. With all of the outcry, it sounds like their plans are on shaky ground for now.