£6M Aston Martin DB4 GT Zagato to Debut at Le Mans
aston martin | aston martin db4 | Aston Martin DB4 GT Zagato Continuation | June 11, 2019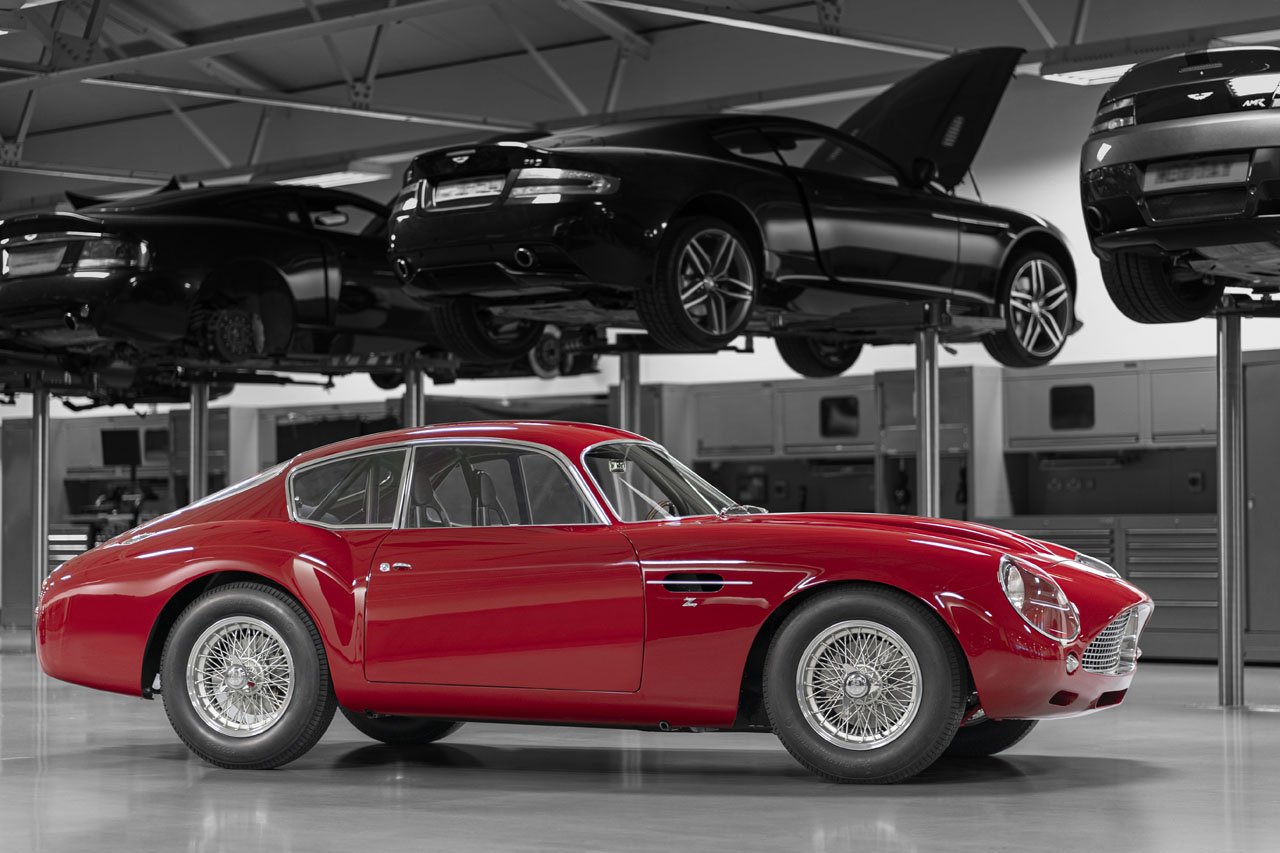 Aston Martin has announced that its most expensive car ever, the DB4 GT Zagato Continuation will be on display at the 2019 24 Hours of Le Mans race. Only 19 of the cars will be made, and the one on display is number 1 of that series.
The build of the car took over 4,500 hours with hand-made craftsmanship. The display car is coated in Rosso Maja red paint, the same color that the cars were covered in back in the '60s. The upholstery is a simple, but elegant black leather.
Under its elongated hood is a 4.7-liter straight-six gas engine that makes 390 bhp, connected to a 4-speed manual transmission and a limited-slip differential. The car also has an FIA-approved roll cage inside. Deliveries will start in Q3 2019, and no, you can't afford one.