The Lotus Evija Is a 1972 Horsepower Electric Hypercar
hypercars | lotus | lotus evija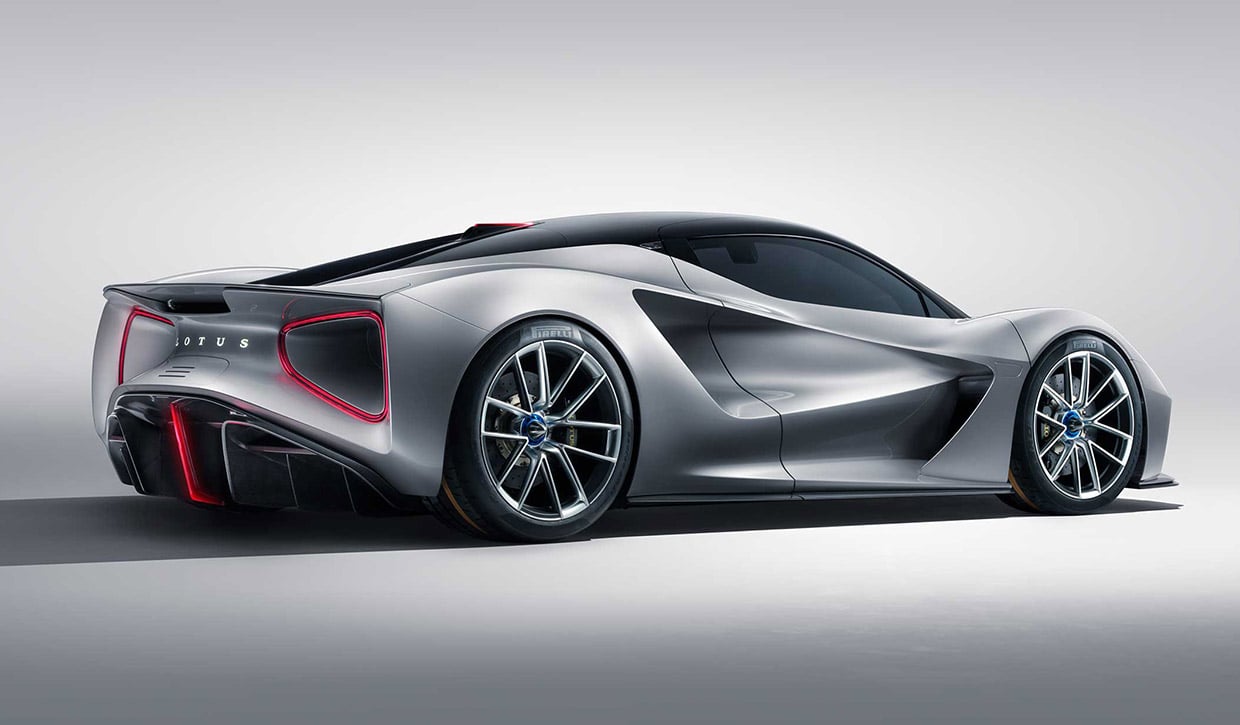 Lotus is best known for making fun to drive, compact, and lightweight sports cars. So it took me by some surprise that they decided to skip right over building supercars and straight to creating their first ever hypercar. Unlike other Lotus vehicles, this one has a pure electric drivetrain too.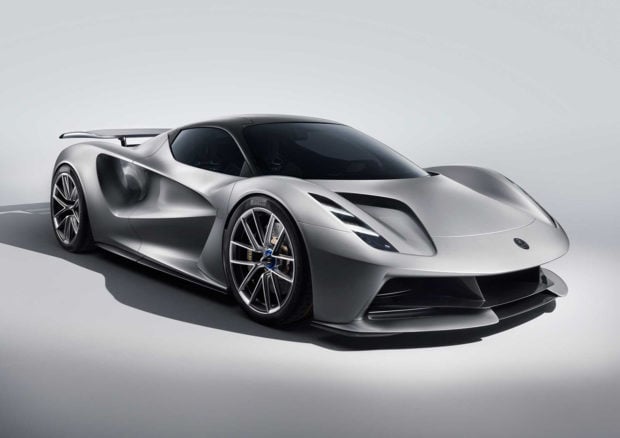 The sleek Lotus Evija has motors at each of its four corners, cranking out an insane 1972 horsepower, and 1250 lb-ft. of torque in total. All that power means it requires a tremendous amount of downforce to make it safely around a track, and Lotus claims they've got active aero in place that can push out more downforce than the car's 1680 kg (~3704 lb) curb weight.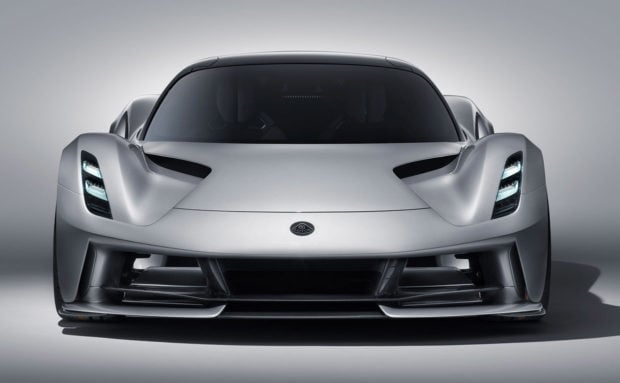 Given Lotus' obsession with handling, one can only assume that the Evija will corner like beast. Lotus is being coy about its actual performance specs, but says it'll do "more than 200 mph" at the top end, and can go as much as 250 miles on a charge – though I have to assume that's at normal driving speeds.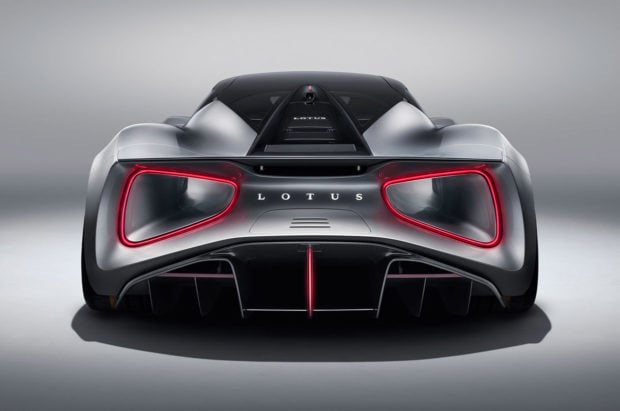 Not too much else is known about the car at this point, other than its ample price tag, which is estimated to be somewhere between £1.5 million and £2 million ($1.9 million $2.5 million USD.) Expect to hear more about the Evija as it gets closer to production in 2020.