Lamborghini Sián: The Hybrid Heir to the Aventador
lamborghini | lamborghini sian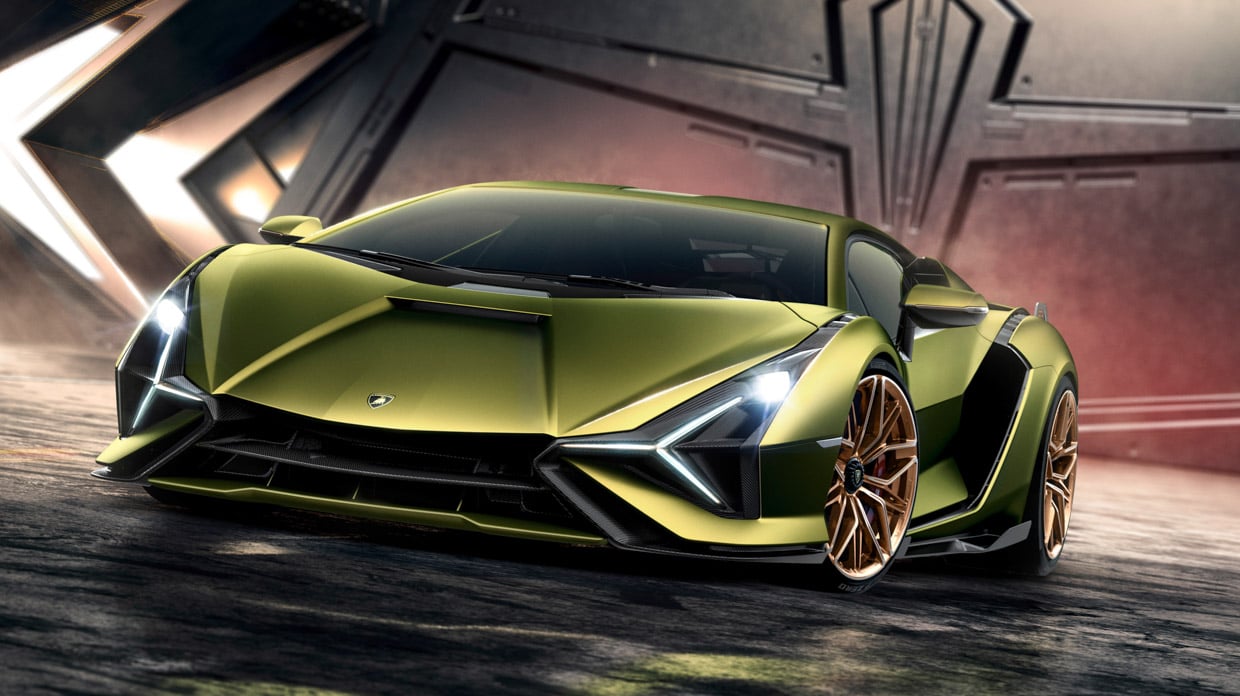 Since 2011, the Aventador and its variants have represented the pinnacle of power for the Italian exotic automaker, Lamborghini. Now a follow-up act to the mid-engined V12 supercar is around the corner, though this time, it's packing a hybrid drivetrain.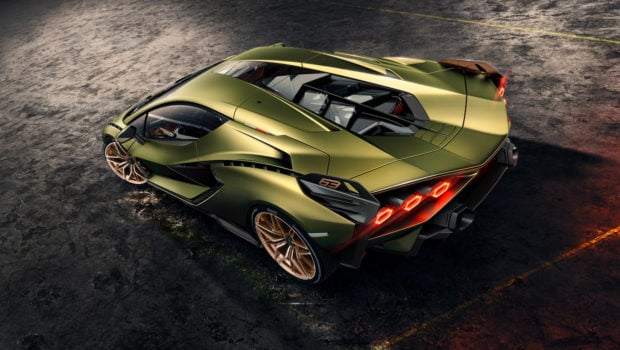 Featuring the typically angular and dramatic styling Lambo is known for, the Sián (which translates to "flash" or "lightning" in Bolognese Italian) is designed to be their most powerful model yet, producing a combined 819 horsepower from its hybrid gas-electric powertrain. Its V12 makes 785 hp at 8500 RPM, while its 48-volt motor adds 34 hp to the mix. Thanks to its lightweight carbon fiber monocoque and body construction, it has the best power-to-weight ratio too.
Shifting is achieved with a 7-speed ISR transmission, along with a Haldex all-wheel drive system and a self-locking mechanical rear differential for cornering performance. It's also got a magnetorheological active damping system to adjust ride dynamics depending on mode and driving conditions.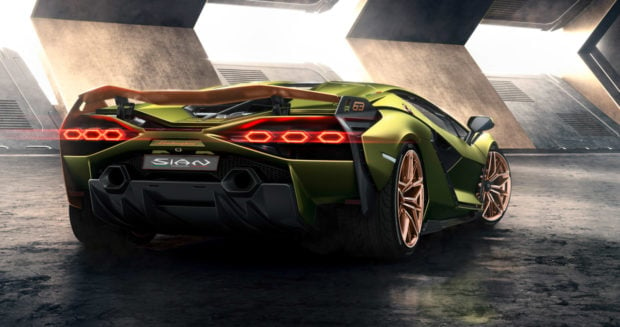 Lamborghini says the Sián can do 0 to 100 km/h (0 to 62 mph) in less than 2.8 seconds, with a top speed over 350 km/h (~217 mph). Part of what makes the Sián unique is its use of a supercapacitor in its hybrid system. Thanks to its symmetric regeneration system, the supercapacitor is fully charged every time the vehicle brakes, giving it a distinctive advantage over a battery pack in performance applications.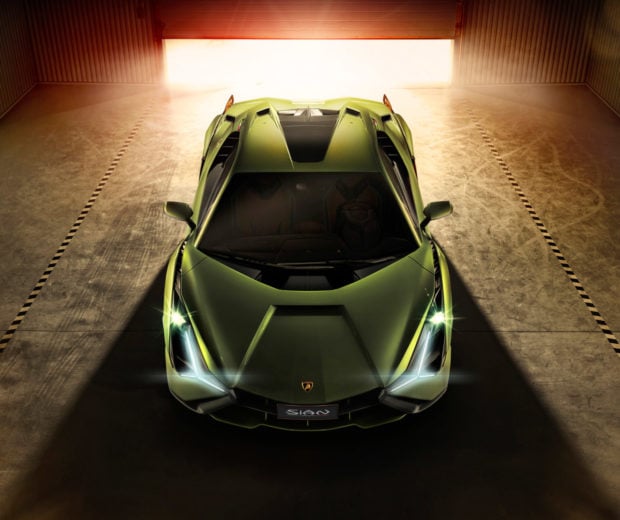 Just 63 of the cars will be made, and you don't have to bother asking how much the Sián will sell for. Like most super-exotics, Lamborghini has already sold every one of the cars.