Mustang Lithium Teases Ford's Electric Future
EV | ford | ford mustang | ford mustang lithium | sema 2019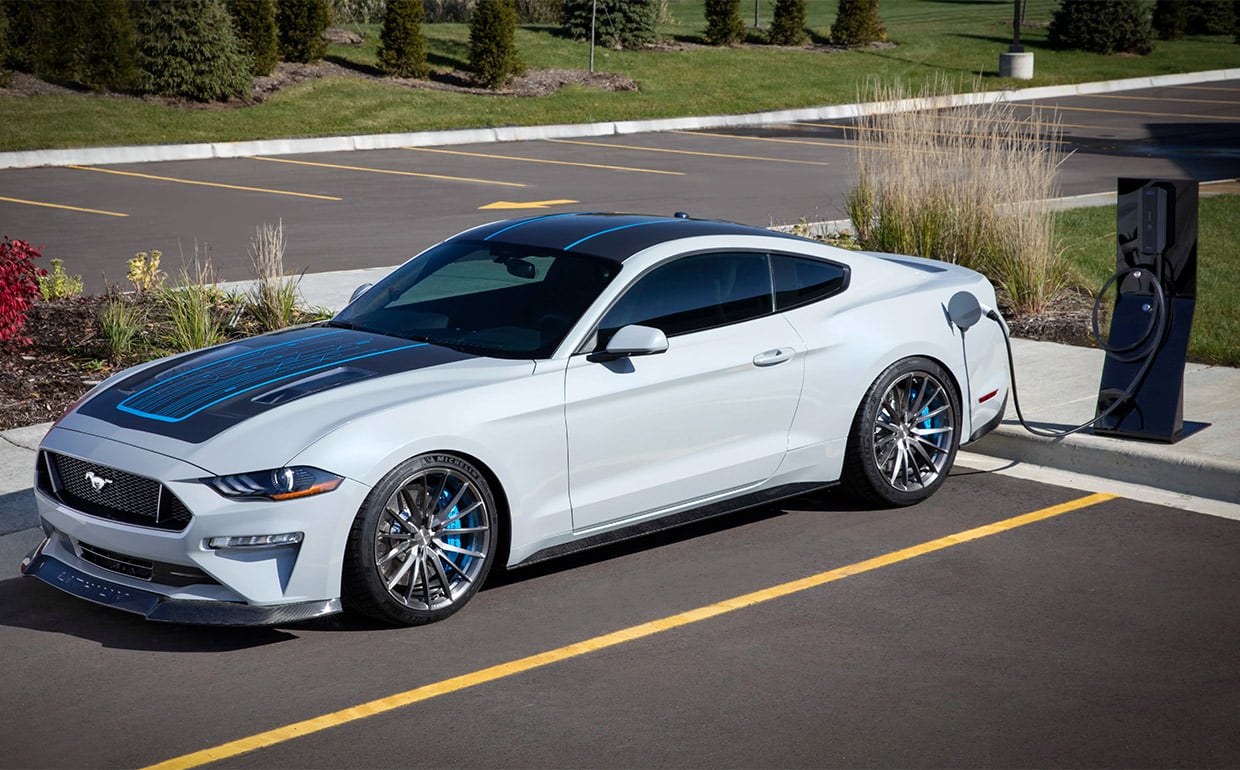 Do you like your Mustangs fast? What you're looking at is a custom-built Mustang with an electric drivetrain that makes more than 900 horsepower and 1000 lb-ft. of torque. Is that enough for you?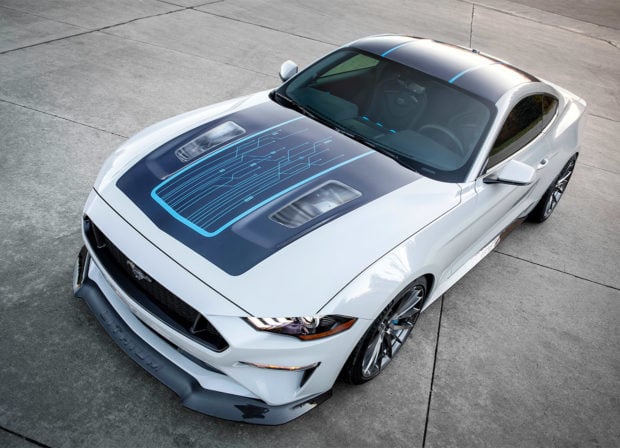 Built in collaboration between Ford and power and thermal management company Webasto, the electrified pony car looks much like other tricked-out Mustangs, with a lowered stance, 20″ staggered wheels, and carbon fiber body parts. But what really makes the car special is its Phi-Power dual-core electric motor, and the 800-volt Webasto battery system. Oddly enough, the car also has something you don't often see on an EV – a manual gearbox.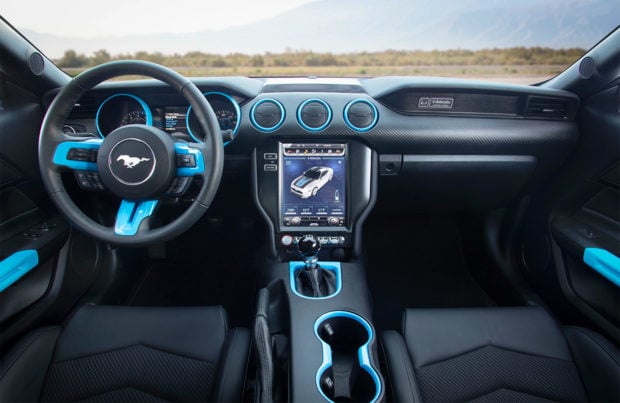 The car was fitted with a Getrag MT82 6-speed transmission that's been upgraded to handle all that torque, along with Ford Performance half-shafts, and a Super 8.8 Torsen differential to send power to its rear wheels. I'm guessing that's it's fun to shift an EV, but I'm betting that it would launch even faster without human intervention.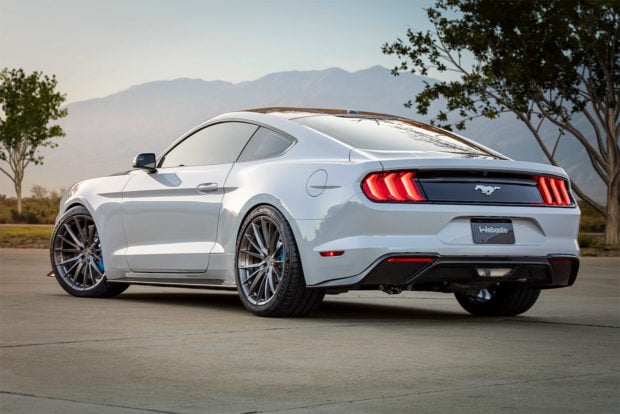 Obviously, Ford has no plans to put the Mustang Lithium into production. However, it does give the automaker a testbed for electric components, as it starts to add motors and batteries to more of its vehicles, and is a nice little tease ahead of the reveal of their Mustang-inspired electric SUV, which is expected to break cover on 11/17/19.