Concepts from Future Past: Aston Martin Lagonda Vignale
aston martin | July 2, 2020
---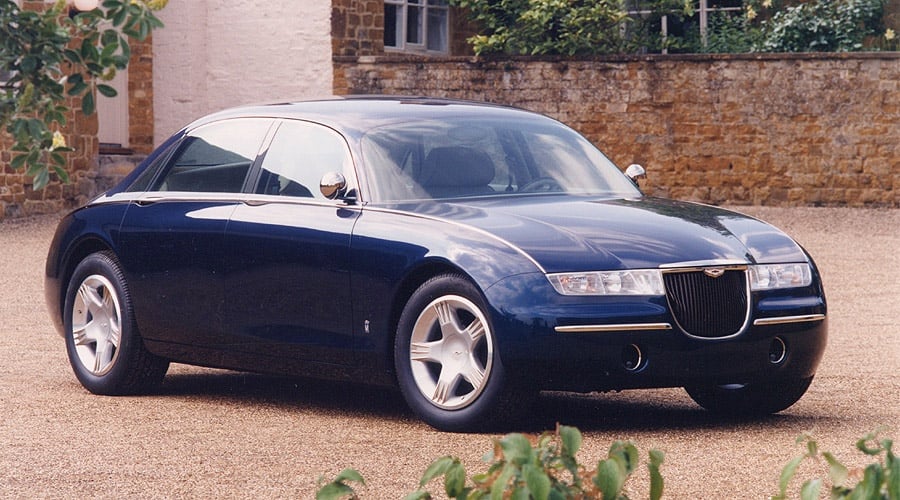 It's often the case that when carmakers reveal a concept car, they look to the past before they look to the future. This helps give their designs a grounding in the brand's heritage. That's exactly what happened with the 1993 Aston Martin Lagonda Vignale concept. While the car had many of the design attributes of the hyper-curvy early 1990s, it also paid tribute to the Art Deco period, and classic Aston's like the DB4.
Created while Aston Martin was still part of Ford, the company enlisted Ghia's Moray Callum to design the concept. Interestingly, the car was designed to share the same platform as the 1990 Lincoln Town Car, and that's evident from its overall size and heft.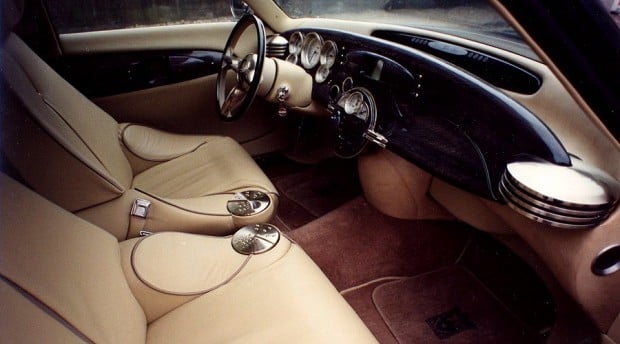 Inside, the Lagonda Vignale continued the Art Deco theme – especially its retro-futuristic dashboard that looks like it could have been the control panel for a dirigible. The Lagonda Vignale concept was shown with Ford's 4.6-liter V8 engine, but it was designed to take a 5.9-liter V12 should it actually go into production.
Ultimately, the 206-inch-long Vignale lost out to the dramatically different – and arguably much sportier – DB7, which happened to be designed by Moray's brother, Ian Callum. Talk about a case of sibling rivalry. Only a single Lagonda Vignale would be built – for the wealthy Sultan of Brunei, and bestowed with the V12 that had been planned for the production vehicle. Apparently though, the car wasn't quite ready for prime time, and was ultimately destroyed. On the other hand, the V8-powered concept prototype was sold off by Ford back in 2002, and fetched an impressive $405,000 at auction.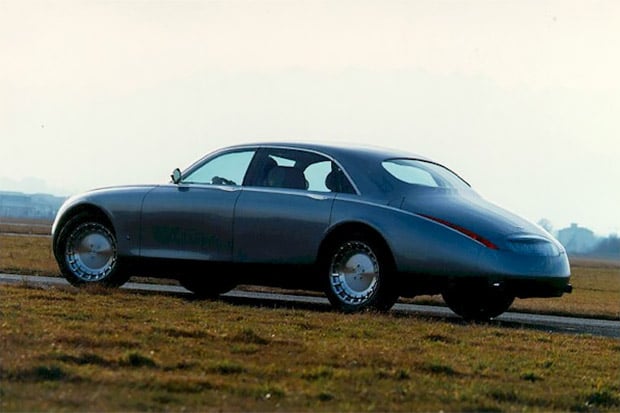 (Some images via CarStyling.ru)