Hummer EV Reveal Date Announced, Crab Walk Mode Teased
2022 | gmc | hummer ev | off-road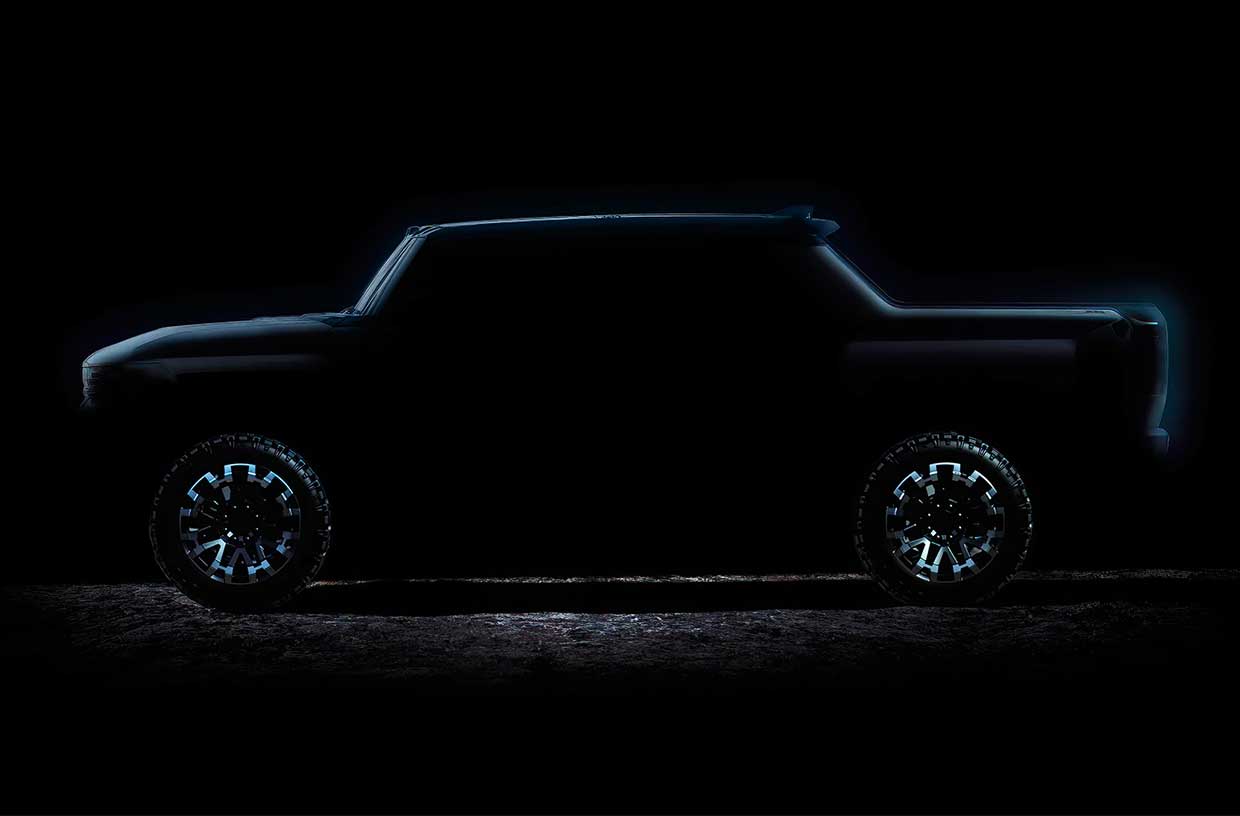 It's been a long time coming, but GMC is finally getting ready to reveal its new Hummer EV. The electric truck is expected to break cover on Tuesday, October 20th. Along with the announcement, they've revealed a fascinating new drive mode called "Crab Walk.
Incorporating a four-wheel steering mechanism, the electric off-roader will be able to move diagonally, presumably to navigate challenging terrain in tight locations. It's an intriguing idea that could definitely help with maneuverability, and is teased briefly in the video below:
The Hummer EV is shaping up to be an intriguing vehicle for sure, with already revealed specs like a whisper-quiet, pure-electric drivetrain with up to 1000 horsepower, a 0-to-60 time of just 3 seconds, and up to 11,500 lb-ft. of torque. The truck will also offer an open-air design with removable roof panels.
Keep an eye on the GMC Hummer web page for the full reveal of the Hummer EV on October 20, 2020. The specific time for the event has yet to be announced.