If Rolls-Royce Used Lamborghini Paint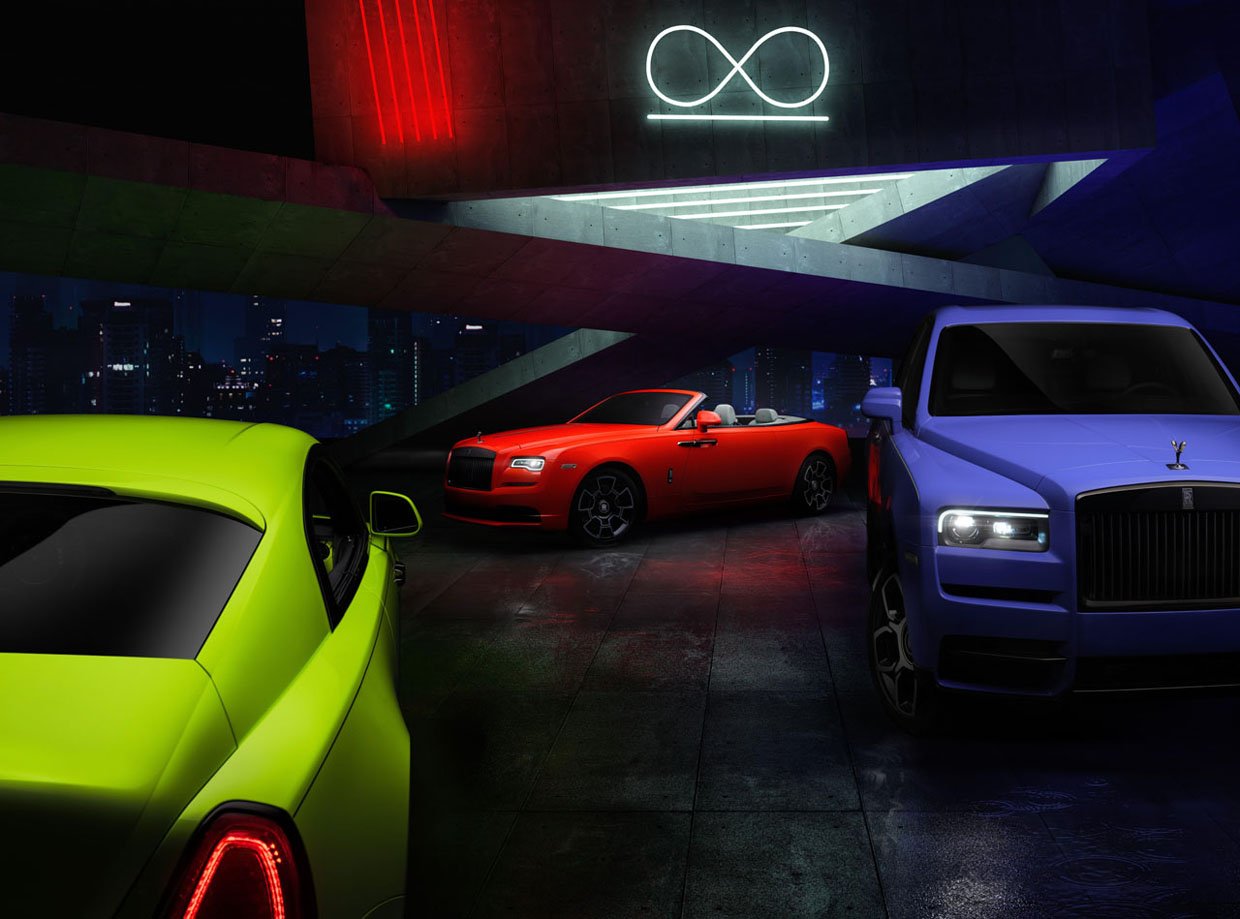 For most of us, when we think of Rolls-Royce automobiles, we imagine understated colors and extreme luxury. But it turns out that Rolls-Royce also makes colors that aren't subtle at all. Case-in-point is the new Black Badge Neon Nights series, which offers vibrant takes on the Dawn, Wraith, and Cullinan Black Badge models.
Rolls says that exotic plants and animals inspired the colors used. The Wraith is painted in Lime Rock Green, inspired by the Australian green tree frog. Its interior features Scivaro Grey leather with Lime Rock Green accents for stitching and piping.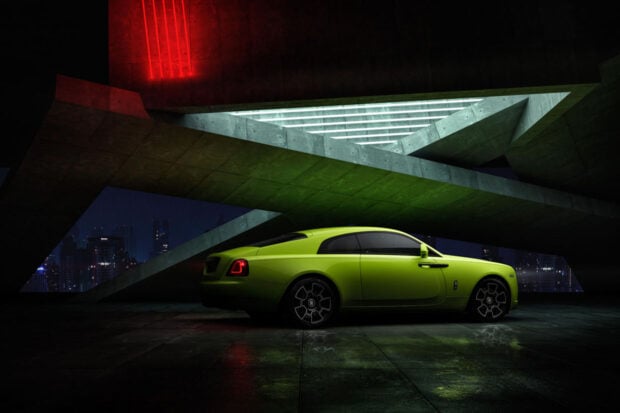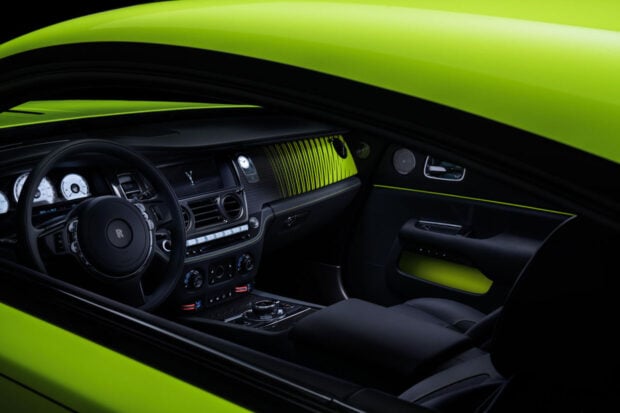 Our favorite color is the Dawn painted in Eagle Rock Red, inspired by the vibrant color of the flowers of an evergreen tree native to Hawaii called Ōhi'a lehua. The Dawn futures an interior finished in Selby Gray with Koi Red stitching and piping.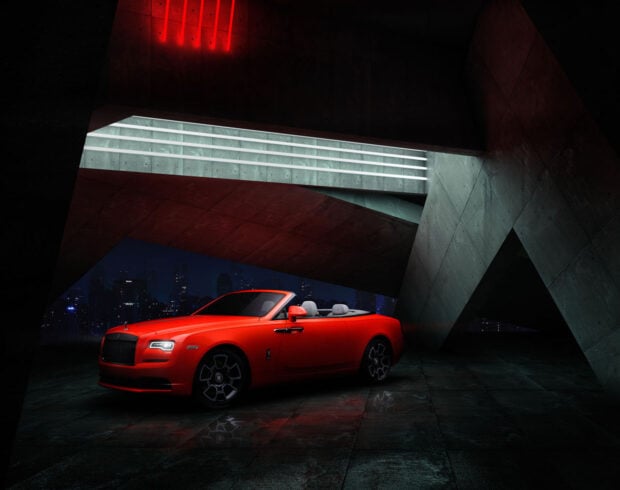 The last of the vibrant cars is the Cullinan painted a very bright Mirabeau Blue color inspired by the Rhetus periander butterfly found across Central and South America. Its interior is Arctic White with Lime Rock Green detail.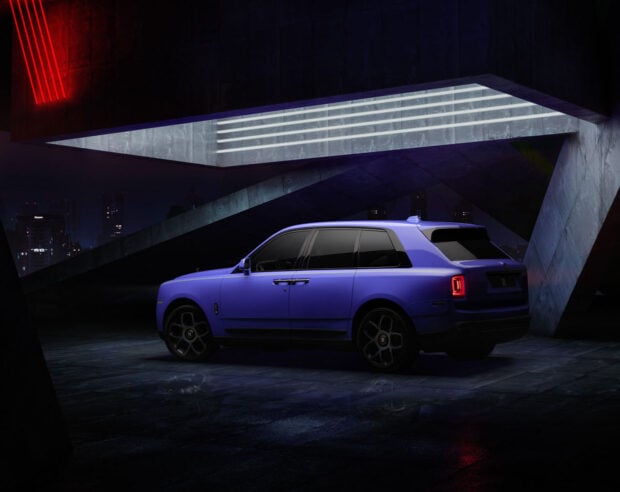 These rides are extremely limited in production, with just one of each color offered for the US and three additional vehicles in each color offered globally.