LEGO Technic McLaren Senna GTR is the Affordable Way to Own One
lego | mclaren | McLaren Senna GTR | toys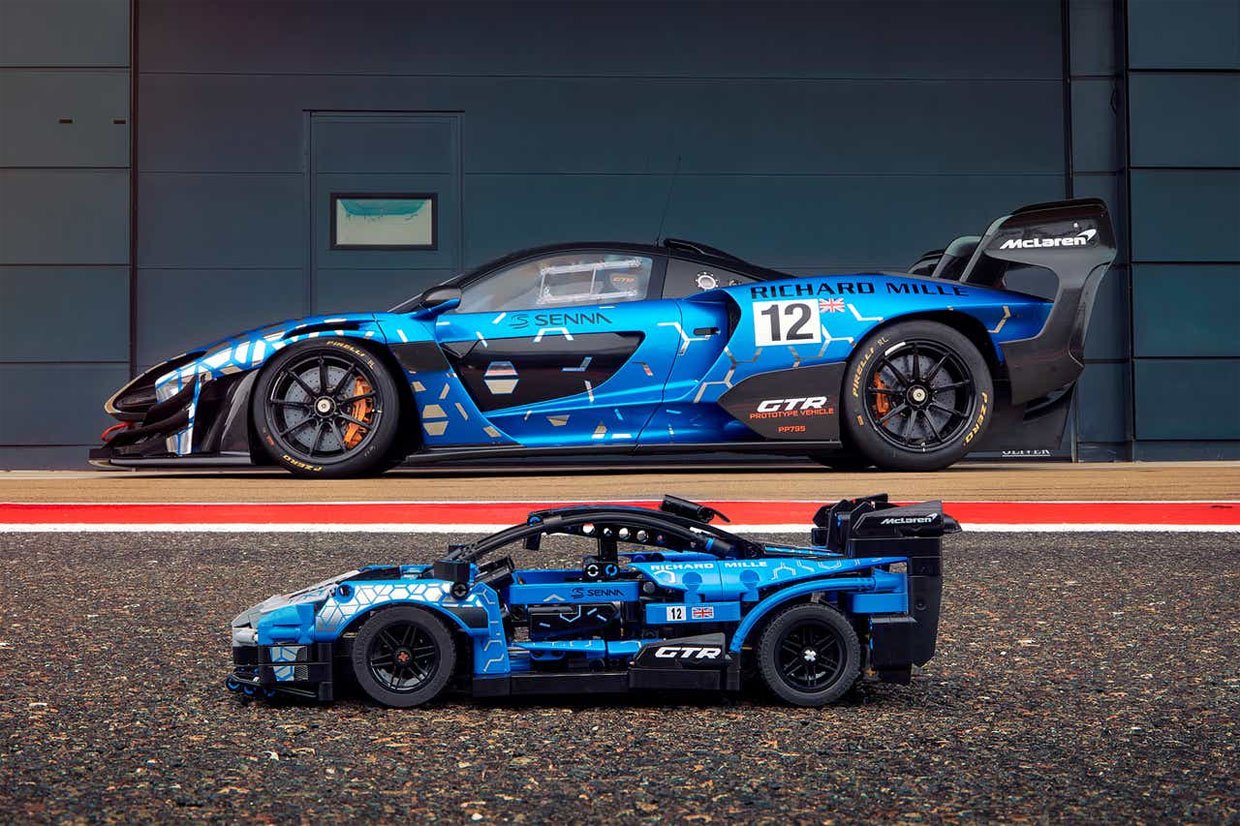 LEGO has a long history of building very cool model kits based on some of the world's most iconic sports cars. One of the latest LEGO Technic kits is this McLaren Senna GTR. The kit is certainly the most affordable and likely only way for the masses to own a Senna GTR at just $49.99.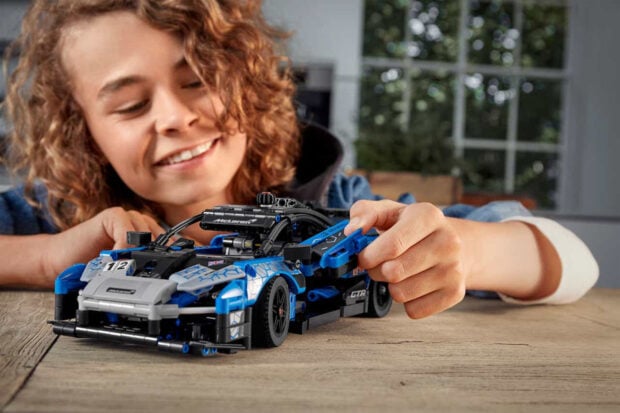 The car is extremely detailed, including a V8 engine that features moving pistons. The vehicle also has the aerodynamic curves and massive wing that's notable from the real car. One of the key design elements of the McLaren in both LEGO and real-world form are the dihedral doors that actually open and close.
Unfortunately for LEGO fans, the kit won't be available in time for Christmas giving, but it will be available shortly after on January 1, 2021. It would be a great way to spend some of your Christmas loot. The kit will be available via the McLaren retailer network and via the LEGO website, LEGO store, and other retailers.