The 400th Lamborghini Huracan Race Car Rolls off the Assembly Line
lamborghini | Lamborghini Huracan GT3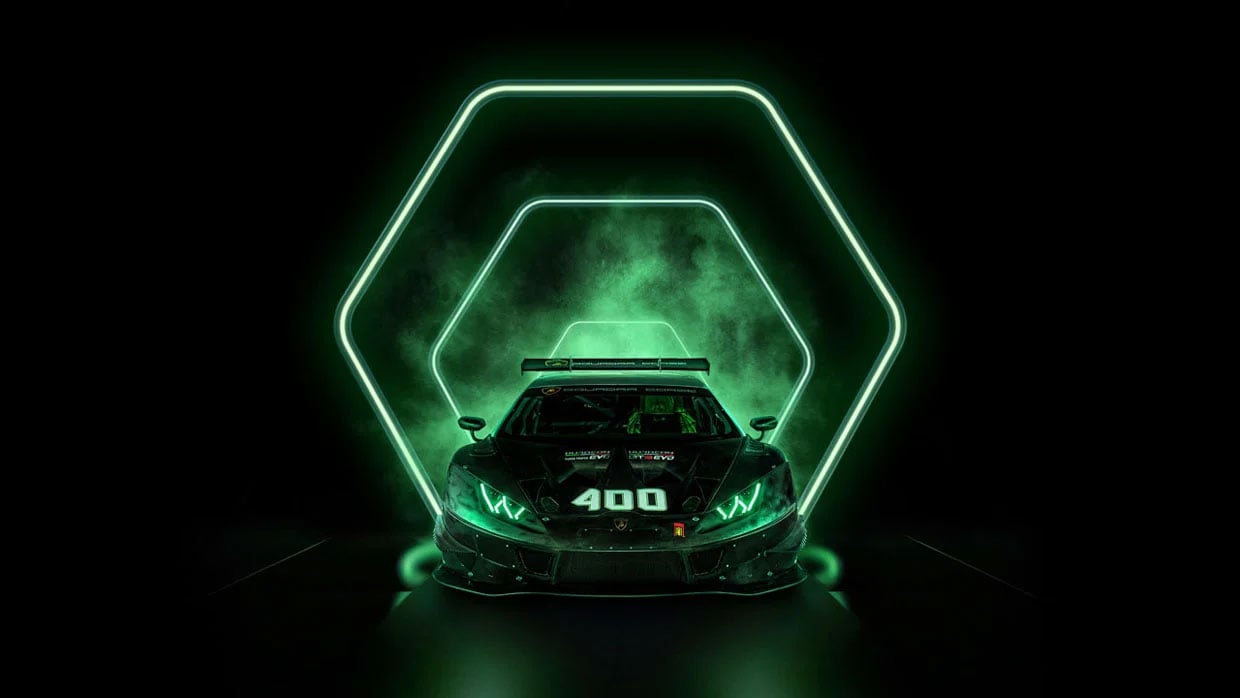 Any Lamborghini automobile is uncommon, and you rarely see them. Lamborghini race cars are even rarer, and the automaker is celebrating the production of the 400th Huracan racing car. In 2014, the Huracan replaced the Gallardo as the car of choice for Lamborghini's racing efforts.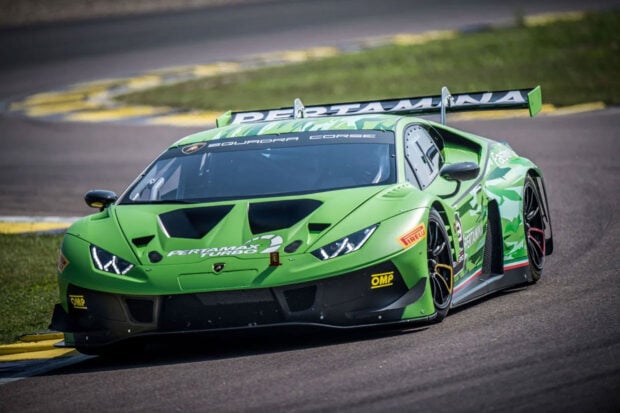 The Huracan Super Trofeo and GT3 racing cars are produced on the same assembly line as road cars at the Lamborghini factory in Italy. Over six seasons of racing, the Huracan GT3 has won nearly 100 races in some of the world's most prestigious GT championships.
The Huracan GT3 and its successor, the GT3 Evo, have won the Daytona 24 Hours, a record three consecutive times. Evo drivers have also won the Sebring 12 Hours twice. In all, GT3 Evo racing cars are represented by 24 teams in 15 national and international championships.