Wild One Max is an '80s R/C Car Come to Life
1980s | remote controlled | toys | wild one max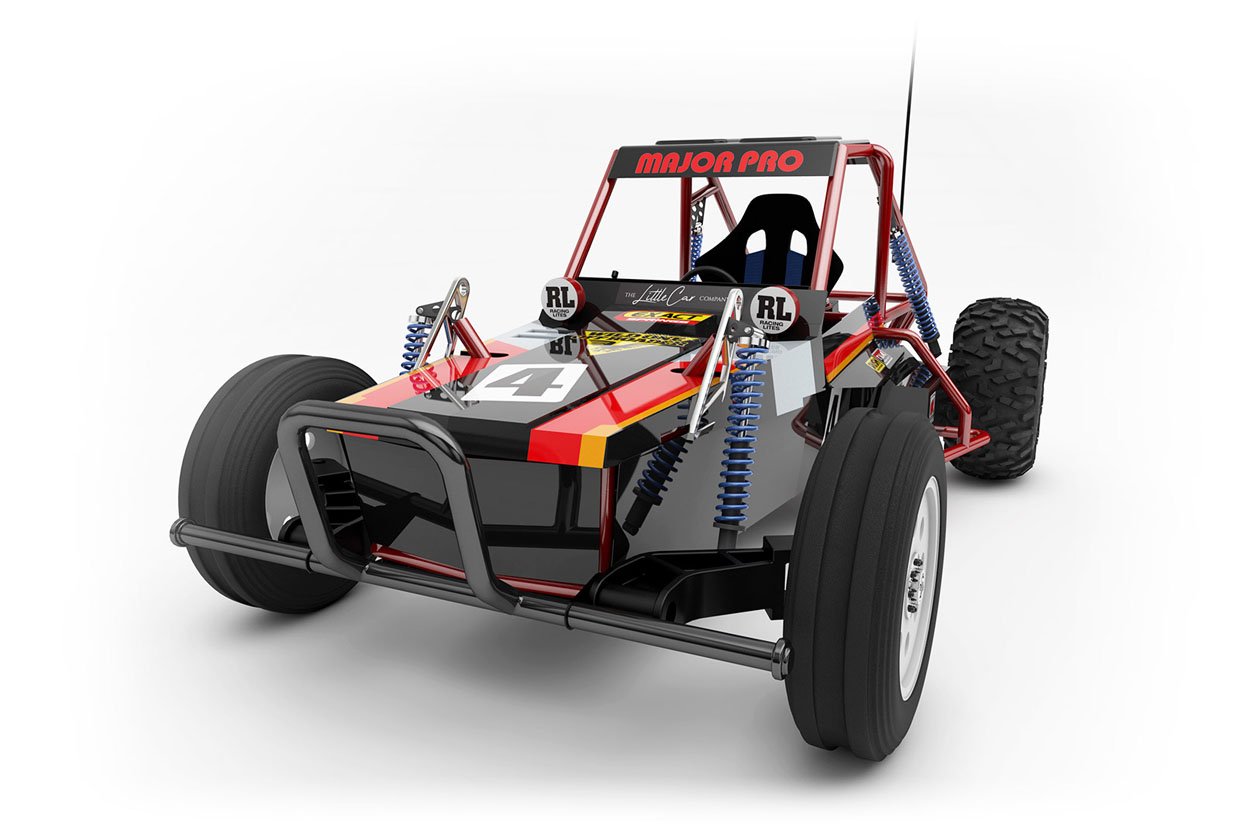 Many children of the '80s will have vivid memories of Saturday morning cartoons and watching commercials that seem to be mostly for cereals and toys. One of those iconic toys of the era was a remote control car from Tamiya called the Wild One. It was a fast remote-controlled dune buggy that was on many Christmas lists in the mid-80s.
UK-based Little Car Company has announced a new, much larger version called the Wild One Max. While the remote control car was a 1/10th-scale vehicle, the Wild One Max is 8/10th-scale. It is designed with enough space to hold one person inside its roll cage. It looks exactly like the remote control car, and like its inspiration, it runs on battery power.
The electric vehicle promises a top speed of 30mph and at least 25 miles of driving range. Upgrades will be available to increase top speed as well. It weighs about 250 kilograms (551 lb.) and measures 11.5 feet long by 5.9 feet wide. It has a rear-wheel drivetrain, hydraulic Brembo disc brakes with regenerative braking, and features an all-digital instrument cluster.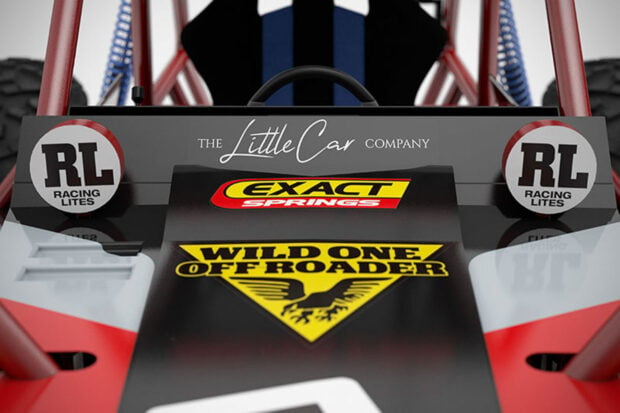 In some countries, the vehicle can even be made street legal. It's expected to start at £6000 (about $8300) with pre-orders going right now with a fully refundable deposit of £100.