Concepts from Future Past: Toyota EX-III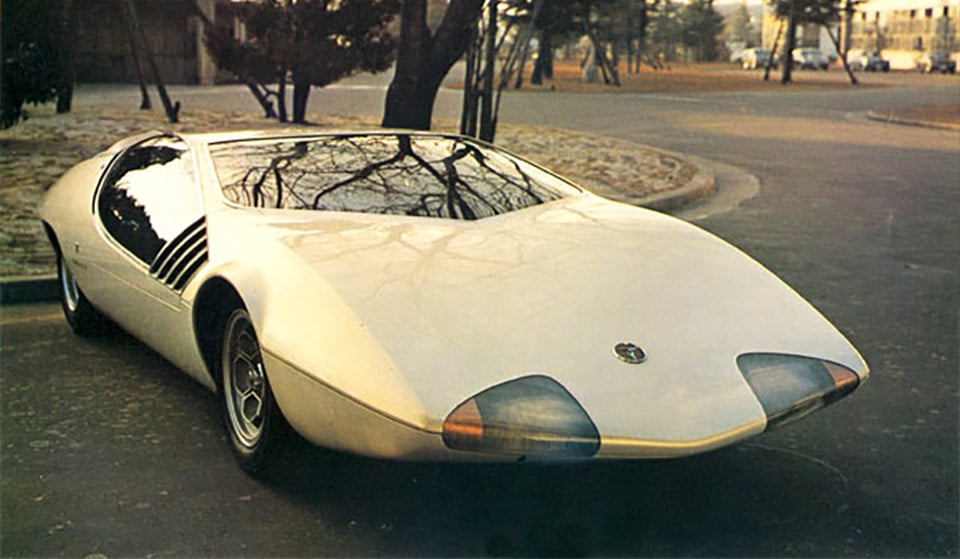 Toyota's EX-III was a sleek and hypermodern sports coupe shown for the first time at the 1969 Tokyo Motor Show. The car was designed in-house by Toyota rather than by the typical European design firms typically selected to create concept cars at the time.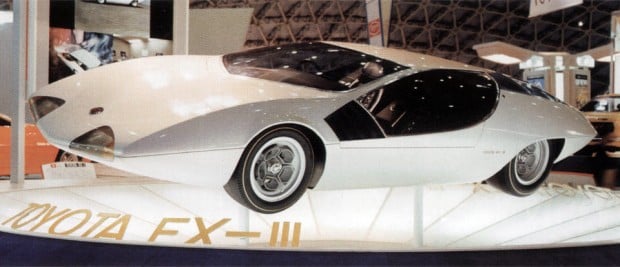 The EX-III featured a low-slung, aerodynamic body with a pointed front end, sculpted headlamps, and no bumper. The car was shown alongside the EX-I, a Euro-styled sports car with design elements that would soon influence the 1970 Celica and the EX-II, a goofy-looking electric city car.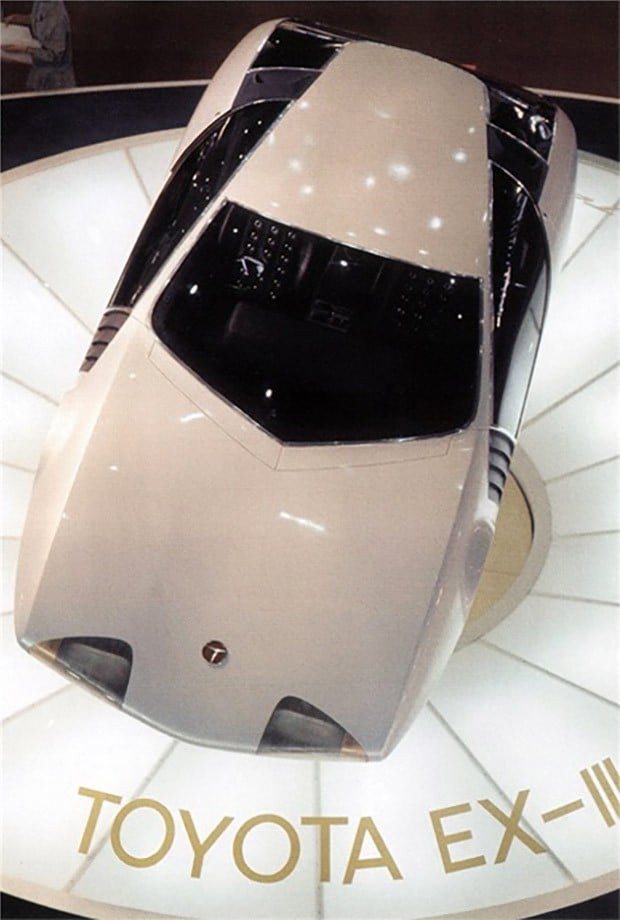 Toyota never revealed its plans for the powertrain for the EX-III, but some theorize it would have been a gas turbine engine because of its large exhaust outlets. Sadly, the EX-III never progressed beyond its initial concept design,