Amazon SEC Filing Shows It Owns 20 Percent of Rivian
amazon | investments | rivian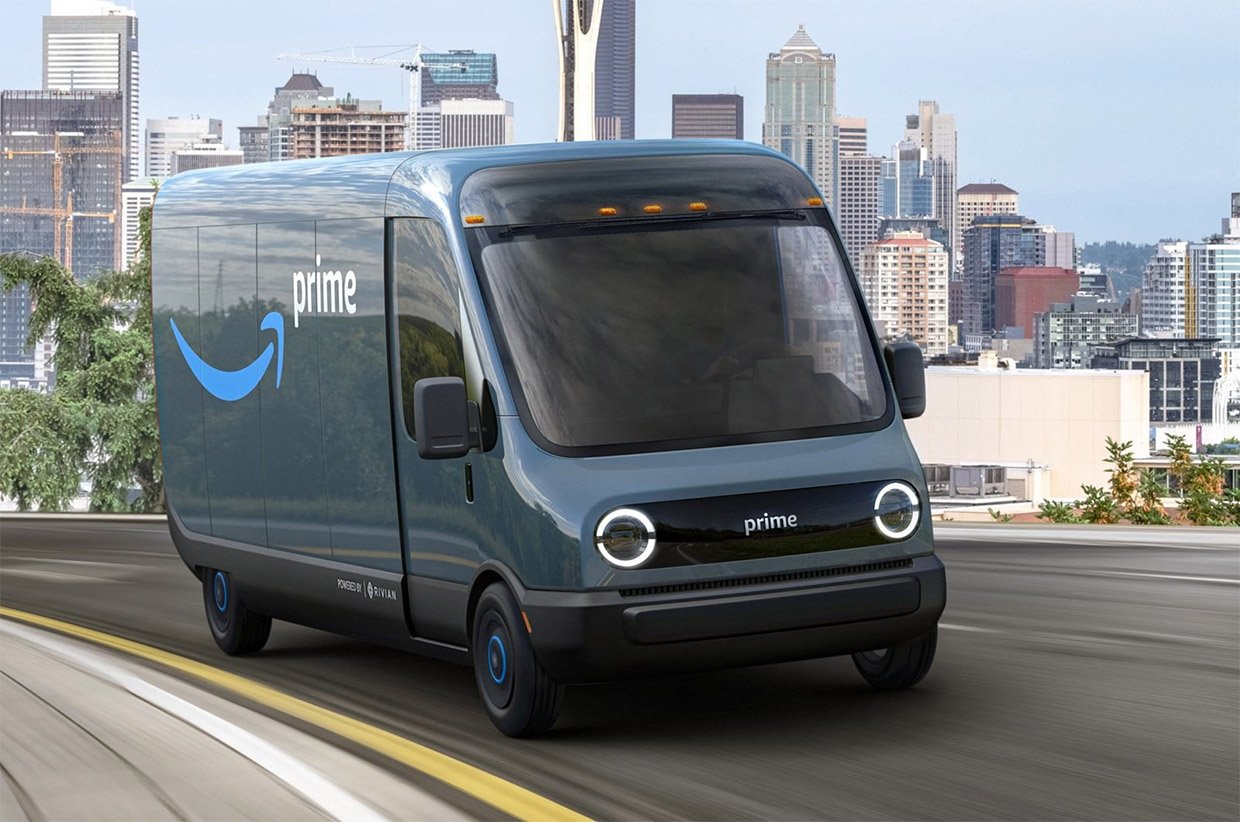 Recently Amazon made an SEC filing that disclosed its ownership stake in the electric vehicle maker called Rivian. Rivian has been seen as a serious contender to the electric vehicle crown that Tesla currently wears. Rivian has two electric vehicles that will be sold to consumers, including the R1S SUV and R1T electric pickup. The pickup is now in production, and deliveries are expected to begin this year.
According to the SEC disclosure, Amazon presently owns 20 percent of Rivian. The investment has been very profitable for Amazon, currently valued at $3.8 billion. That is an increase of more than $1 billion compared to the value at the end of 2020.
Another interesting aspect of the disclosure is that Amazon has ordered 100,000 battery-powered delivery vans from the EV maker. As we all know, Amazon has a massive fleet of traditional delivery vans used to carry packages all around the country, and EVs could help cut fuel costs and reduce their environmental impact.
All three of the vehicles Rivian has in the works will be produced at the same factory in Normal, Illinois. However, the electric vehicle manufacturer is in talks for another factory located in Fort Worth, Texas, reportedly costing $5 billion to build. While Rivian is gearing up to begin deliveries of its commercial electric vehicles, it has warned that it will deliver a quarterly loss as high as $1.28 billion.
[via Autoblog]