Ford Maverick Tremor Could Be in the Works
ford maverick | ford maverick tremor | off-road | rumors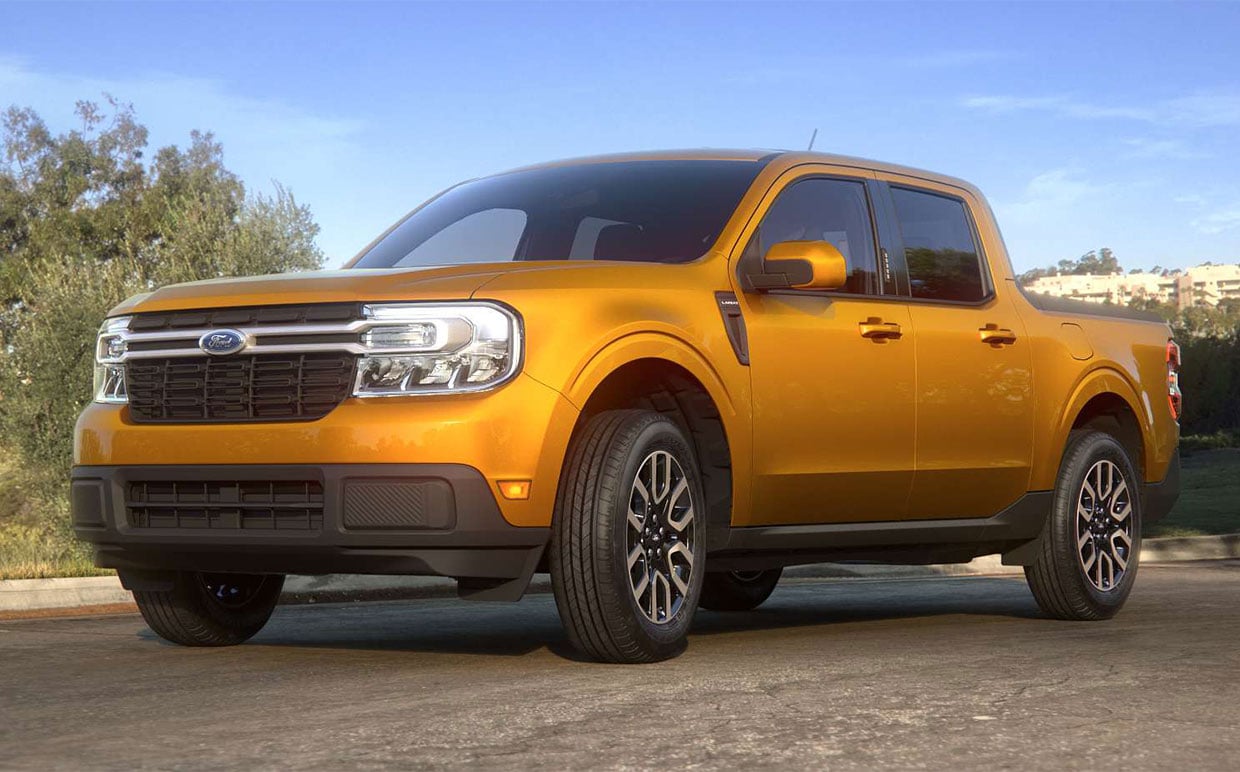 The most exciting affordable vehicle that Ford has released in a long time is its Maverick pickup. The compact pickup is much smaller than the Ranger and is available with a hybrid engine good for 42 MPG in the city. The truck is front-wheel drive by default, but an all-wheel drive is an option on versions with the bigger 2.0-liter EcoBoost engine.
Perhaps the most significant selling point for the little truck is that it starts at under $20,000. Ford already offers an FX4 package on the Maverick fitted with the EcoBoost and all-wheel-drive. However, a trademark application filed by Ford in Chile this past October is for the name Maverick Tremor.
Ford has been making Tremor trims for a couple of model years for its larger pickups, so it wouldn't be a surprise to see the same on the Maverick. Tremor vehicles get off-road upgrades, including all-terrain tires, suspension upgrades, and tow hooks. The fact that the low-riding, unibody Maverick isn't exactly intended to be off-roaded on challenging trails shouldn't be an issue for most buyers. Very few off-road vehicle packages are ever used off-road. Most buyers simply want rugged looks.