Lucid Air Price Increases by Up to $15,000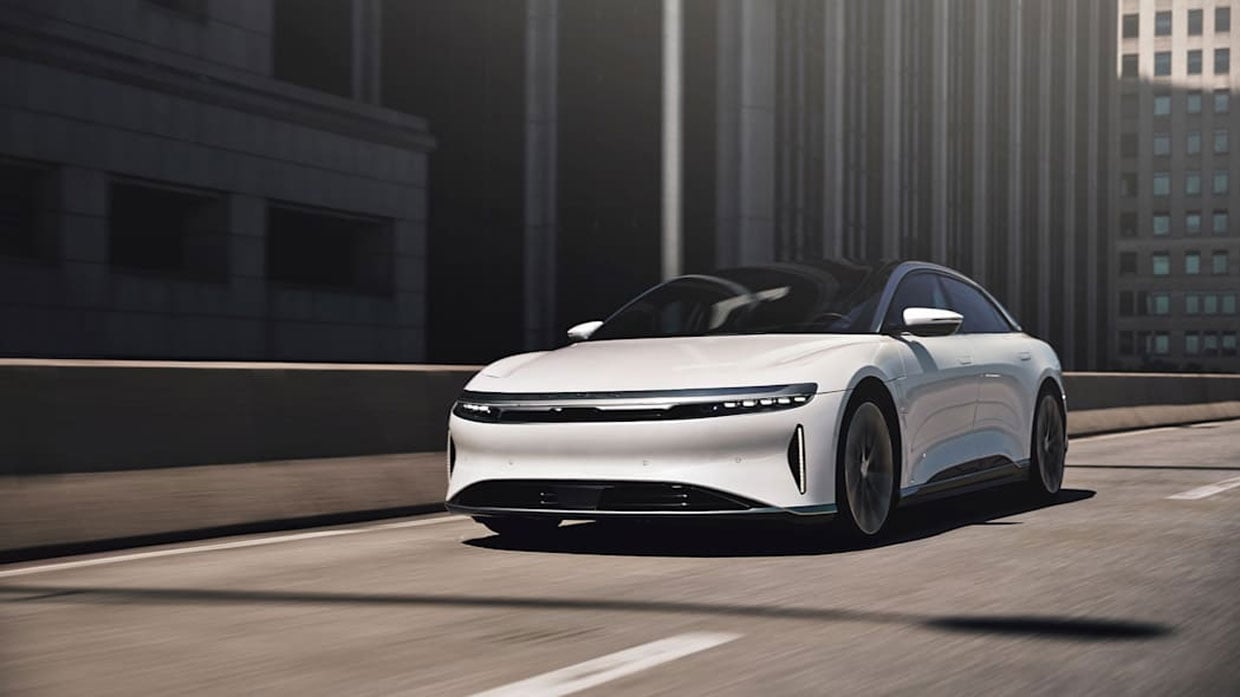 Lucid is the latest automotive manufacturer to push the price of its automobiles up significantly. Late last week, the EV maker announced that it was increasing pricing on its Air sedan effective June 1, 2022. The only bright side is that Lucid will sell them at the old pricing for current reservation holders.
Everyone else will pay an extra $15,000 for the Grand Touring version of the vehicle. The standard Touring will sell at $107,400, which is an increase of $12,400. The Pure entry-level version will now sell for $87,400, which is going up by $10,000.
The only version of the Air that sees pricing remains the same is the Performance model. That car will continue to sell for $179,000. It's also worth noting that all of the prices mentioned are for base versions, and options can drive the price up significantly.
Lucid isn't the only EV manufacturer to push pricing up in recent months. Both Tesla and Rivian have seen significant increases in pricing. Many manufacturers blame the price increase on the chip shortage and the increasing cost of raw materials due to the pandemic.
[via Autoblog]