Porsche Aiming for a Production Car Record at Pikes Peak
2022 | pikes peak | Porsche 911 Turbo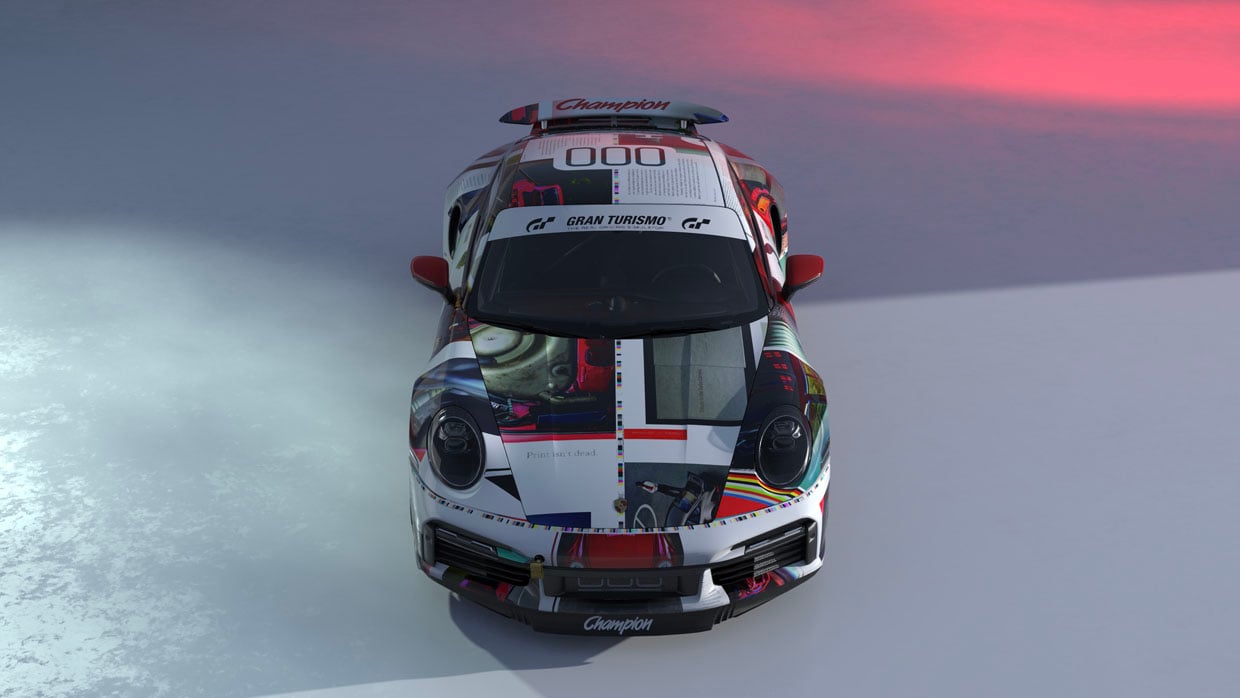 Porsche has confirmed that it's aiming to beat the time record for a production car at the 100th running of the Pikes Peak International Hill Climb. In its attempt to take the record, Porsche is taking a primarily stock Porsche 911 Turbo S to the famed mountain circuit.
Behind the wheel will be driver David Donner, who has won the hill climb three times. To break the production car record, Porsche has to beat the time of 10 minutes and 18.488 seconds set in 2019 by Rhys Millen in a Bentley Continental GT.
The car being used in this week's record attempt is a 992-generation Turbo S with the Lightweight Package. That option sheds 80 pounds from the standard Turbo S. Other than that, the car has been wrapped in a special racing livery after coming off the showroom floor. While it's not been explicitly stated, the race prep presumably included adding a roll cage and other safety systems to the car. Given how dangerous it can be, racing Pikes Peak isn't exactly a place where you want to race a completely stock car without safety gear in place.