2024 Nissan NISMO Z Burns Rubber in Teaser Video
2024 | nissan | nissan NISMO Z | nissan z | sports cars | teasers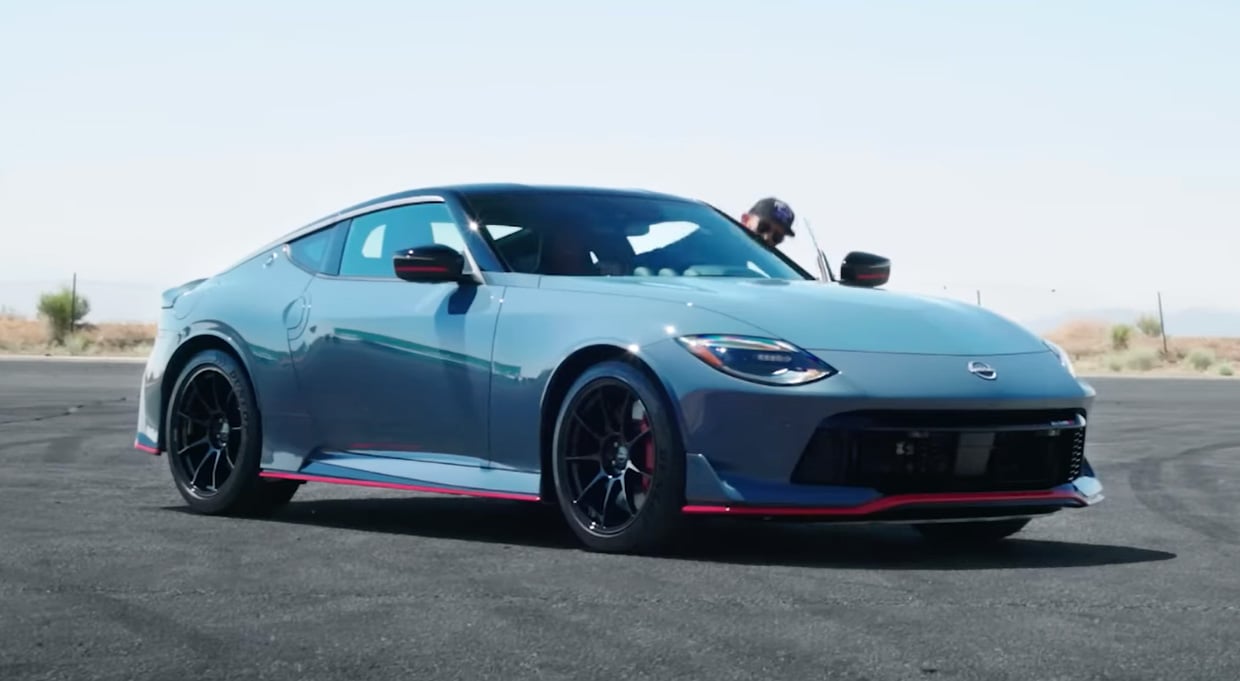 I've been lucky enough to spend some time behind the wheel of the Nissan Z in both automatic and manual versions. With prices starting at just over $40,000, it's one of my favorite entry-level sports cars. Now, Nissan is teasing a NISMO Z model that's in the works. Our first look at the performance-branded Z is brief but satisfying, as a pro driver takes the high-horsepower, rear-wheel drive sports car and does a little drifting.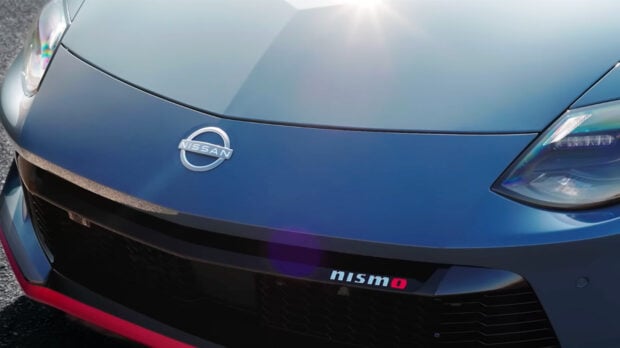 Nissan has yet to reveal any of the specs for the NISMO Z, but you can see some of its visual enhancements in the video at the bottom of this post. As you'd expect from a NISMO model, there are lots of red accents. We noticed red trimmed diffusers and side sills, red striped mirror caps, a red stripe on the steering wheel, a red start/stop button, and red Recaro sport seats. There's NISMO badging on the front and rear of the Z as well.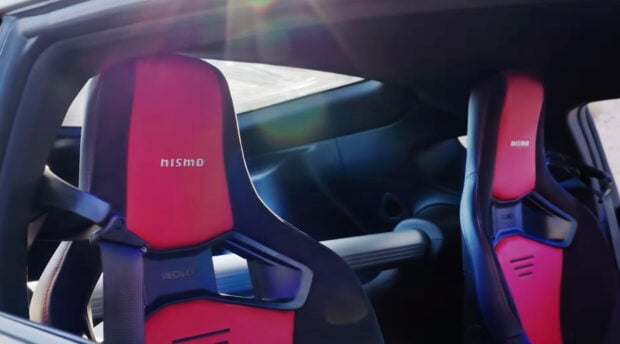 The V6 twin-turbo engine is almost certainly getting a horsepower bump, and if the video is any indication, it might only come in an automatic with paddle shifters. With the current Nissan Z Performance model starting at $50,990, I'm guessing the NISMO Z price will come in somewhere right around $60,000, but I'll be pleasantly surprised if it's less than that.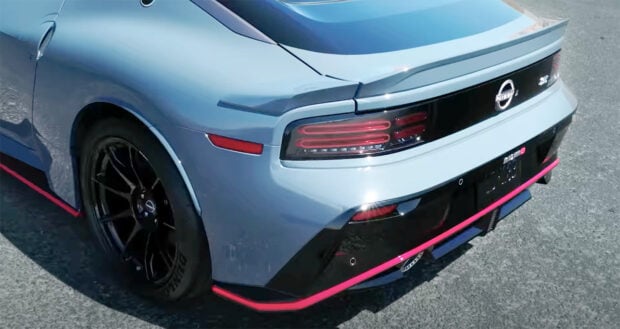 Watch and enjoy as three-time Formula Drift champion Chris Forsberg gives the NISMO Z a workout, burning rubber and leaving behind a trail of smoke as he hoons around the tarmac.