Concepts from Future Past: 1967 Lamborghini Marzal
bertone | lamborghini | lamborghini miura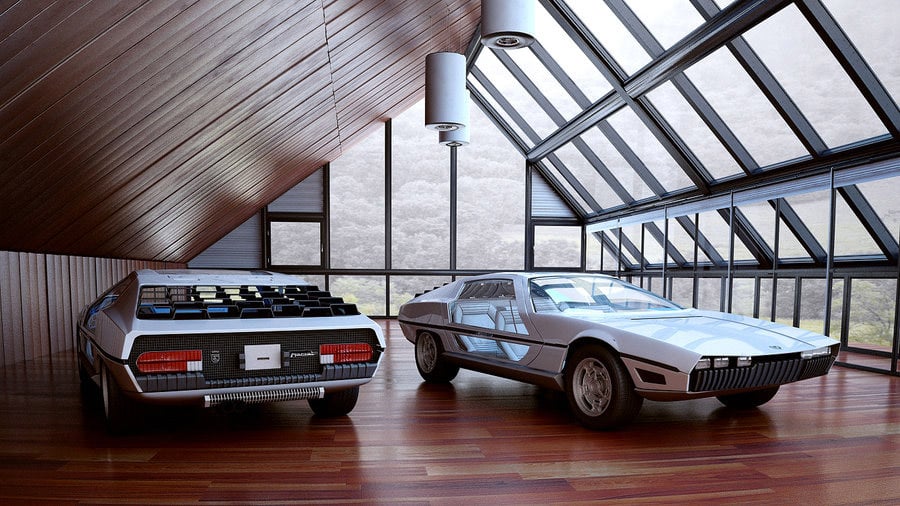 Designed by Bertone's Marcello Gandini, the Lamborghini Marzal offered a dramatic and futuristic look, with gull-wing doors and its naturally illuminated cabin. Its chassis started out as a Lamborghini Miura, but with an extended wheelbase so it could seat four.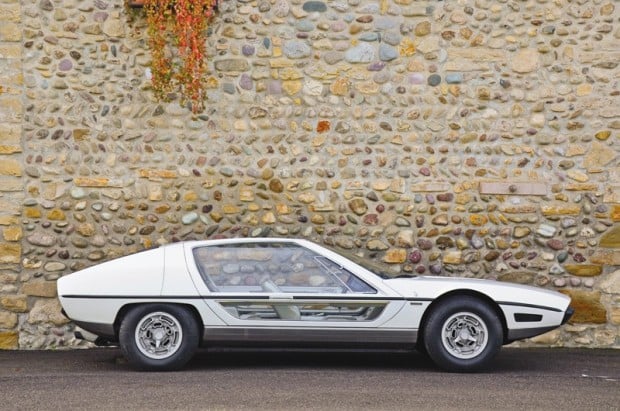 The car was renowned for its dramatic lines, its mostly glass doors, and dramatic rear louvers. Inside, the car echoed the geometric styling with its spaceship-like seats and honeycomb-shaped design elements. Despite its larger payload, the Marzal didn't have the power of the Miura, running on a specially-built 2.0-liter inline six, which was essentially a Miura V-12 split in half, capable of outputting 177 horsepower.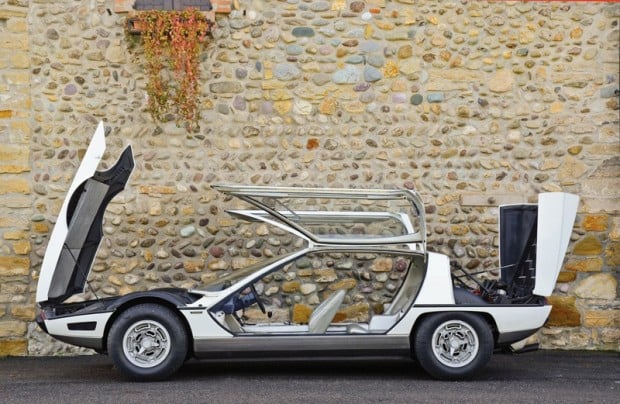 While its design was a little too far out there to become a production vehicle, the Marzal would go on to significantly influence the design of the Espada, which remained in production for 10 years. It also would gain fame in many a Matchbox car collections.