Dick Lang's 1963 Corvette Z06 Heads to Auction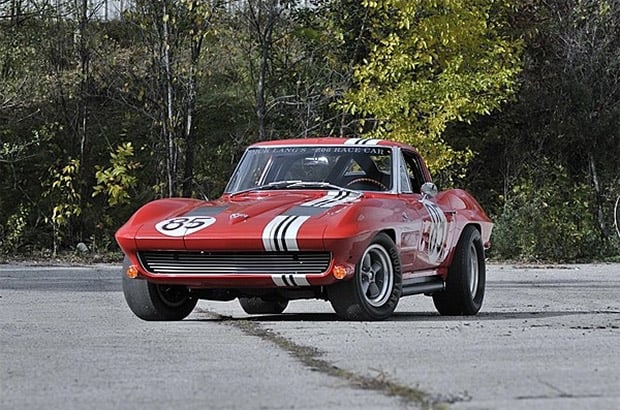 The late Dick Lang raced cars from the 1950s to the 1970s, and one of the most iconic vehicles he drove was the 1963 Chevrolet Corvette Stingray #85 shown in the photos here. The car, found in fair condition, was meticulously restored at a cost of over $240,000 back in 2011, and is now going up for auction.
Chevrolet built the Z06 racer to go up against Carroll Shelby's deadly Cobra back in 1963. The car was used in the 1963-1964 seasons, and even raced at Daytona. Only 199 were made, and this special model with a 36-gallon fuel tank was even rarer. Virtually every detail of the special "big tank" racing 'Vette has been preserved, including a spectacular 360hp 327 V8 engine.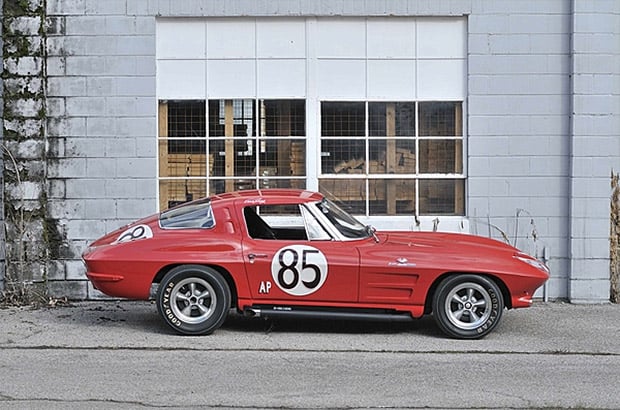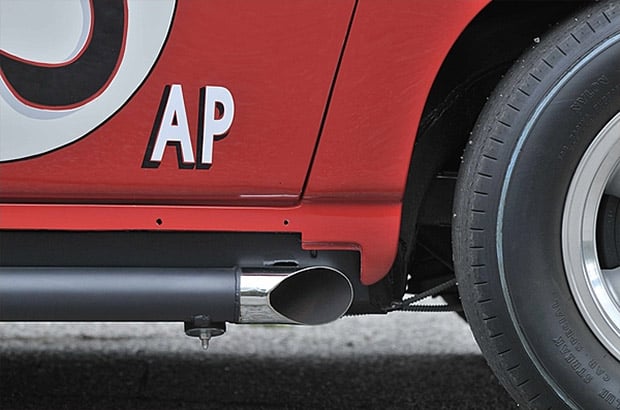 The award-winning car will go up for auction from January 17 to 24, 2014 at Mecum's Kissimmee, Florida auction.