Flyin' Miata Is Putting a V8 in the New Miata
flyin miata | mazda | mazda miata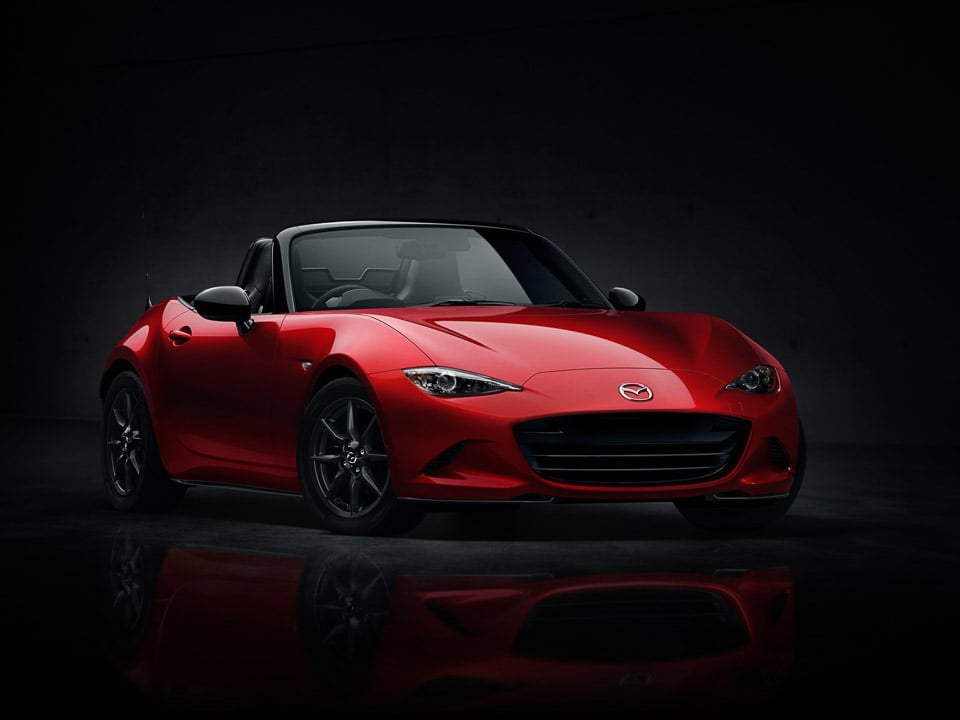 The Mazda Miata's claim to fame is based entirely on being a perfectly balanced English-style roadster with Japanese reliability. What it isn't know for is being powerful. The new 2016 Miata's top spec engine only makes 155 hp. That was really impressive in 1936, but it's sure as hell not a selling point today.
That's why Flyin' Miata exists. FM is a company best known for cramming Chev LS series V8s in tiny Miatas. The balance is never as good, but they always do a good job of updating the suspension to handle the new weight up front and the additional power. They're first going to test out and stress a few examples of the new car as much as they can, take them apart, and see just how hard it will be to fit an LS under the hood. Of course, with all of that power brimming within, they also have to figure out to fit it with a proper roll bar.
Personally, I'd love to see the LT1 from the new Corvette there, but I'm just a big fan of cylinder deactivation.