Toyota RAV4 Hybrid: More Efficient, More Power
2015 new york auto show | green | hybrid | suv | toyota | April 6, 2015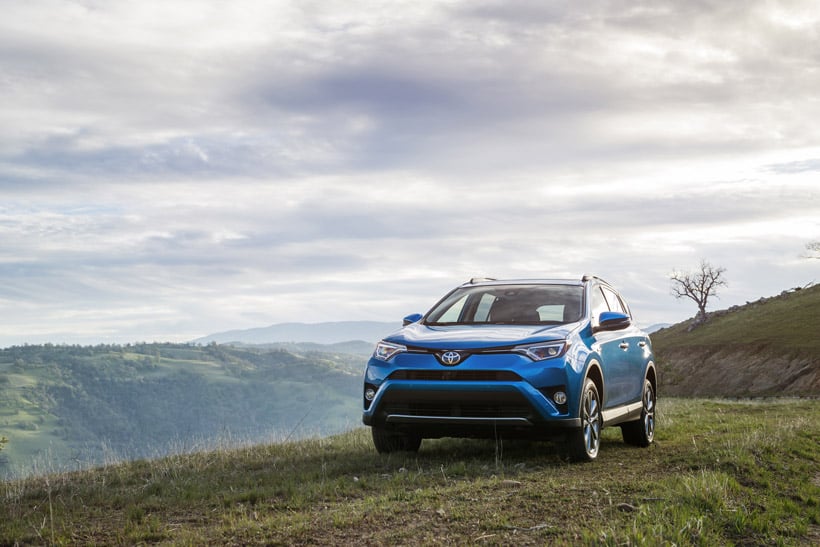 The most common place for us to see hybrid tech today is in cars. The better place for that tech where fuel savings can be more important is in larger vehicles like SUVs and trucks. With that in mind, Toyota has announced a new hybrid version of the RAV4 SUV for 2016.
For now, Toyota is keeping details close to the vest. All we know is that the 2016 RAV4 will offer more power and better fuel efficiency than the normal RAV4. The hybrid drivetrain will be available on XLE and Limited models and will have on-demand electronic AWD.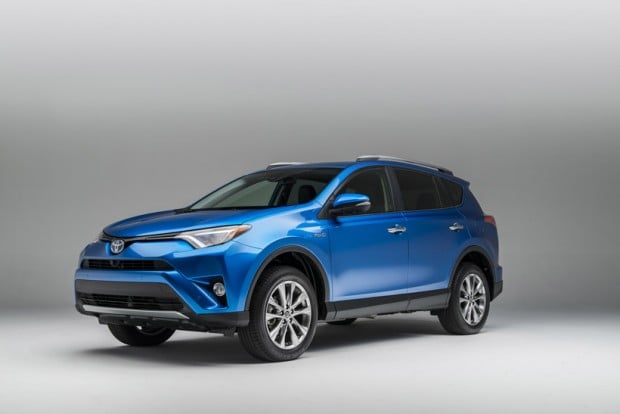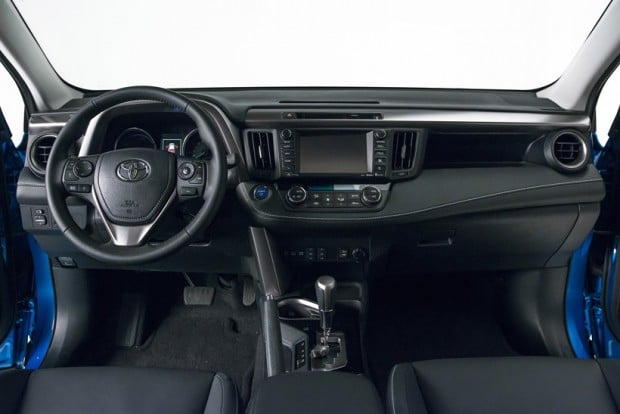 The all-new RAV4 is completely redesigned inside and out with an improved interior. Touchscreens of 4.2-inches or 7-inches are available, as well as a high-tech new "birds-eye view" camera system, and the SUV gets more charge ports. Pricing for the new RAV4 Hybrid is unannounced at this time.