2017 Ford F-150 Raptor Completes Initial Desert Testing
ford raptor | Testing | truck | July 9, 2015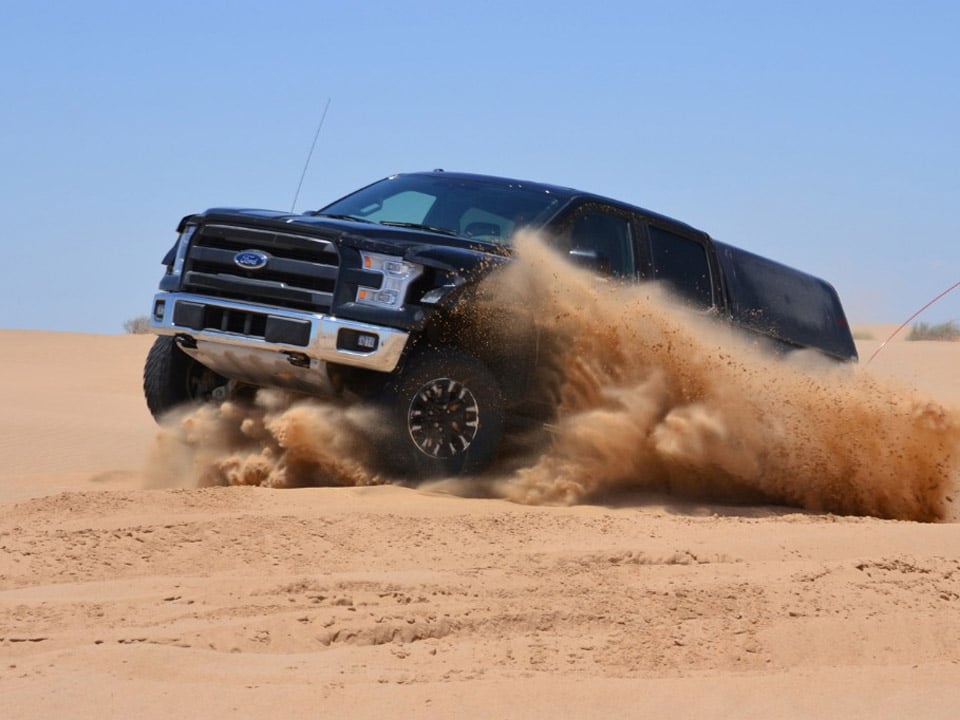 When Ford first introduced its F-150 Raptor truck, it was clear that this wasn't just a truck aimed at rock crawling or mudding. Thanks to its power, the Raptor can offer impressive performance just about anywhere – even in the loose sand of the desert. An all-new aluminum-bodied Raptor is coming for 2017 and Ford has announced that the new Raptor has completed its initial desert testing.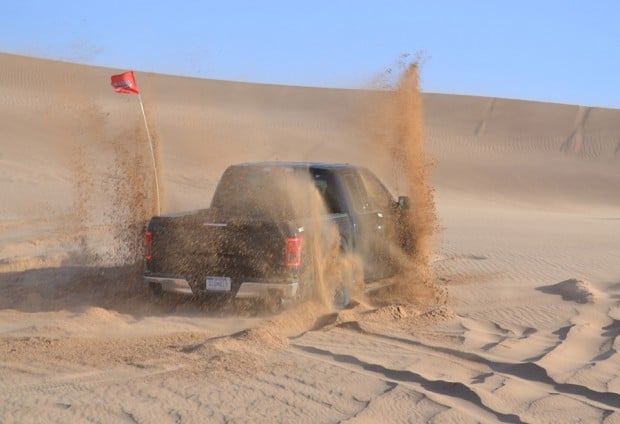 The testing was completed in the southwestern US and Ford had the truck on a course that spanned over 1,028 miles and designed to parallel the terrain of the Baja race course in Mexico. The Raptor did multiple laps of the 66-mile circuit that Ford laid out and the course had a variety of surfaces.
The highest speeds on the course topped 100 mph, while the truck slowed to only 10 mph in others. Still, the average speed was 50 mph. Based on initial lap times, Ford says that the new 2017 Raptor is 25% faster than the current truck.