Amazon's Top Gear Reboot Might be Called 'Gear Knobs'
amazon | cars | top gear | tv | September 18, 2015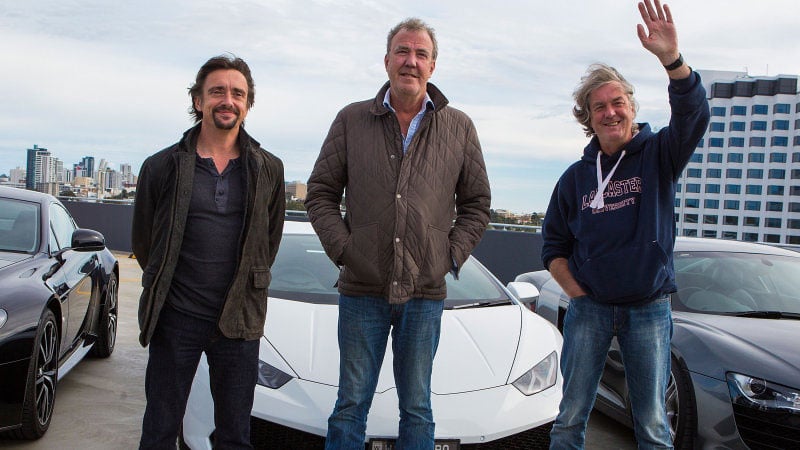 I was always an avid viewer of Top Gear as much to see what Clarkson, Hammond, and May would be up to as to check out the cars they were flogging. I was surprised when the BBC slit its own throat by firing Clarkson, sending his two pals and co-hosts with him in a show of solidarity.
We mentioned a couple months back that Amazon had landed the trio and would be building a new car show for fans to check out. Now, a new rumor is circulating that the show might be called Gear Knobs. That would be a fitting title since it not only represents a part associated with sports cars, but the gang seem to be fond of euphemisms for male genitals.
That may well be the perfect title. Though House of Cars wouldn't have been bad if they landed at Netflix.