Latest Bond Film Destroys Millions of Dollars Worth of Cars
aston martin | james bond | movie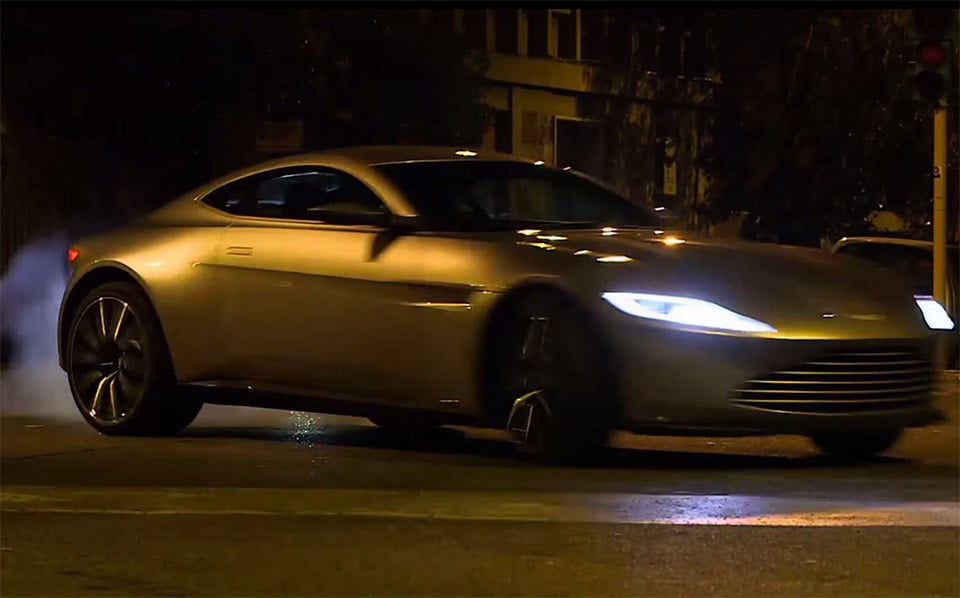 When I watch movies with cool cars, I am always excited to see the chase scenes. I am equally as upset when those cool cars get all beat up and normally assume that they are some sort of kit car and the real vehicle is safe and sound. Apparently, that isn't the case in the latest Bond flick, Spectre.
The stunt coordinator on the film has let fly with the gut punch that during filming Spectre destroyed £24 million worth of cars, which is over $30 million US dollars. Apparently, the fancy Aston Martin DB10 made just for the film wasn't safe either.
Stunt work claimed seven DB10 cars during filming. The most expensive car crunching scene in the film is the chase through Rome where millions of dollars in performance cars were destroyed. It hurts to think of all those cool cars that will never drive again. The movie had better be awesome to make up for it.