Spectre Aston Martin DB10 Fetches $3.4M at Auction
aston martin | james bond | February 19, 2016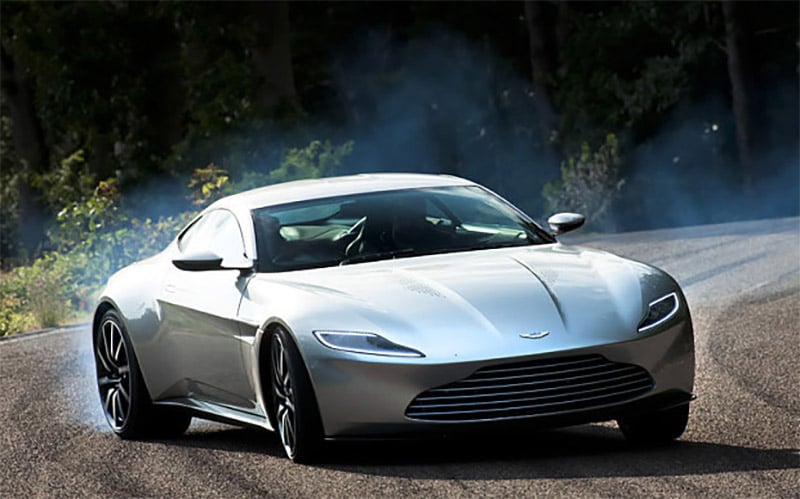 We've talked a bunch about James Bond's Aston Martin DB10 going back to before the film hit theaters. Sadly, the film wasn't as good as I hoped and turned out to be one of my least favorite installments of the franchise. Still, the cars were pretty cool, and the Aston that Bond drove in the movie was put up for auction recently, and was expected to fetch a pretty penny.
The proceeds from the auction went to benefit charity. The winning bid was £2,434,500 (~$3.47 million USD), significantly more than the estimates before the auction.
We aren't sure who the winner of the auction was, but what we do know is that since the car isn't street legal, the buyer won't be cruising to dinner in it. I'd rather have that sweet Jaguar C-X75 that the bad guy drove in the film anyway.