2017 Aston Martin V8 Vantage GTS is The Last Hurrah
aston martin | aston martin vantage | April 8, 2016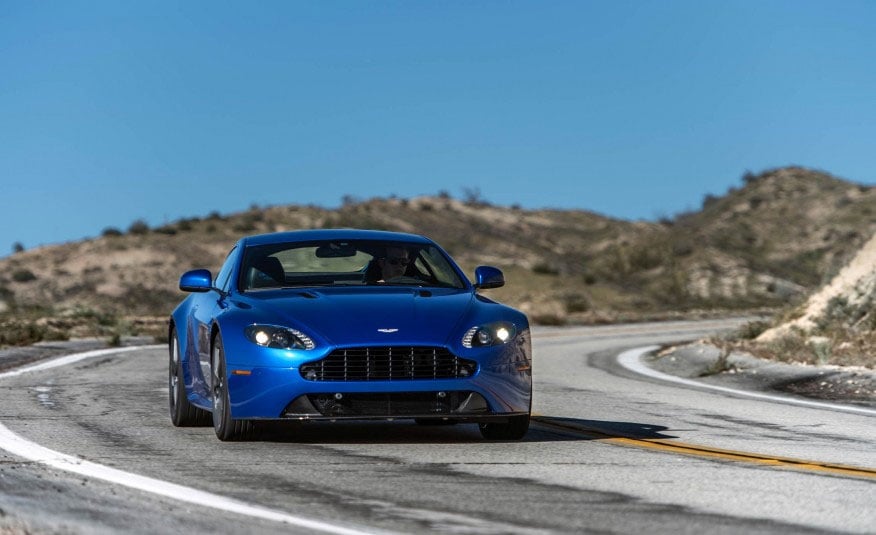 The V8-powered Aston Martin Vantage is getting long in the tooth, and a new car with a new engine is in the works. That new car is expected to be revealed next year, packing an AMG-sourced twin-turbo V8 engine under the hood. If you want to get hands on the last of the current-gen V8 Vantage cars, the GTS is your only for the 2017 model year here in the US.
The car packs the 4.7L V8 we are used to in the Vantage and can be had in 6-speed manual or 7-speed auto form. The GTS will come in Sport Edition of Lux Edition versions. The sport version gets lots of carbon fiber and standard sports suspension.
The Lux Edition gets comfort suspension and Bang & Olufsen audio as standard. There are some other trim differences between the two with different finishes on the grille and other components. Pricing hasn't been unveiled for the car but it is expected to be around $135,000.