Superformance 1963 Corvette Grand Sport Gets Reviewed
chevrolet | corvette | superformance | April 20, 2016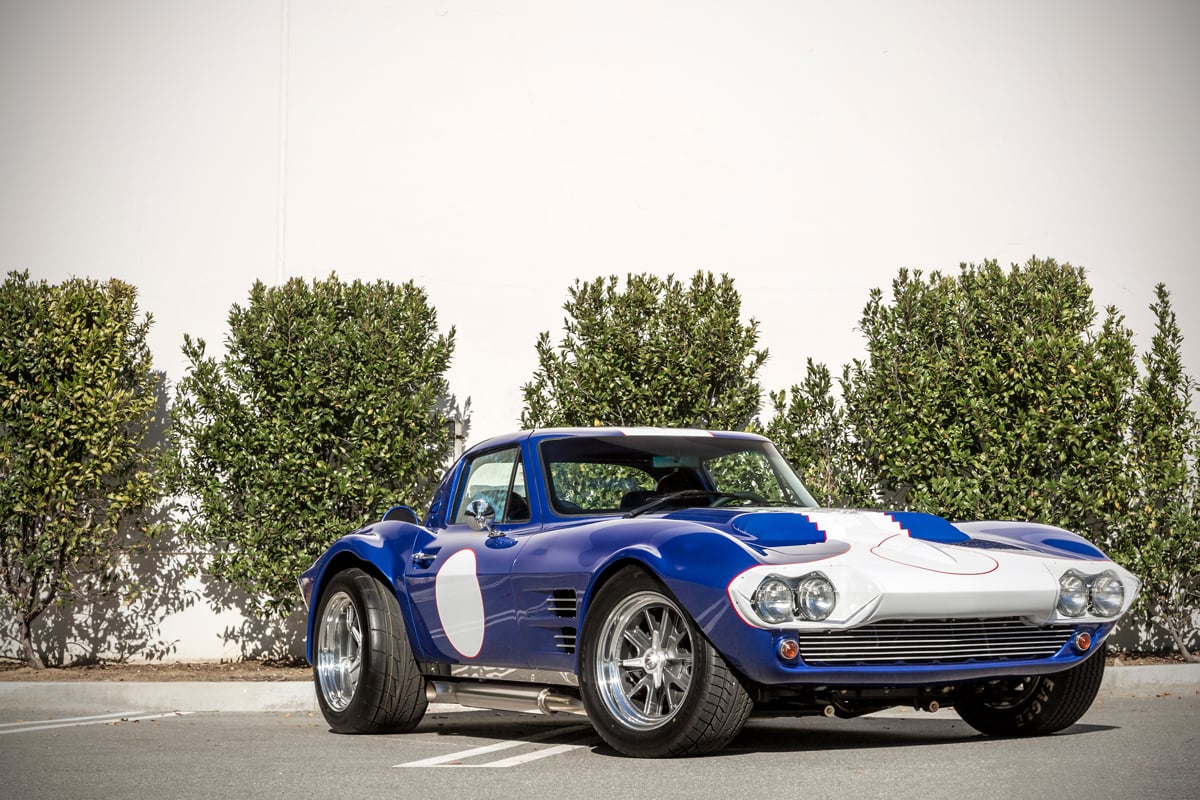 Back in February, we talked a bit about the Superformance 1963 Corvette Grand Sport replica. Technically this isn't a replica, it's a continuation car. That means it is an officially-licensed replica that has the rights to be an exact copy of the car that A.J. Foyt raced back in 1964.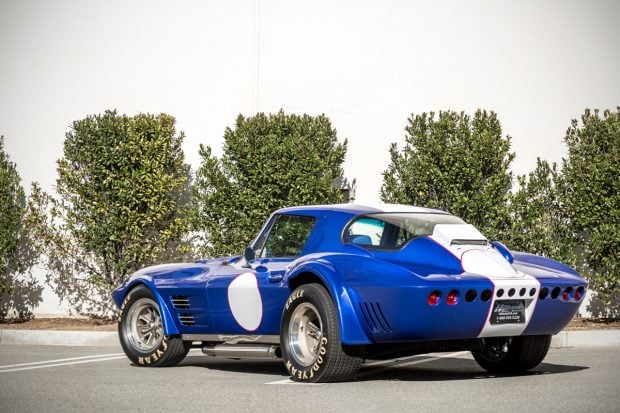 MotorTrend recently got their hands on one of the replicas to review it and they say it feels exactly like a 1963 Corvette. Few people have actually driven a real '63 Grand Sport to compare – only five are known to exist and they are almost exclusively in museums. The last real Grand Sport to come up was asking $4.9 million, which makes the $99,000 starting price of the Superformance version seem like a bargain.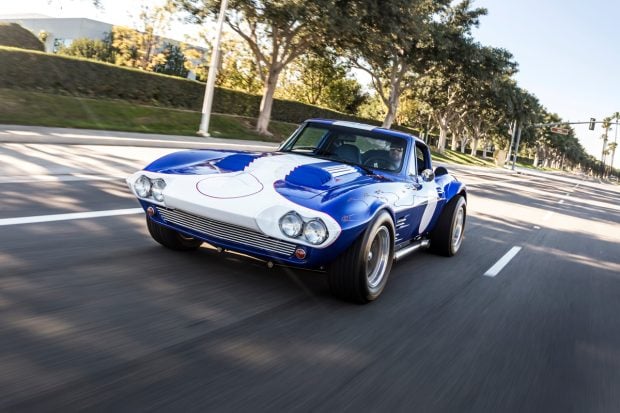 MotorTrend's tester had the top of the line 427ci fuel injected V8 making over 500hp and a 6-speed manual along with other tidbits pushing the price up to around $164,000. The car is painted in the exact racing livery that Foyt used in the '60s. With '60s tech tires fitted, the car mustered an estimated 0-60 time of 4.5 to 5 seconds. The review is worth a read, and you can see it on MotorTrend.